Branding Services | Brand Creation & Rebranding
Jan 6, 2021
Services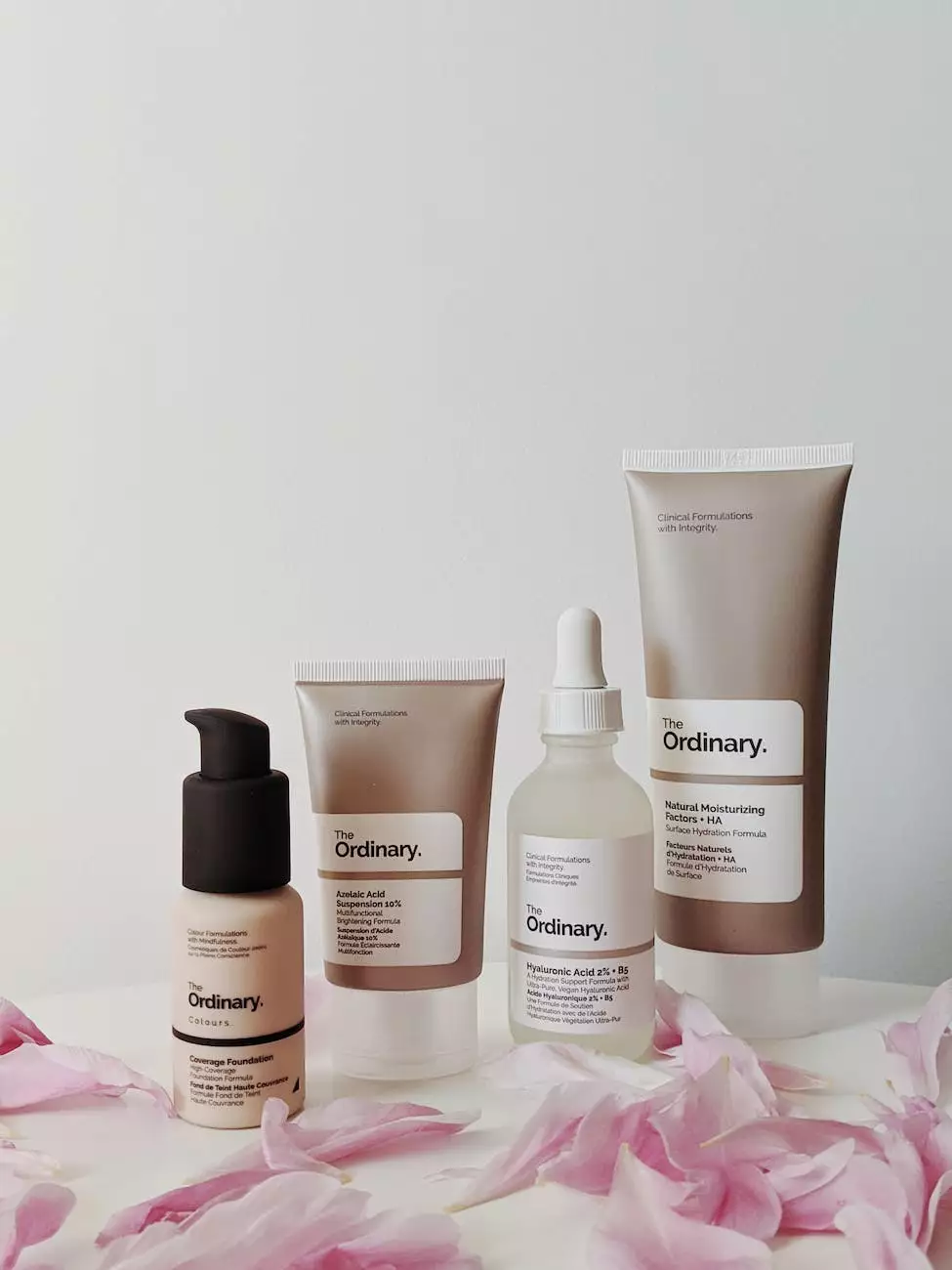 Introduction to Simply SEO's Branding Services
Welcome to Simply SEO, your trusted partner in branding solutions. We specialize in offering top-notch brand creation and rebranding services tailored to meet the unique needs of your business. Our team of seasoned professionals understands the importance of creating a powerful and memorable brand identity that resonates with your target audience.
The Power of Branding
Effective branding is the cornerstone of any successful business. It goes beyond a logo or a catchy slogan. Your brand is the personality and face of your business, creating a lasting impression on potential customers. It helps establish credibility, builds trust, and sets you apart from your competitors. At Simply SEO, we recognize the power of branding and its impact on your overall marketing strategy.
Brand Creation Services
Our brand creation services are designed to help businesses develop a strong and consistent brand identity from scratch. We start by understanding your business goals, values, and target audience. Our team conducts in-depth market research and competitive analysis to identify unique opportunities that can set your brand apart.
Once we have a deep understanding of your business, we work collaboratively to create a brand strategy that aligns with your vision. Our skilled designers then bring that strategy to life by crafting impactful visual elements, including logos, color schemes, typography, and more. We ensure that your brand reflects your core values while capturing the essence of your business.
Our team at Simply SEO believes that a successful brand goes beyond aesthetics. We focus on creating a cohesive brand experience across all channels to ensure consistency and recognition in the minds of your audience. From developing taglines and messaging to designing marketing collateral, we cover all aspects of brand creation to establish a strong foundation for your business.
Rebranding Solutions
In today's fast-paced business environment, rebranding can be a strategic move to elevate your brand and stay relevant. Whether it's a brand update, change in target audience, or expanding into new markets, our rebranding solutions are tailored to your specific needs.
At Simply SEO, we understand that rebranding requires careful planning and execution. Our experienced team conducts a comprehensive audit of your existing brand to identify areas for improvement. We analyze your brand's strengths, weaknesses, and opportunities to develop a customized strategy that aligns with your business objectives.
Once the rebranding strategy is defined, we implement the changes across various touchpoints. We update your visual identity, refine messaging, and ensure consistency across your website, social media, marketing materials, and more. Our goal is to breathe new life into your brand while maintaining the trust and recognition you have already built with your audience.
Why Choose Simply SEO for Branding Services?
Expertise: Our team of branding specialists has years of experience in creating impactful brand identities.
Customized Approach: We understand that every business is unique, and we tailor our branding services to suit your specific needs.
Data-Driven Strategies: Our branding solutions are backed by thorough market research and competitor analysis, enabling us to develop effective strategies that give you a competitive edge.
Collaborative Process: We believe in working closely with our clients, ensuring their vision and goals are incorporated into the branding process.
Results-Oriented: Our focus is on delivering tangible results. We measure success by the impact our branding strategies have on your business growth.
Contact Us for Professional Branding Services
Ready to take your brand to the next level? Contact Simply SEO to discuss your branding needs. Our dedicated team is here to help you create a brand that not only captivates your target audience but also drives long-term success for your business. Don't miss out on the opportunity to make a lasting impression in today's competitive market.