Digital Marketing Agency Careers | Join Our Team
Oct 22, 2022
Careers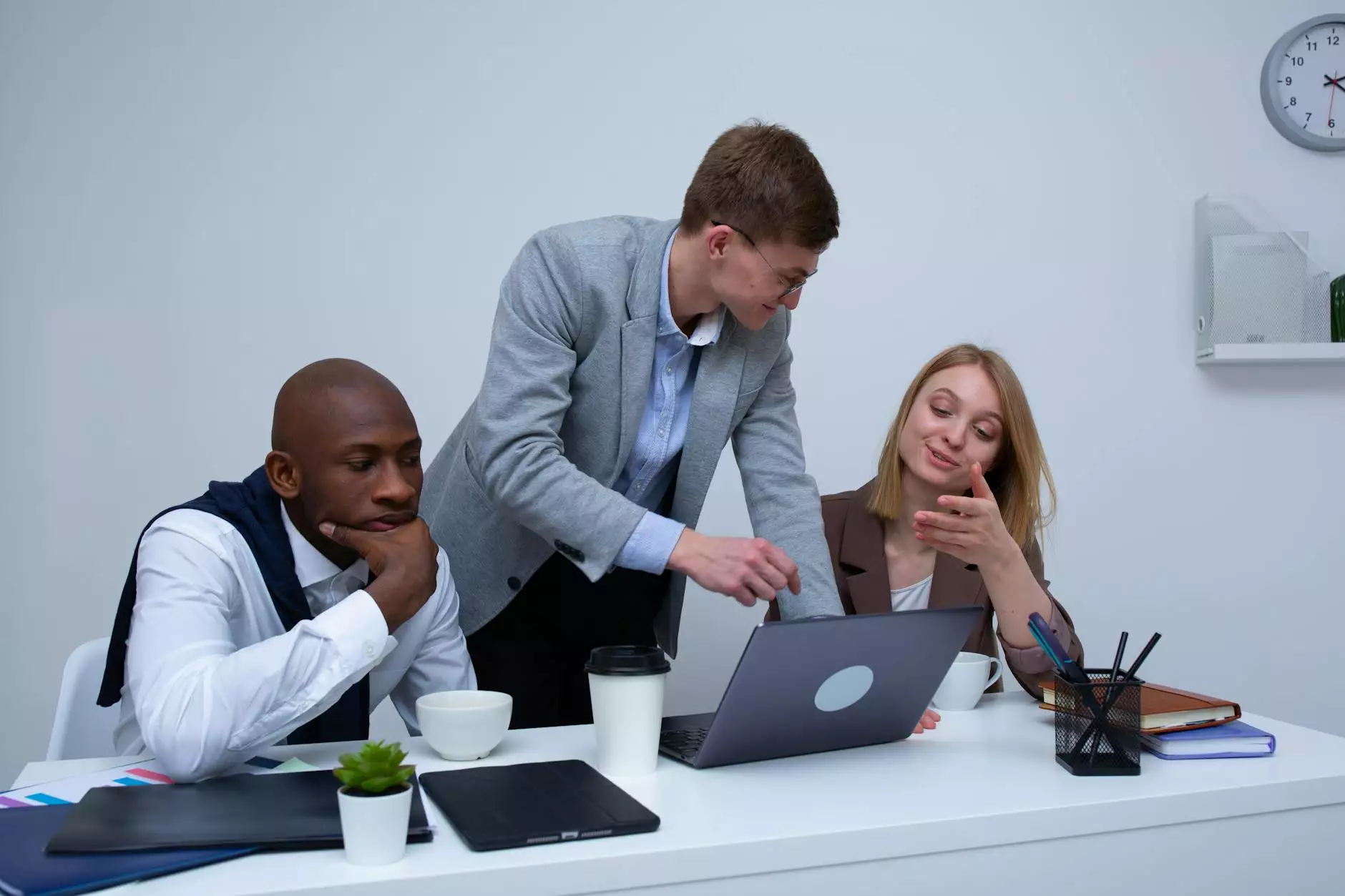 Why Choose a Career in Digital Marketing?
In today's fast-paced digital age, where online presence is vital for any business, the demand for digital marketing professionals is ever-growing. As businesses strive to increase their online visibility and reach their target audiences effectively, a career in digital marketing offers immense opportunities for growth and success.
Knowing that the internet is constantly evolving, there is always something new to learn and experiment with in the digital marketing realm. This ever-changing landscape keeps professionals engaged and motivated, allowing them to enhance their skills and stay up-to-date with the latest industry trends.
Join Simply SEO and Make a Difference
If you are passionate about helping businesses succeed online, Simply SEO is the perfect place to kick-start or elevate your digital marketing career. As a leading digital marketing agency specializing in SEO services, we are on a mission to provide exceptional solutions to our clients and drive measurable results.
At Simply SEO, we believe in fostering a collaborative and innovative work environment where every team member's contributions are valued. We strive to create a culture of continuous learning and professional growth, ensuring that our employees have access to the necessary resources and opportunities to excel.
By joining our team, you will have the chance to work alongside industry experts, honing your skills in various aspects of digital marketing, including search engine optimization (SEO), content marketing, social media marketing, and more.
The Simply SEO Difference
What sets Simply SEO apart from other digital marketing agencies is our commitment to delivering tailored strategies and personalized solutions to our clients. We believe that every business is unique, and therefore, requires a custom approach to achieve optimal online success.
As a member of our team, you will have the opportunity to work closely with clients from diverse industries, analyzing their goals, and devising comprehensive digital marketing strategies. You will be empowered to take ownership of projects and contribute your creative ideas to drive meaningful results.
Available Positions
At Simply SEO, we are always on the lookout for passionate individuals who are eager to make a difference in the digital marketing landscape. Our available positions span across various disciplines and skill levels, offering an array of exciting career paths.
1. SEO Specialist
As an SEO Specialist, you will be responsible for conducting keyword research, optimizing website content, implementing technical SEO strategies, and monitoring performance metrics. Your expertise in organic search optimization will contribute to boosting our clients' online visibility and driving qualified traffic.
2. Content Marketer
As a Content Marketer, you will be responsible for creating compelling and engaging content that resonates with our clients' target audiences. From blog posts to social media content, your words will have the power to educate, inspire, and influence customers, thereby establishing our clients as industry leaders.
3. Social Media Strategist
As a Social Media Strategist, you will develop and execute social media strategies to increase brand awareness, engagement, and lead generation. Your expertise in social media platforms and analytics will be crucial in creating impactful campaigns that drive meaningful results for our clients.
4. Digital Marketing Analyst
As a Digital Marketing Analyst, you will be responsible for analyzing data, providing valuable insights, and measuring the effectiveness of our digital marketing campaigns. Your expertise in data-driven decision-making will help optimize strategies, drive ROI, and identify areas for improvement.
Career Development and Benefits
At Simply SEO, we are dedicated to supporting the professional growth of our team members. We offer continuous learning opportunities, including workshops, webinars, and industry conferences, to keep our employees at the forefront of digital marketing advancements.
In addition, we provide competitive compensation packages, including salary, performance bonuses, and comprehensive benefits. Our flexible work environment allows for a healthy work-life balance, fostering employee well-being and productivity.
Join Our Team Today!
If you are ready to embark on an exciting career in digital marketing, join Simply SEO and become part of our dynamic and vibrant team. Together, we can make a lasting impact on businesses worldwide, driving their online growth and success.
Contact us now to explore the available career opportunities at Simply SEO!
Visit http://wearesimplyseo.com/digital-marketing-agency-careers