Social Media Management | Richmond, VA
Sep 30, 2022
Services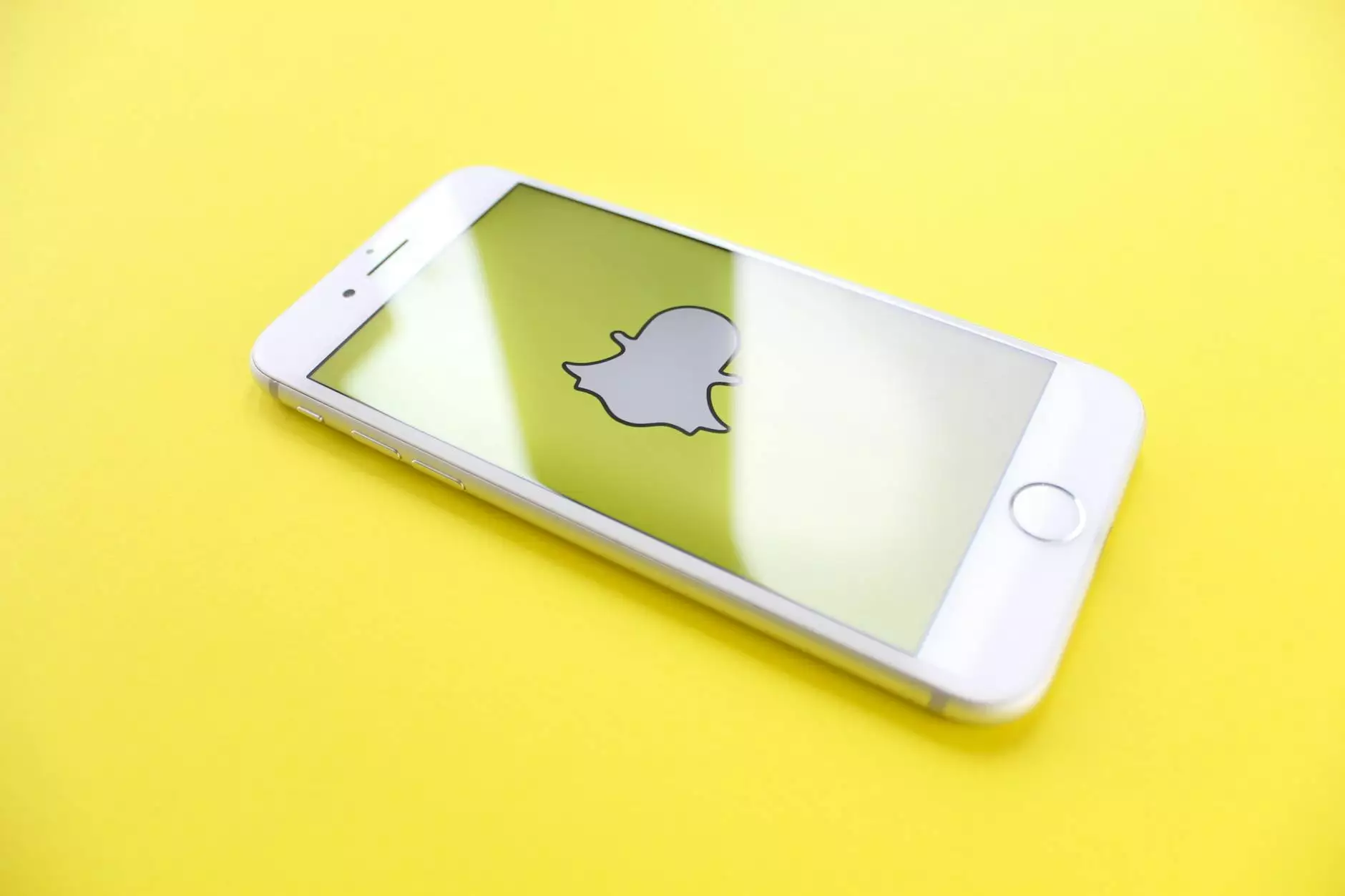 Why Choose Simply SEO for Your Social Media Management Needs?
When it comes to effective social media management services in Richmond, VA, Simply SEO stands above the competition. With our expertise and dedication to delivering outstanding results for our clients, we have established ourselves as a leading provider in the industry.
1. Extensive Experience in Social Media Management
At Simply SEO, we have extensive experience in managing social media campaigns for businesses across various industries. Our team of experts understands the ins and outs of different social media platforms and knows how to leverage them to maximize your online presence and drive engagement.
2. Tailored Strategies to Suit Your Business
We believe that one size does not fit all when it comes to social media management. That's why we take the time to understand your unique business objectives and target audience before crafting a customized strategy tailored to your specific needs. Our goal is to help you achieve your goals and stand out from the competition.
3. Engaging and High-Quality Content Creation
Content is king in the world of social media. Our team of talented copywriters and content creators are skilled at crafting compelling and high-quality content that resonates with your audience. We understand the importance of storytelling and know how to captivate your followers to boost engagement and increase brand loyalty.
4. Advanced Analytics and Reporting
At Simply SEO, we are committed to transparency and accountability. We provide comprehensive analytics and reporting on the performance of your social media campaigns. Our in-depth analysis helps us make data-driven decisions and continuously optimize your strategy to ensure maximum ROI.
Our Social Media Management Services
As a leading provider of social media management services in Richmond, VA, we offer a wide range of solutions to help you establish a strong presence on popular social media platforms, such as Facebook, Twitter, Instagram, and LinkedIn. Here are some of the services we offer:
1. Social Media Strategy Development
We start by developing a comprehensive social media strategy that aligns with your business goals. This includes identifying target audience demographics, content themes, tone of voice, and key performance indicators (KPIs) to measure success.
2. Content Creation and Scheduling
Our team of talented content creators will develop engaging and relevant content that resonates with your audience. We'll also handle scheduling and posting the content at optimal times to maximize reach and engagement.
3. Community Management
We'll actively monitor your social media accounts, respond to comments and messages, and engage with your audience. Building a strong and loyal community is crucial for brand reputation and customer satisfaction.
4. Social Advertising
Reach a wider audience and drive targeted traffic to your website with our social advertising services. We'll create and optimize highly targeted ad campaigns to ensure you get the best return on your investment.
5. Influencer Outreach
Harness the power of influencers in your industry with our influencer outreach services. We'll identify relevant influencers, establish partnerships, and coordinate campaigns to amplify your brand reach and enhance credibility.
Contact Us for Exceptional Social Media Management Services in Richmond, VA
If you're ready to take your social media presence to the next level, Simply SEO is here to help. Our team of experts will work closely with you to develop and execute a tailored social media management strategy that drives results and helps your business thrive.
Contact us today to learn more about our social media management services in Richmond, VA and how we can help you achieve your business goals!
Conclusion
In conclusion, if you are looking for top-notch social media management services in Richmond, VA, look no further than Simply SEO. With our extensive experience, tailored strategies, engaging content creation, advanced analytics, and comprehensive range of services, we are well-equipped to meet your social media management needs. Contact us today and let us help you achieve remarkable success in the digital landscape!