Jillian Broadwell | Account Strategist
Mar 27, 2020
Team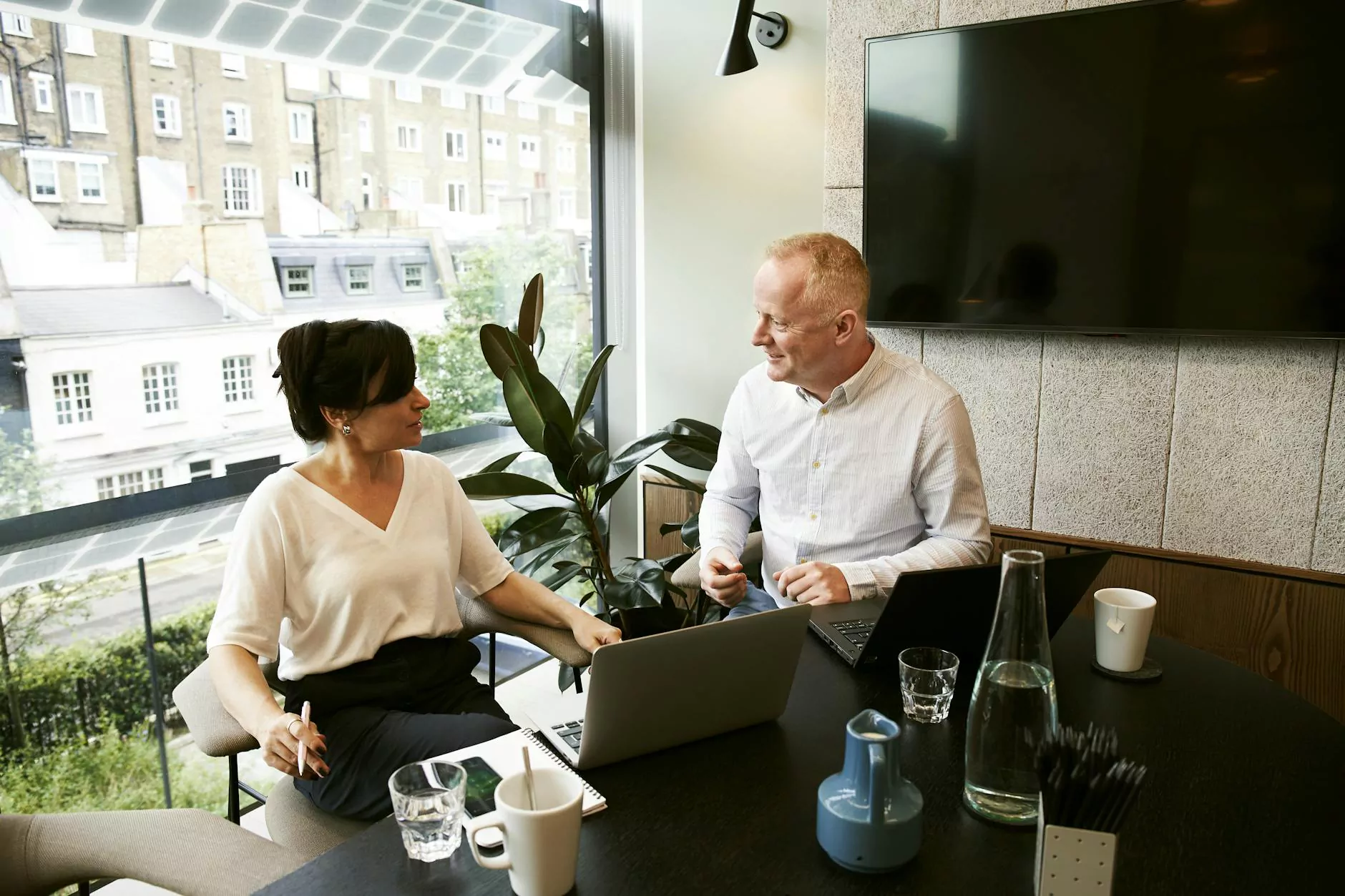 About Jillian Broadwell
Jillian Broadwell is a highly skilled Account Strategist at Simply SEO, a leading company in the Business and Consumer Services industry providing top-notch SEO services. With her extensive knowledge and expertise in search engine optimization, Jillian has helped numerous businesses achieve remarkable success in improving their online presence and driving targeted organic traffic to their websites.
Experience and Expertise
With over a decade of experience in the SEO industry, Jillian Broadwell brings a wealth of expertise in creating effective SEO strategies tailored to each client's unique needs. She is passionate about understanding the intricacies of search engine algorithms and staying up-to-date with the latest trends and best practices in the field. Jillian combines her technical skills with a deep understanding of consumer behavior, enabling her to develop comprehensive SEO plans that deliver exceptional results.
Client Success Stories
Jillian Broadwell has an impressive track record of helping businesses achieve significant improvements in their online visibility and organic rankings. Her data-driven approach, combined with her ability to identify and leverage untapped opportunities, has resulted in exceptional growth for her clients. Through a combination of comprehensive keyword research, on-page optimization, strategic link building, and continuous performance analysis, Jillian has consistently delivered impressive ROI for businesses across various sectors.
The Simply SEO Advantage
At Simply SEO, we take pride in our ability to deliver exceptional results for our clients in the Business and Consumer Services industry. When Jillian Broadwell is your dedicated Account Strategist, you can expect nothing but the best SEO services that are tailored to your specific business goals. We understand that optimizing your website for search engines not only requires technical proficiency but also a deep understanding of your target audience and industry landscape.
Keyword Research and Analysis
With Jillian's expertise, Simply SEO conducts comprehensive keyword research and analysis to identify the most relevant and high-performing keywords for your business. By understanding what your potential customers are searching for, we ensure that your website ranks prominently for the keywords that matter most to your industry, driving targeted traffic and maximizing your online visibility.
On-Page Optimization
Jillian Broadwell's meticulous attention to detail is reflected in our on-page optimization strategies. She combines technical SEO elements such as meta tags, header tags, and schema markup with compelling, keyword-rich content to ensure that search engines recognize the relevance and quality of your web pages. By optimizing the structure and content of your website, we enhance its visibility and accessibility to both users and search engines.
Link Building and Outreach
Simply SEO understands the power of high-quality backlinks in boosting your website's authority and visibility. With Jillian at the helm, we employ white-hat, ethical link building techniques that establish strong relationships with reputable websites in your industry. Our personalized outreach efforts help to secure valuable backlinks that drive organic traffic and signal trustworthiness to search engines.
Continuous Performance Analysis
Jillian Broadwell believes that effective SEO is an ongoing process. At Simply SEO, we continuously monitor the performance of your website, leveraging advanced analytics tools and industry-leading data analysis techniques. By analyzing key metrics such as organic traffic, bounce rates, and conversion rates, we identify areas of improvement and fine-tune our strategies to ensure optimal results.
Get in Touch with Jillian Broadwell
If you're ready to take your online presence to new heights and drive organic growth for your business, don't hesitate to get in touch with Jillian Broadwell, our Account Strategist at Simply SEO. With her exceptional skills and expertise, she will develop a tailored SEO strategy that aligns with your business objectives and delivers tangible results.