Website Security and Maintenance for Lawyers
Oct 31, 2019
Services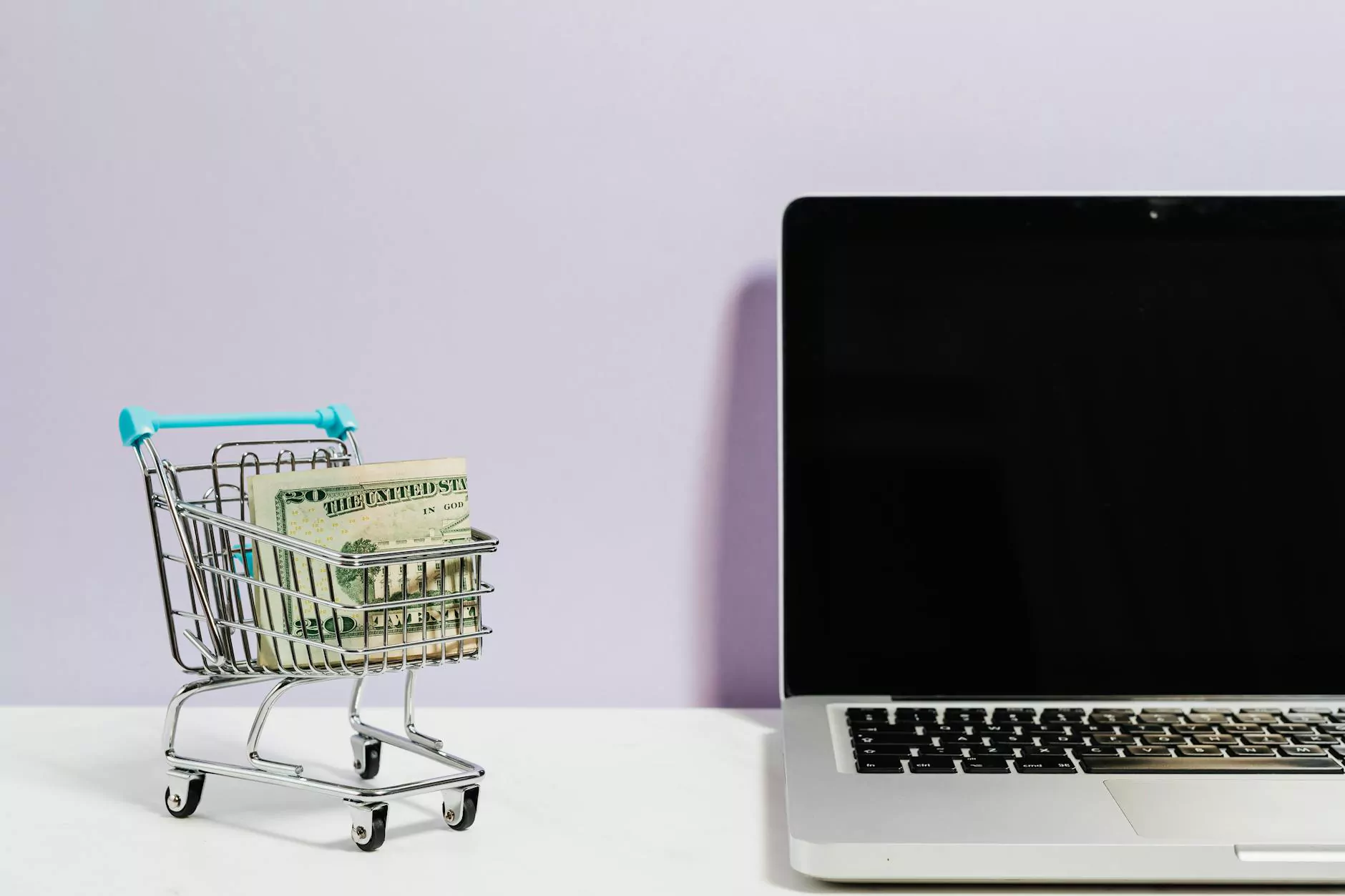 Why Website Security and Maintenance is Crucial for Law Firms
In today's highly digital world, having a strong online presence is essential for law firms. A well-designed and properly maintained website not only attracts potential clients but also establishes trust and credibility. However, just having a website is not enough; it needs to be secure and regularly maintained to ensure the safety of your firm's data, protect your clients' information, and stay ahead in search engine rankings.
The Importance of Secure Websites
When it comes to law firms, maintaining client confidentiality and safeguarding sensitive data is of utmost importance. A secure website protects your firm's intellectual property, trade secrets, and clients' personal information from cyber threats, ensuring their trust in your services. Additionally, search engines prioritize secure websites, offering them higher visibility in search results. This can significantly impact the success of your online marketing efforts and attract more potential clients to your website.
Regular Maintenance and Updates
Keeping your law firm's website up to date is crucial for maintaining its performance, user experience, and security. Regular updates ensure that your website remains compatible with the latest web technologies and plugins, preventing potential vulnerabilities that hackers could exploit. It also helps improve your website's loading speed, accessibility, and responsiveness, enhancing user satisfaction and engagement.
The Role of SEO in Website Security and Maintenance
Simply SEO offers comprehensive SEO services tailored specifically for law firms. Our expertise in website security and maintenance helps ensure that your website not only ranks highly in search engine results but also remains protected from potential threats.
Keyword Research and Optimization
Our SEO specialists conduct thorough keyword research to identify the most relevant and high-performing keywords for your law firm's website. By strategically optimizing your content with these keywords, we help improve your website's visibility and organic search rankings. Additionally, we analyze your competitors' strategies, allowing us to create unique and informative content that sets you apart in the legal industry.
Technical SEO Audits and Implementations
A strong technical foundation is essential for a secure and well-performing website. Our team performs thorough SEO audits, identifying any technical issues that may affect your website's security or ranking potential. From optimizing your website's structure and metadata to implementing advanced security measures, we ensure that your website is fully equipped to handle the ever-evolving digital landscape.
Content Creation and Marketing
Engaging and informative content plays a vital role in attracting and retaining potential clients. Our skilled copywriters craft compelling and SEO-friendly content that educates and engages your audience. By regularly updating your website with fresh and valuable content, we help establish your law firm as an industry authority, further enhancing your search engine rankings.
Link Building and Local SEO
Building high-quality backlinks and optimizing your website for local searches are key elements of our SEO strategy. We utilize effective link building techniques to improve your website's domain authority and increase its visibility across the web. Furthermore, our local SEO strategies help potential clients in your area find your law firm more easily, driving targeted traffic to your site.
Trust Simply SEO for Your Law Firm's Website Security and Maintenance
At Simply SEO, we understand the unique challenges and requirements of law firms when it comes to website security and maintenance. With our expertise in SEO and extensive knowledge of the legal industry, we are confident in our ability to help you outrank your competitors and establish a strong online presence.
Contact us today to learn more about our comprehensive SEO services and how we can ensure the security and maintenance of your law firm's website.