Episode 167: Scott Erskine - Array Digital
Apr 11, 2022
Blog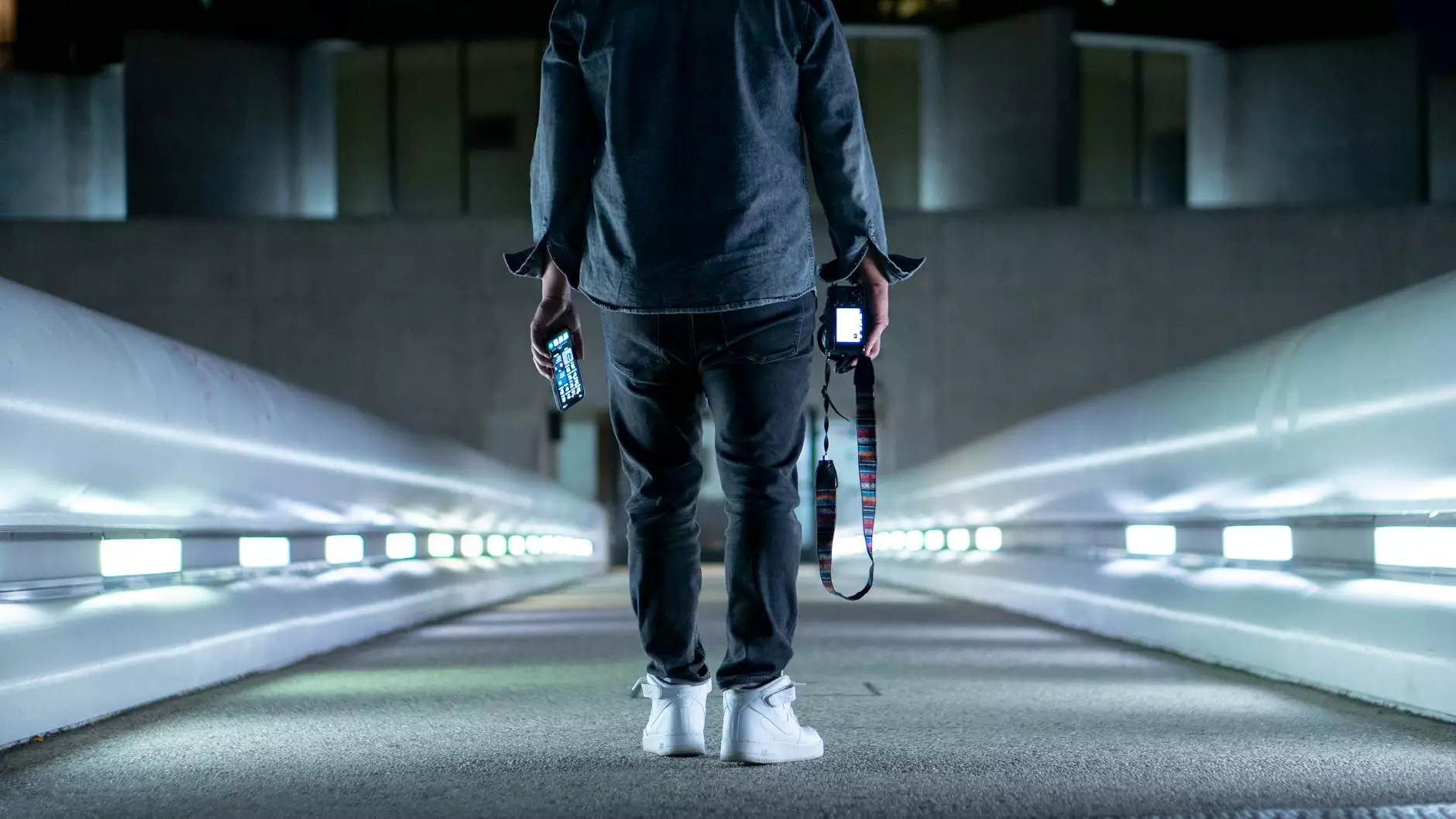 About Scott Erskine
Scott Erskine, a highly respected co-founder of Array Digital, brings a wealth of experience and expertise in the field of SEO and digital marketing. With his passion for helping businesses succeed in the online world, Scott has been instrumental in enhancing the online presence of numerous clients. His industry knowledge and strategic mindset allow him to develop effective SEO solutions tailored to the specific needs of businesses.
Array Digital: Empowering Businesses with Exceptional SEO Services
Array Digital, a prominent player in the SEO industry, takes pride in its ability to deliver top-notch SEO services to businesses across various sectors. With a customer-centric approach and a team of experienced professionals, Array Digital stands out as a reliable partner for businesses looking to improve their online visibility and drive organic traffic.
Comprehensive SEO Strategies for Business Growth
Array Digital understands that every business is unique and requires a tailored approach to SEO. Their team of experts works closely with clients to understand their specific goals and develop personalized strategies that can achieve tangible results.
On-Page Optimization
Array Digital's on-page optimization services focus on optimizing various elements of a website to improve its search engine rankings. This includes keyword research, content optimization, meta tag optimization, URL optimization, and internal linking strategies.
Off-Page Optimization
Off-page optimization is a crucial aspect of SEO, and Array Digital excels in implementing effective strategies to build high-quality backlinks, enhance brand visibility, and improve website authority. Their team utilizes outreach techniques, content marketing, social media, and other proven methods to boost off-page SEO.
Technical SEO Audit
Array Digital conducts thorough technical SEO audits to identify and address any underlying technical issues that may hinder a website's performance in search engine rankings. Their experts analyze website structure, page load speed, mobile-friendliness, schema markup, and other technical factors to ensure optimal website performance.
Local SEO
For businesses targeting a specific geographic area, Array Digital's local SEO services are invaluable. Their team leverages location-based targeting, citation building, online reviews management, and Google My Business optimization to increase visibility in local search results.
Ecommerce SEO
Array Digital specializes in providing exceptional SEO solutions for ecommerce businesses. From conducting extensive keyword research to optimizing product pages and implementing effective site architecture, their team helps ecommerce businesses achieve higher rankings and attract qualified organic traffic.
Array Digital: A Trusted Partner for SEO Success
With a proven track record of delivering exceptional results, Array Digital has established itself as a trusted partner in the world of SEO. Their commitment to customer satisfaction, combined with their in-depth industry knowledge, ensures that clients receive the best possible SEO solutions for their business.
Unlock Your Business's Online Potential with Array Digital
Whether you run a small local business or a large enterprise, Array Digital's expertise in SEO can help you unlock your business's online potential. With a focus on driving targeted organic traffic and increasing conversions, their team is equipped to handle diverse industry requirements and deliver tangible results.
Choose Simply SEO for Unparalleled SEO Services
As a leading provider of SEO services in the business and consumer services industry, Simply SEO offers an array of comprehensive solutions to help businesses achieve online success. With their expert team, commitment to excellence, and a customer-centric approach, Simply SEO has consistently proven its ability to outrank other websites and deliver impactful results.
Get Started Today
Don't let your business get left behind in the online world. Contact Simply SEO and Array Digital today to discuss how their powerful SEO services can transform your online presence, increase visibility, and drive sustainable growth in organic search traffic.