How To Improve Your Law Firm's Website Speed
Feb 24, 2022
Blog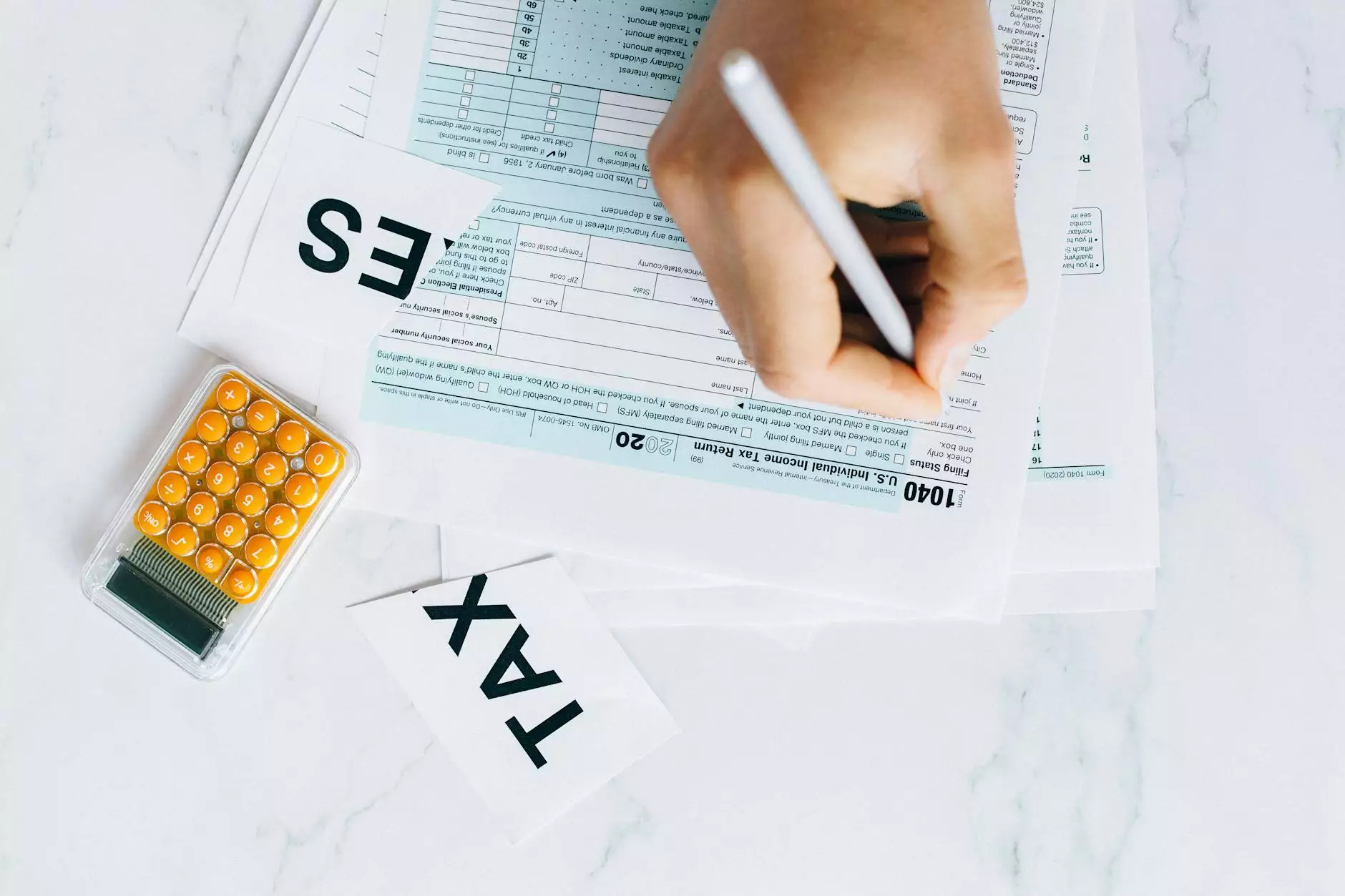 Introduction
Welcome to Simply SEO's comprehensive guide on how to improve your law firm's website speed. In today's digital age, having a fast and responsive website is crucial to succeeding in the competitive online landscape. Slow-loading web pages not only frustrate users but also negatively impact search engine rankings.
Why Website Speed Matters for Law Firms
As a law firm, your website serves as the virtual front door of your business. It's often the first point of contact for potential clients seeking legal services. A slow-loading website can leave a negative first impression, causing visitors to abandon your site and seek assistance from your competitors. Additionally, search engines, like Google, consider website speed as a ranking factor, making it even more important to optimize your site's performance.
Optimizing Your Law Firm's Website Speed
1. Minimize HTTP Requests
Each HTTP request made by a visitor's browser contributes to your website's load-time. Reduce the number of HTTP requests by minimizing the use of external scripts, combining CSS and JavaScript files, and optimizing images. By doing so, you'll significantly enhance your website's speed.
2. Leverage Browser Caching
By instructing a visitor's browser to cache certain resources, such as CSS files, JavaScript files, and images, you can reduce subsequent load times for returning users. Implementing browser caching can greatly improve the overall performance of your law firm's website.
3. Optimize Images
Images are often the heaviest assets on a web page and can significantly slow down load times. Be sure to use compressed and appropriately sized images to minimize their impact on website speed. Additionally, lazy loading techniques can be employed to load images only as users scroll, further improving performance.
4. Implement Content Delivery Networks (CDNs)
Content Delivery Networks, or CDNs, distribute your website's content across multiple servers worldwide. By leveraging geographically dispersed server locations, CDNs reduce the physical distance between your website's server and the user, resulting in faster load times. Consider partnering with a reputable CDN provider to optimize your law firm's website speed.
5. Minify CSS and JavaScript Files
Excessive whitespace, comments, and unnecessary characters in your CSS and JavaScript files can increase file sizes, leading to slower load times. Utilize minification techniques to remove these unnecessary elements and reduce the overall file size, ultimately improving your website's speed.
6. Upgrade Web Hosting
The quality of your web hosting service plays a significant role in determining website speed. Consider upgrading to a reliable and high-performance hosting provider that offers scalable resources, robust server infrastructure, and advanced caching mechanisms. Investing in proper web hosting ensures your law firm's website remains fast and accessible.
7. Optimize Database Queries
If your law firm's website relies on a database, optimizing your database queries can lead to significant performance improvements. Identify slow-running queries and optimize them by adding appropriate indexes, reducing table joins, and utilizing caching methods. These optimizations will streamline your website's database operations, resulting in faster load times.
Conclusion
In today's digital landscape, speed is paramount for the success of your law firm's website. By implementing the strategies outlined in this guide, you can improve your website's speed, enhance user experience, and ultimately outrank your competitors in search engine results. Remember, optimizing website speed requires continuous monitoring and refinement, so be sure to regularly test your site's performance and make necessary adjustments to ensure optimal speed and user satisfaction.
About Simply SEO
Simply SEO is a trusted provider of comprehensive SEO services. With a focus on delivering tangible results, our team of experts helps businesses across various industries improve their online visibility and drive organic traffic. Contact Simply SEO today to discuss how we can assist your law firm in achieving SEO success.