How Reviews Affect Local SEO
May 27, 2021
Resources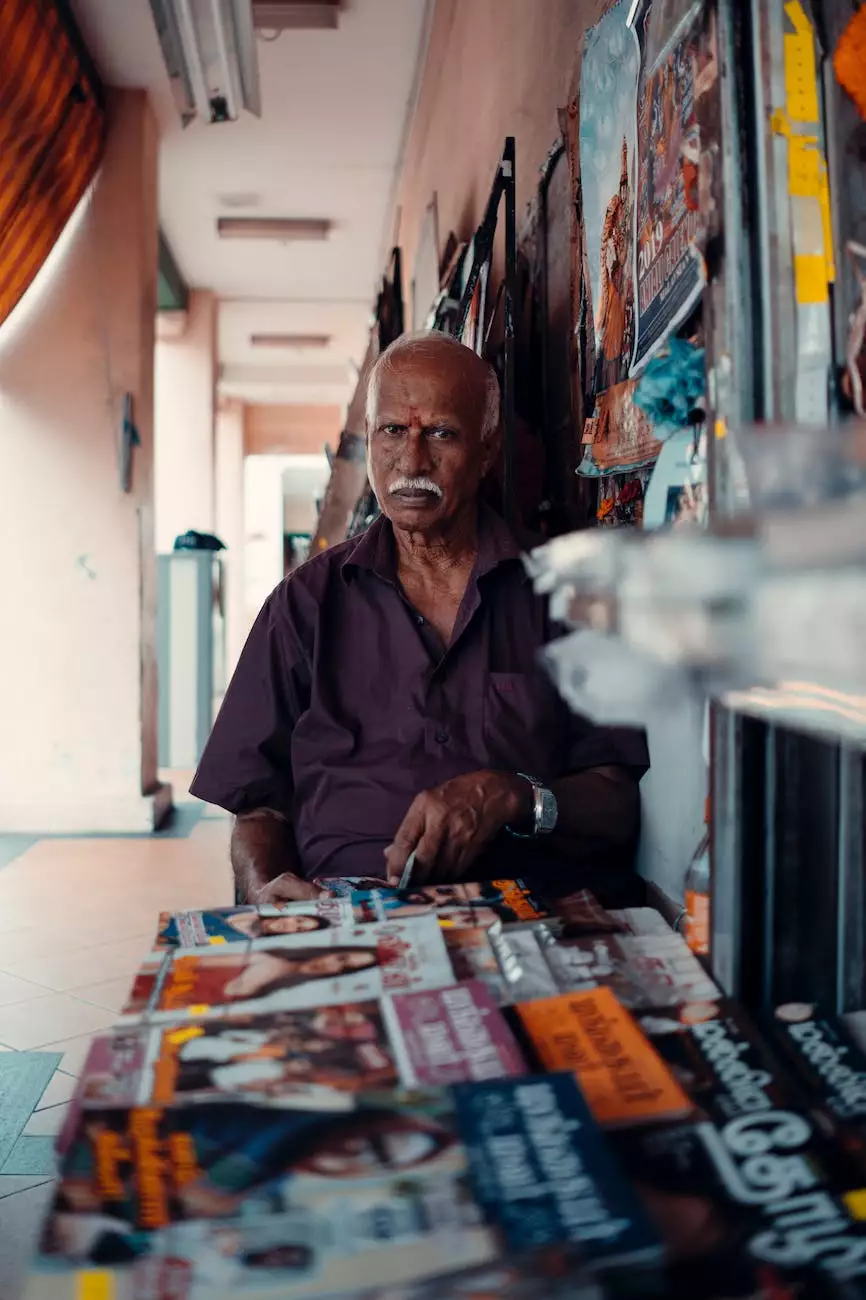 As a business owner in the modern digital landscape, it is crucial to understand how online reviews can significantly impact your local SEO rankings. In this comprehensive guide, we will delve into the world of reviews and their influence on search engine optimization. We are Simply SEO, a leading provider of SEO services for businesses in the Business and Consumer Services industry.
The Power of Online Reviews
Online reviews play a crucial role in shaping consumers' perceptions about your business. Positive reviews not only help build trust but also contribute to greater visibility in search engine results pages. Google's algorithms consider reviews as a key factor in determining local search rankings.
Building Trust and Credibility
When potential customers search for a product or service in their local area, they often rely on online reviews to make informed decisions. Positive reviews act as social proof, assuring potential customers of your business's credibility and reliability. By consistently earning positive reviews, you build trust among your target audience and increase the likelihood of attracting new customers.
Increased Visibility in Local Search
Google's search algorithms are constantly evolving, and reviews have become a critical component in determining local search rankings. The quantity and quality of reviews can directly impact your business's visibility in local search results. Websites with a higher number of positive reviews tend to rank higher in local search, resulting in increased organic traffic and potential customer inquiries.
Key Factors Impacting Local SEO Rankings
Overall Rating and Review Quantity
One of the primary factors search engines consider is the overall rating of your business and the number of reviews it has received. A higher average rating implies customer satisfaction, while a large quantity of reviews suggests popularity and engagement. Encouraging your satisfied customers to leave reviews can significantly boost your local SEO rankings.
Review Diversity
Search engines value diversity in reviews, both in terms of rating and content. It is essential to have a mix of positive, neutral, and even negative reviews. Negative reviews, when handled promptly and professionally, can demonstrate authenticity and improve your business's reputation. Responding to reviews, whether positive or negative, shows a commitment to customer satisfaction.
Keywords in Reviews
Keywords play a vital role in SEO, and online reviews are no exception. Google and other search engines consider keywords used within reviews when determining local search rankings. Encouraging customers to naturally include relevant keywords in their reviews can enhance your business's visibility in search results.
Review Platforms and Citations
Having a presence on reputable review platforms such as Google My Business, Yelp, and industry-specific directories can significantly impact your local SEO rankings. Creating and optimizing profiles across multiple platforms ensures maximum visibility and exposure for your business. Consistency in name, address, and phone number (NAP) information across these platforms is crucial for building credibility and trust with search engines.
Simply SEO: Boost Your Online Reputation
At Simply SEO, we understand the importance of online reviews in driving local SEO success. Our expert team specializes in optimizing your online reputation to help you outrank your competitors in search engine results pages. We employ a strategic approach that combines review management, citation building, and SEO best practices to enhance your business's online visibility.
By leveraging our proven techniques, you can boost your business's reputation, attract more customers, and ultimately improve your bottom line. Take control of your online presence with Simply SEO's comprehensive range of SEO services tailored to meet the unique needs of your business.
Contact Simply SEO today to learn more about how our services can help you succeed in the highly competitive digital landscape!