Generation Z Marketing Strategies + Techniques
Feb 24, 2022
Resources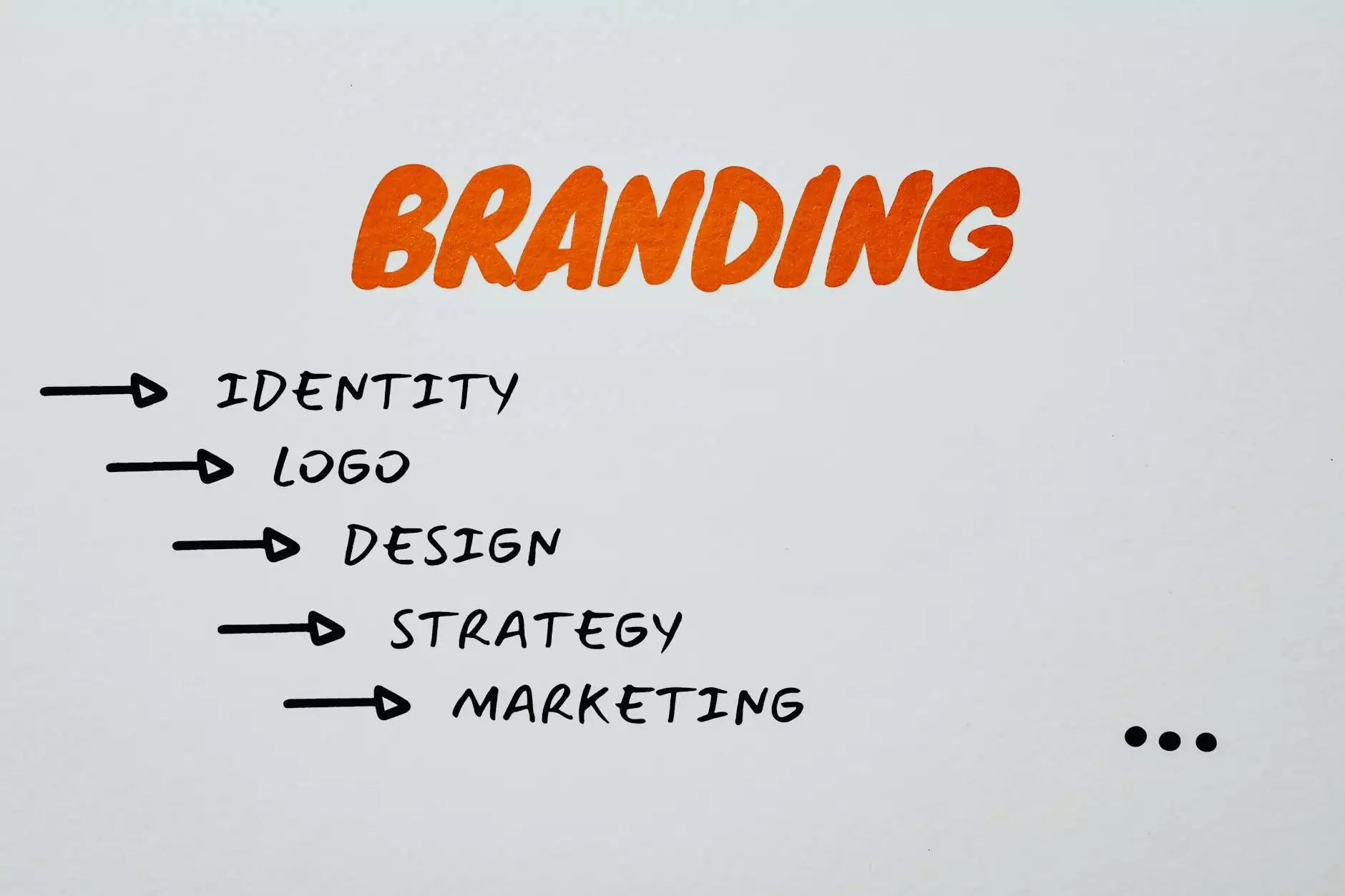 Introduction
Welcome to Simply SEO, your premier destination for expert marketing strategies and techniques targeting Generation Z. In this comprehensive guide, we will explore effective methods to captivate and engage the younger audience. As a leading provider of SEO services in the Business and Consumer Services industry, we understand the importance of connecting with Generation Z to achieve online success.
Understanding Generation Z
Before diving into marketing strategies, it's essential to understand the characteristics and preferences of Generation Z. Born between the mid-1990s and 2010, this generation has grown up in a digital age. They are tech-savvy, highly connected, and have a strong desire for authenticity.
Captivating Gen Z with Authenticity
Generation Z craves authenticity in their interactions with brands. They can quickly sniff out inauthentic marketing tactics, so being genuine in your approach is crucial. Building trust by aligning your brand values with their interests helps establish a loyal and engaged Gen Z audience.
Effective Generation Z Marketing Strategies
1. Nurturing User-Generated Content
Gen Z loves to express themselves and be part of something bigger. Inviting and showcasing user-generated content creates a sense of community and authenticity. Encourage your audience to share their experiences with your brand through social media contests, branded hashtags, or interactive campaigns.
2. Engaging Influencer Marketing
Influencers play a significant role in Gen Z's purchase decisions. Collaborating with relevant influencers or micro-influencers can help amplify your brand's message to a highly targeted audience. Partner with influencers who align with your values and have a genuine connection with their followers.
3. Harnessing the Power of Video Content
Video content is king when it comes to capturing Gen Z's attention. Create engaging and visually appealing videos that are easily shareable across various platforms. From short-form content on TikTok to longer YouTube videos, leverage the power of video to convey your brand's story and connect with Gen Z on a deeper level.
4. Prioritizing Mobile Optimization
Generation Z heavily relies on their smartphones for everything from socializing to shopping. Ensure your website and marketing campaigns are mobile-friendly to provide a seamless user experience. Optimize your website's loading speed, design, and content for mobile devices to maximize engagement and conversions.
5. Embracing Social Media Platforms
From Instagram to Snapchat and beyond, social media is the Gen Z's digital playground. Identify the platforms where your target audience spends the most time and create a strong social media presence. Engage with your audience, share valuable content, and participate in relevant conversations to foster brand loyalty.
The Importance of SEO Services for Generation Z Marketing
While implementing the aforementioned strategies is vital, utilizing professional SEO services can take your Gen Z marketing efforts to the next level. Simply SEO specializes in providing comprehensive SEO solutions tailored to your business needs. Our team of experts keeps up with the latest SEO trends and techniques to improve your online visibility and outrank competitors.
Why Choose Simply SEO?
Proven track record in boosting organic rankings for businesses in various industries.
Experienced team of SEO specialists dedicated to understanding Generation Z demographics.
Customized SEO strategies that align with your brand's unique requirements.
Transparent reporting and analytics to track the success of your Gen Z marketing campaigns.
Ongoing optimization to adapt and evolve alongside the evolving search landscape.
Get Started with Simply SEO Today
Reach out to Simply SEO today and unlock the full potential of Generation Z marketing strategies. Our team will work closely with you to create a tailored SEO plan that resonates with the younger audience. Stay ahead of the competition and drive significant growth by connecting with Generation Z effectively.
Boost your online presence and increase brand visibility with Simply SEO - your trusted partner in Generation Z marketing and SEO services.