Website Design for Law Firms: A Complete Guide
Jan 24, 2018
Resources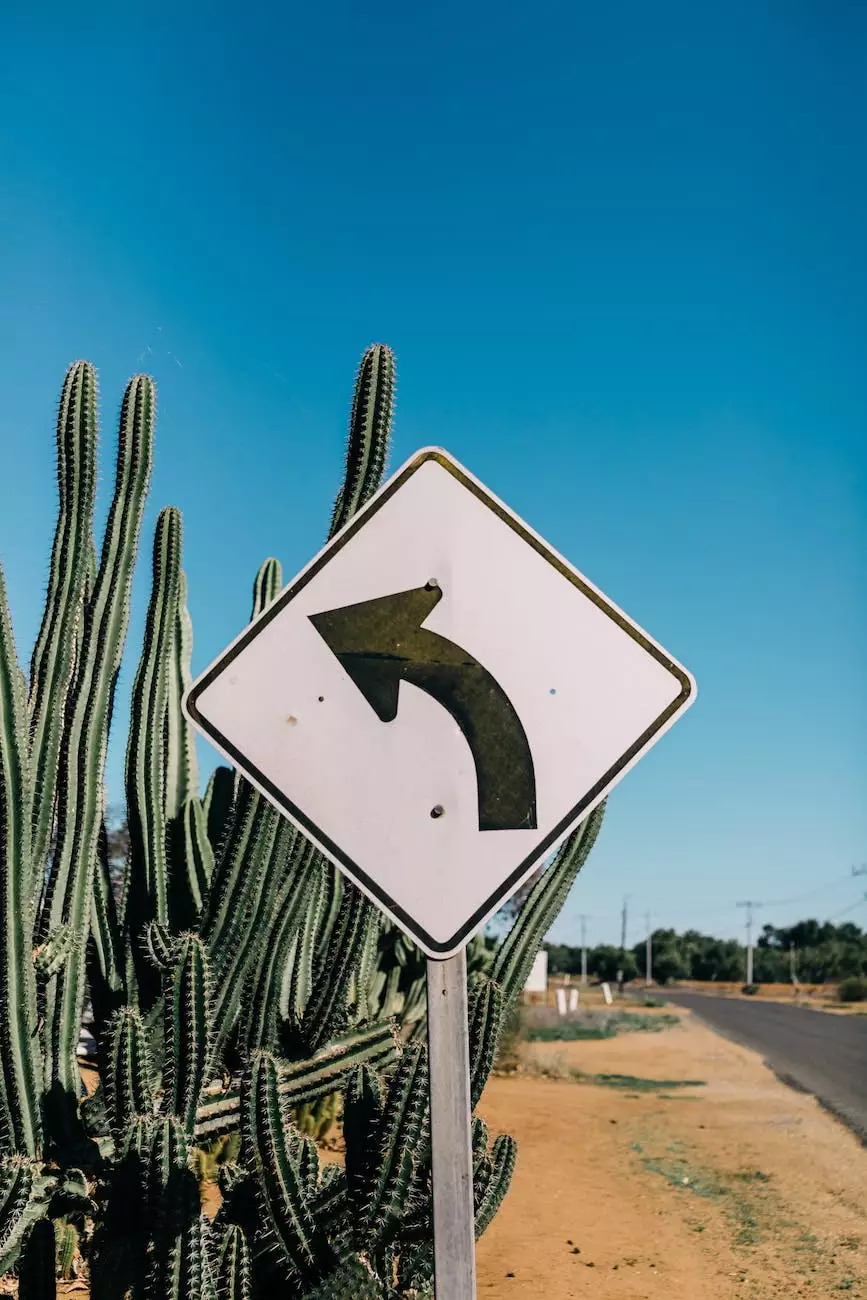 Introduction
Welcome to Simply SEO's comprehensive guide on website design for law firms. In today's digital age, having a strategically designed website is paramount for the success of any law firm. A well-designed website not only attracts potential clients but also helps in enhancing online visibility and establishing a strong brand presence.
The Importance of Website Design
When it comes to law firm websites, the design plays a crucial role in creating a positive first impression. Potential clients often judge the credibility and professionalism of a law firm based on the appearance and functionality of its website. A poorly designed website may lead to a lack of trust and visitors quickly navigating away to competitors.
Moreover, search engines like Google consider user experience as a critical factor in determining search rankings. A well-designed website with easy navigation, responsive design, and fast loading speed contributes to a positive user experience, thereby improving search engine rankings.
Aesthetics and Branding
One of the primary goals of website design for law firms is to align the visual aesthetics with the firm's branding. A professional and consistent design that reflects the firm's values, colors, and logo helps in establishing a strong brand identity. It builds trust and recognition among potential clients and sets the law firm apart from competitors.
User-Friendly Navigation
Clear and intuitive navigation is crucial for guiding visitors through the website. Law firms often have multiple practice areas and services, and it's essential to organize information in a way that makes it easy for users to find what they are looking for. Implementing a well-structured menu, breadcrumbs, and search functionality can greatly enhance the user experience and improve overall engagement.
Responsive Design
In today's mobile-dominated world, responsive design is no longer an option but a necessity. A responsive website adapts to different screen sizes and devices, providing an optimal viewing experience for users. With an increasing number of potential clients using smartphones and tablets to search for legal services, having a responsive design is crucial to ensure your website looks and functions flawlessly across all devices.
Content Strategy
While design is important, content is equally significant for law firm websites. High-quality and informative content not only engages visitors but also helps in establishing expertise and credibility. It is essential to have well-crafted practice area pages, attorney profiles, blog articles, and other relevant content to provide value to potential clients and demonstrate the firm's expertise in the legal field.
Search Engine Optimization (SEO)
No matter how visually appealing a website is, it won't have the desired impact if it doesn't rank well on search engines. Search Engine Optimization (SEO) is the process of optimizing a website to improve its visibility in search engine results pages. Simply SEO specializes in providing high-end SEO services specifically tailored for law firms and businesses in the Business and Consumer Services industry.
Conclusion
In conclusion, a well-designed website is pivotal for law firms aiming to thrive in the digital landscape. It not only helps in attracting and converting potential clients but also contributes to improving search engine rankings. Simply SEO is your trusted partner in achieving an optimized website design that enhances your online presence and helps your law firm stand out among the competition. Contact us today to discuss how our high-end SEO services can benefit your business!