What Are Local SEO Citations & Why Do They Matter?
May 31, 2021
Resources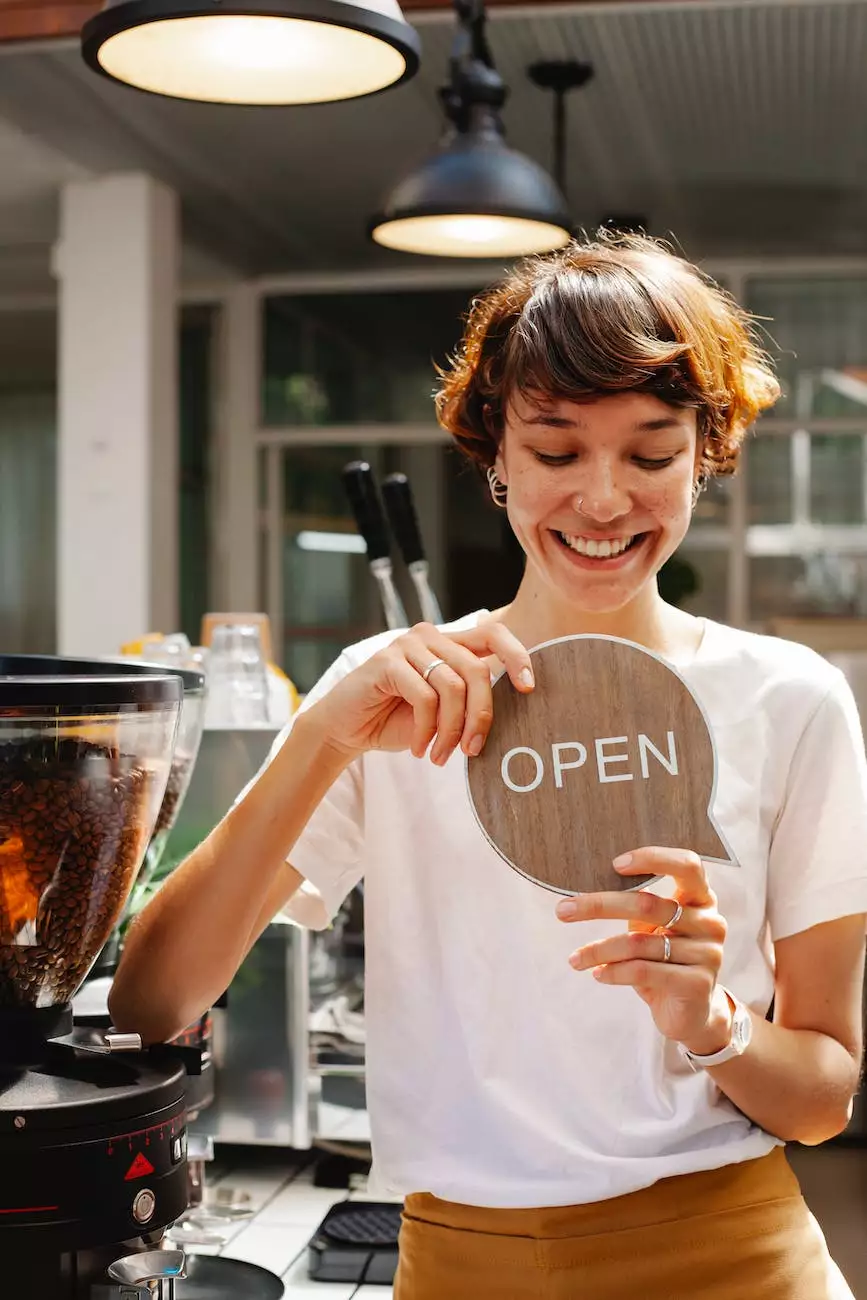 Introduction
Welcome to Simply SEO's guide on local SEO citations! In this comprehensive article, we will delve into the world of local SEO citations and why they hold such immense importance for businesses and their online presence.
Understanding Local SEO Citations
Local SEO citations refer to the online mentions of your business's name, address, and phone number (NAP) on various web directories, social platforms, and local listings websites. These citations contribute to your business's online visibility, local search rankings, and overall reputation.
Importance of Local SEO Citations
1. Boost Local Search Rankings: Local SEO citations play a crucial role in helping search engines understand the relevance and legitimacy of your business in a specific location. By consistently maintaining accurate and up-to-date citations, you can improve your chances of ranking higher in local search results.
2. Establish Trust and Credibility: When potential customers come across consistent and accurate NAP information across multiple platforms, it builds trust and credibility in your brand. Local SEO citations help showcase the reliability of your business in the local community.
3. Increase Online Visibility: By having your business listed on various authoritative directories and local listings websites, you increase the chances of being discovered by potential customers. This enhanced online visibility can lead to increased website traffic and customer engagement.
Types of Local SEO Citations
1. Core Citations: Core citations are the essential listing sites that every business should be listed on. These include popular directories like Google My Business, Yelp, Bing Places, and Facebook Business Pages.
2. Industry-Specific Citations: Depending on your business category, industry-specific directories can provide significant value and relevancy. For example, restaurants may benefit from being listed on platforms like TripAdvisor and OpenTable.
3. Local Citations: Local citations include citations from websites specifically tailored to a particular locality or region. These could be local directories, chamber of commerce websites, or local business associations.
Best Practices for Local SEO Citations
1. Consistent NAP Information: Ensure that your business's name, address, and phone number are consistent across all citation sources. Any discrepancies can confuse search engines and harm your local search rankings.
2. Complete and Accurate Information: Provide as much information as possible when creating citations. Include your website URL, business hours, description, and relevant categories to enhance your listing's value and relevance.
3. Monitor and Update: Regularly monitor your citations for accuracy and make necessary updates or corrections whenever there are changes in your business information. This ensures up-to-date and reliable citations.
Conclusion
Local SEO citations are an integral part of any effective local SEO strategy. They help businesses establish a strong online presence, improve search rankings, and gain credibility in their respective communities. By understanding the importance of local citations and implementing the best practices, you can maximize the benefits they bring to your business.
Choose Simply SEO, a leading provider of top-notch SEO services, to optimize your local SEO citations and supercharge your online visibility today!