2023 Guide - Seven Tips for Online Law Firm Advertising
Jul 21, 2019
Resources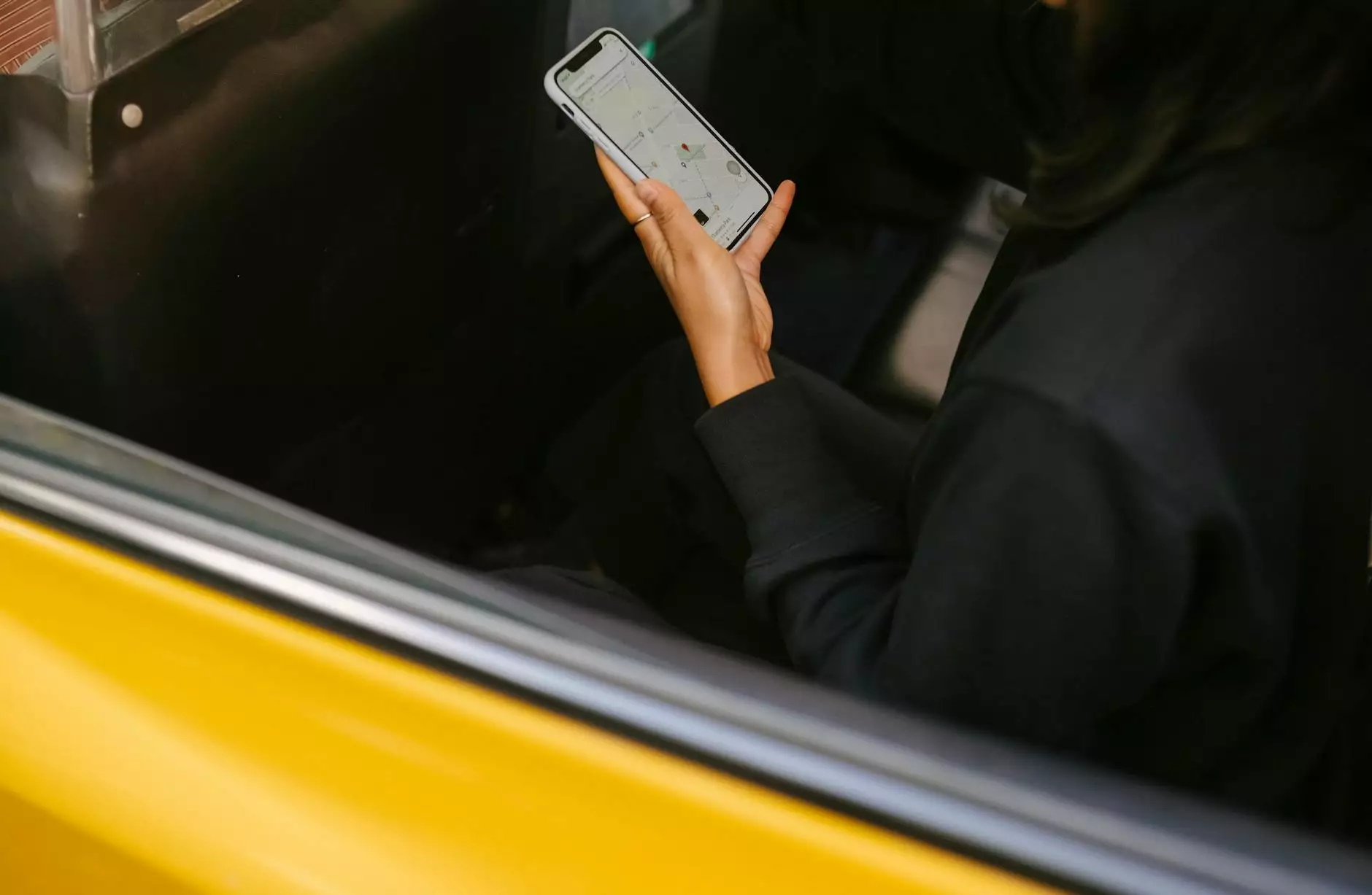 Introduction
In the rapidly-evolving digital landscape, online advertising has become crucial for law firms to attract potential clients and establish a strong online presence. With the right strategies, law firms can effectively reach their target audience and generate qualified leads. This comprehensive guide explores seven essential tips for successful online law firm advertising in 2023.
1. Understand Your Target Audience
Before developing any online advertising campaign, it's crucial to thoroughly understand your target audience. Identify their demographics, legal needs, and online behaviors. With this knowledge, you can tailor your campaigns to resonate with potential clients and maximize your advertising budget efficiency.
2. Develop an Effective Landing Page
Your law firm's website is the cornerstone of your online presence. Create a well-designed and user-friendly landing page that highlights your expertise, showcases client testimonials, and offers clear calls-to-action. Optimize your landing page to improve conversions, ensuring visitors are compelled to take the desired action.
3. Leverage Pay-Per-Click (PPC) Advertising
PPC advertising is a powerful tool for law firms. By targeting specific keywords and demographics, you can optimize your ads to reach the right audience at the right time. Partner with Simply SEO to develop highly-targeted PPC campaigns that drive qualified leads to your law firm's website, ensuring a positive return on investment (ROI).
4. Harness the Power of Search Engine Optimization (SEO)
SEO plays a crucial role in ensuring your law firm's website ranks prominently in search engine results. By incorporating relevant keywords, optimizing page load speeds, improving website architecture, and creating high-quality content, you can enhance your website's visibility and attract organic traffic. Simply SEO specializes in providing exceptional SEO services for law firms, helping you outrank competitors and increase your online visibility.
5. Utilize Social Media Advertising
The influence of social media cannot be ignored in today's digital age. Harness the power of platforms such as Facebook, LinkedIn, and Twitter to target specific demographics, engage with potential clients, and build brand awareness. Simply SEO can assist you in developing strategic social media advertising campaigns that effectively promote your law firm's services.
6. Incorporate Video Content
Video marketing is a highly engaging and influential form of online advertising. Create informative and visually appealing videos that showcase your law firm's expertise, client success stories, and educational content. By incorporating video content into your online advertising strategies, you can captivate your audience and establish a memorable brand presence.
7. Monitor and Analyze Results
Regularly monitor and analyze the performance of your online advertising campaigns. Utilize advanced analytics tools to gain insights into user behavior, conversion rates, and ROI. By identifying areas for improvement and making data-driven adjustments, you can continuously optimize your law firm's online advertising efforts.
Contact Simply SEO for Premier Law Firm Advertising Services in 2023
With the knowledge and expertise of Simply SEO, your law firm can navigate the complexities of online advertising and achieve unparalleled success. We specialize in providing comprehensive and customized digital marketing solutions for law firms. Contact us today to learn how our premier SEO services can help your law firm rise above the competition and attract valuable clients in 2023 and beyond.