Top Google Ranking Factors for Law Firm SEO Marketing
Nov 6, 2017
Resources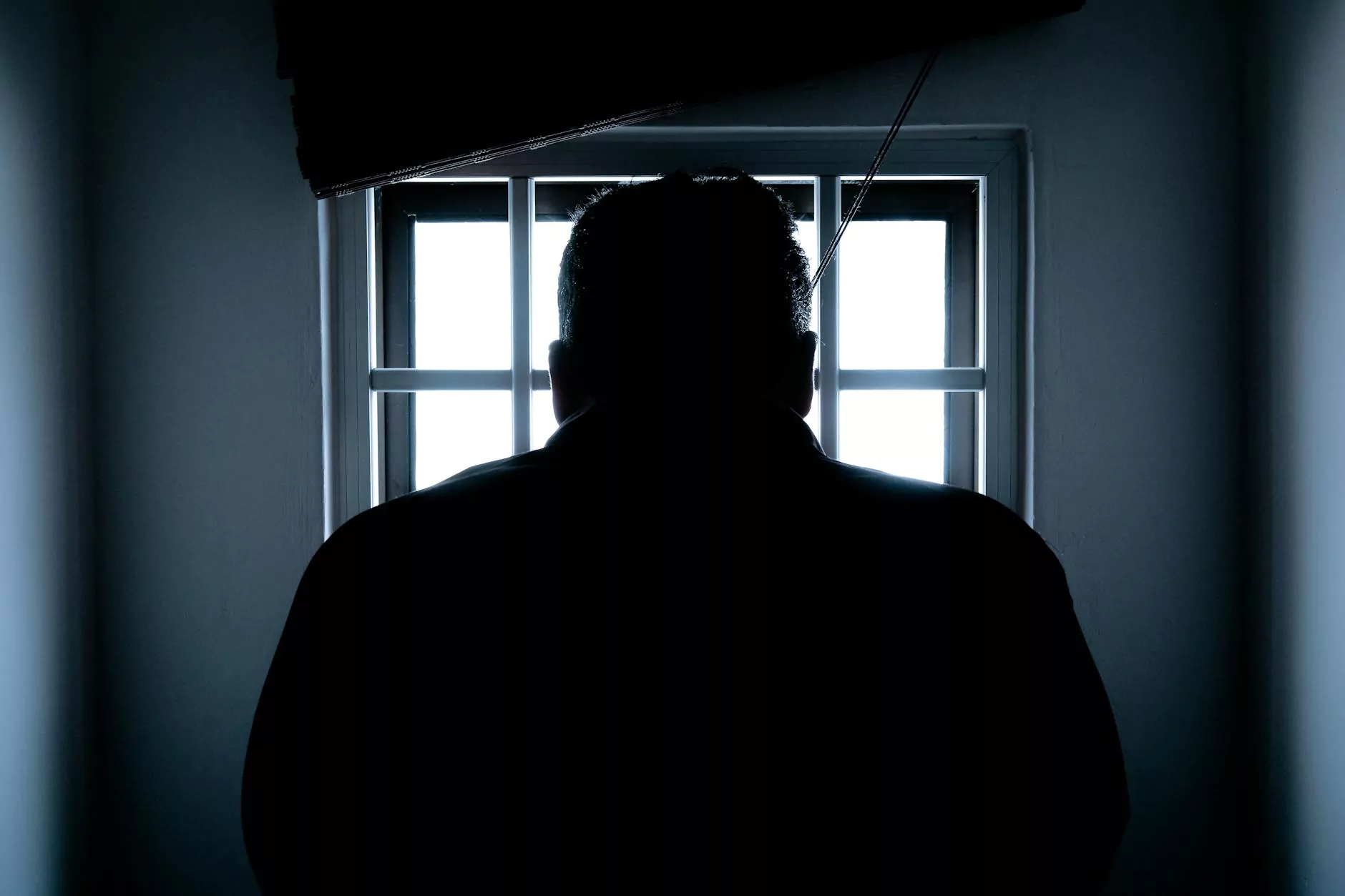 Introduction
Welcome to Simply SEO, your trusted partner in boosting the online presence of law firms. In this article, we will delve into the top ranking factors for law firm SEO marketing. Our goal is to help your law firm climb the search engine rankings, outrank your competitors, and attract more clients.
Why SEO is Crucial for Law Firm Success
As the digital landscape evolves, traditional marketing methods are becoming outdated. Law firms need to adapt to the online world to stay ahead. SEO (Search Engine Optimization) is the key to unlocking that success. By optimizing your law firm's website, you can improve its visibility on search engines like Google and drive organic traffic to your site.
Keyword Research and Optimization
One of the fundamental aspects of a successful SEO strategy is keyword research and optimization. By understanding the language potential clients use when searching for legal services, we can optimize your website content accordingly. Our team of SEO experts will conduct extensive keyword research and ensure your web pages are optimized to rank for the most relevant and competitive keywords in your niche.
High-Quality Content Creation
Content is king in the world of SEO. Google values websites that provide valuable and informative content to users. At Simply SEO, we have a team of skilled copywriters who can create engaging, high-quality content that resonates with your target audience. From blog posts to informational articles, we can help position your law firm as an authority in your field.
Technical Website Optimization
In addition to content creation, technical website optimization plays a crucial role in achieving high search engine rankings. Our team will ensure your website is properly structured, has fast loading times, and is mobile-friendly. We will also optimize meta tags, headings, and image alt tags to enhance your website's visibility and accessibility to search engine crawlers.
Authority Building and Link Building
Building authority and obtaining high-quality backlinks are essential for law firm SEO marketing success. Google views authoritative websites as trustworthy sources of information. Our team will implement effective link building strategies to establish your law firm's credibility and increase your website's domain authority. By securing backlinks from reputable legal directories, industry publications, and relevant websites, we will help improve your search rankings and drive targeted traffic to your site.
User Experience Optimization
A seamless user experience is vital for converting website visitors into clients. Our team will optimize your website for user experience by enhancing site navigation, improving page load speed, and ensuring mobile responsiveness. By creating a user-friendly interface, we aim to reduce bounce rates and increase user engagement, ultimately leading to higher conversion rates for your law firm.
Local SEO for Law Firms
As a law firm, it's crucial to rank well in local search results. Local SEO focuses on optimizing your web presence for location-based searches. Our team will optimize your Google My Business listing, create consistent NAP (Name, Address, Phone Number) citations across directories, and implement local keyword targeting strategies. This targeted approach will help you attract local clients and dominate your competition in your geographic area.
Tracking and Analytics
At Simply SEO, we believe in data-driven strategies. We will set up comprehensive tracking and analytics tools to measure and analyze the performance of your law firm's website. From keyword rankings to organic traffic, our team will provide regular reports, allowing you to make informed decisions and see the tangible results of our SEO efforts.
Conclusion
In today's digital age, law firms cannot afford to neglect the power of SEO. As outlined in this article, there are numerous ranking factors that influence law firm SEO marketing success. With Simply SEO's expertise and tailored strategies, your law firm can rise to the top of Google search results, increasing visibility, attracting more clients, and ultimately growing your business.
Contact Simply SEO today to learn more about how we can help your law firm harness the power of SEO and dominate the online landscape.