Web Design Virginia Beach Before and After Makeovers
Aug 26, 2022
Case Studies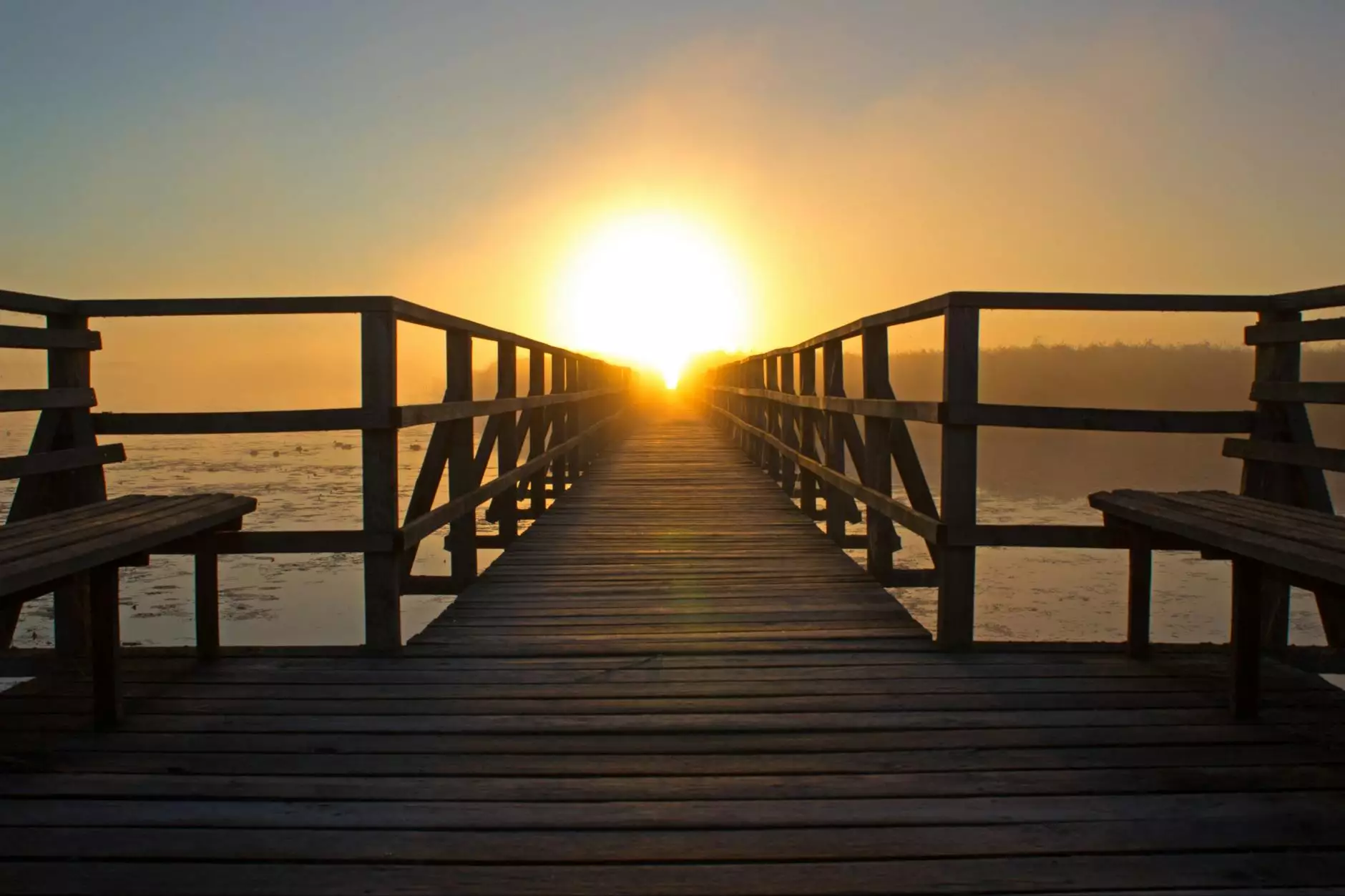 Your Trusted Web Design Partner in Virginia Beach
Looking for professional web design services in Virginia Beach? Look no further than Simply SEO! With our expertise in creating visually stunning and high-performing websites, we can help your business succeed in the online world.
Why is Web Design Important for Your Virginia Beach Business?
In today's digital age, having a well-designed website is crucial for the success of any business. Your website serves as the online face of your company, and it's often the first impression that potential customers will have. An outdated or poorly designed website can leave a negative impression and drive away potential clients.
By investing in professional web design, you can:
Enhance User Experience: A user-friendly website with intuitive navigation makes it easy for visitors to find the information they need, increasing their satisfaction.
Boost Brand Credibility: A visually appealing and well-structured website builds trust and credibility with your audience, making them more likely to choose your business over competitors.
Improve Search Engine Rankings: Search engines prioritize websites that offer a positive user experience. With a well-designed website, you can improve your chances of ranking higher in search engine results, driving more organic traffic to your site.
Engage Visitors: An aesthetically pleasing website with engaging content keeps visitors interested and encourages them to explore further, increasing the likelihood of conversion.
Stay Ahead of the Competition: In a competitive online landscape, a visually stunning website sets you apart from the competition and creates a memorable impression.
Transform Your Website with Simply SEO
At Simply SEO, we understand the importance of a well-designed website in attracting and engaging customers. Our expert team of web designers in Virginia Beach is skilled in creating visually captivating and responsive websites that leave a lasting impression.
When you choose our web design services, you can expect:
Creative and Custom Designs: We create unique designs tailored to your brand identity and business goals. Our designs are visually appealing, modern, and highly functional.
Mobile-Friendly Approach: With the increasing number of users accessing websites on mobile devices, we ensure your website looks great and functions flawlessly across all devices and screen sizes.
SEO-Optimized Structure: Our web designs follow SEO best practices, starting with a well-organized structure and clean code. This helps search engines understand and index your website easily, improving your chances of ranking higher.
Compelling Content Integration: We seamlessly integrate relevant and engaging content into your website, highlighting your products, services, and unique selling propositions.
User-Friendly Functionality: We prioritize user experience and ensure your website is easy to navigate, with intuitive menus, clear calls-to-action, and fast loading speeds.
Ongoing Support and Maintenance: Our partnership doesn't end at website launch. We provide ongoing support, maintenance, and updates to keep your website running smoothly and up-to-date.
Ready to Take Your Web Design to the Next Level?
Don't let an outdated website hold your business back. With Simply SEO's expert web design services, you can transform your online presence and captivate your audience. Contact us today to discuss your project and take the first step towards a visually stunning and highly functional website for your Virginia Beach business.