Welcome to the Law Firm Digital Marketing Blog by Simply SEO
Mar 14, 2021
Blog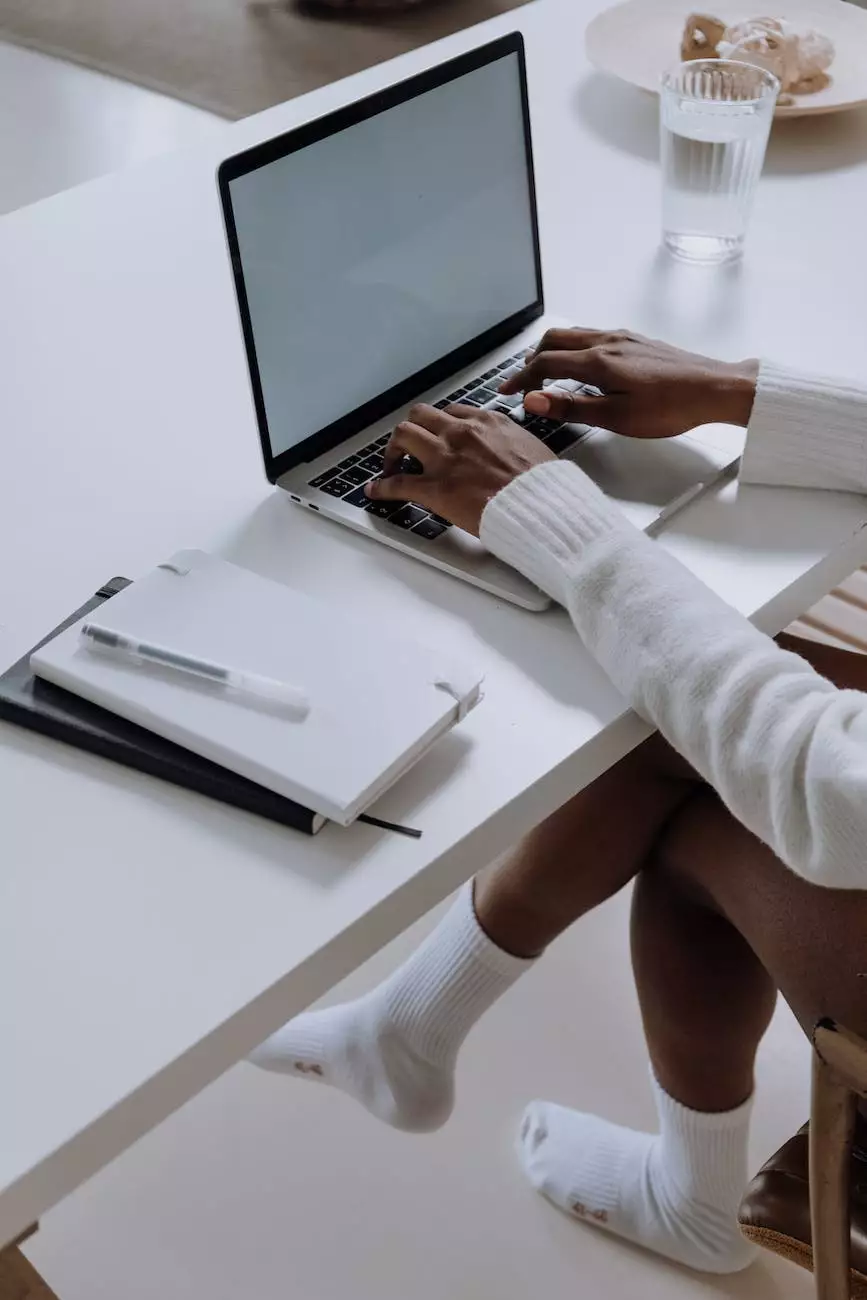 Introduction
Welcome to the Law Firm Digital Marketing Blog by Simply SEO. Here, we provide valuable insights, tips, and strategies specifically tailored for law firms looking to enhance their online presence and reach their target audience effectively.
Why Law Firms Need an Effective Digital Marketing Strategy
In today's digital age, having a strong online presence is crucial for law firms. Potential clients are increasingly turning to the internet to search for legal services, making it essential for firms to have a well-optimized website and a comprehensive digital marketing strategy to stand out from the competition.
The Benefits of SEO for Law Firms
Search Engine Optimization (SEO) plays a pivotal role in ensuring your law firm's website ranks high on search engine results pages (SERPs). By implementing effective SEO strategies, such as keyword optimization, on-page optimization, quality link building, and engaging content creation, your law firm can attract more organic traffic and potential clients.
Essential SEO Techniques for Law Firms
1. Keyword Research and Optimization
One of the initial steps in building a successful digital marketing campaign is conducting thorough keyword research. Identify relevant keywords and phrases that your target audience is using to search for legal services. Incorporating these keywords strategically into your website's content, meta tags, and headings can significantly improve your search engine rankings.
2. Local SEO for Law Firms
Law firms heavily rely on their local client base. Implementing local SEO strategies, such as optimizing your Google My Business listing, featuring your law firm's contact information consistently across online directories, and targeting location-specific keywords, can help you rank higher in local search results and attract potential clients in your area.
3. Content Marketing for Law Firms
Creating high-quality, informative, and compelling content is key to attracting and engaging potential clients. By publishing regular blog posts, articles, and informative guides related to legal topics, you can position your law firm as an authoritative source of information and establish trust with your audience.
4. Building High-Quality Backlinks
Backlinks from reputable and relevant websites play a crucial role in SEO. Building a network of high-quality backlinks can significantly boost your law firm's visibility and credibility in the eyes of search engines. Engage in outreach campaigns, guest blogging, and content partnerships to acquire valuable backlinks from authoritative sources.
5. Mobile Optimization
In an increasingly mobile-driven world, optimizing your law firm's website for mobile devices is no longer optional. With the majority of internet users accessing websites through mobile devices, having a responsive and mobile-friendly website is crucial for providing a seamless user experience and improving your search engine rankings.
Conclusion
In the fiercely competitive legal industry, having a solid digital marketing strategy is essential for law firms to thrive and attract new clients. By implementing effective SEO techniques, optimizing your online presence, and providing valuable content, Simply SEO can help your law firm outrank the competition and reach your target audience effectively. Stay tuned to our blog to stay updated on the latest trends and strategies in law firm digital marketing.