How To Use Instagram for Law Firms | IG Growth Strategies
May 22, 2023
Resources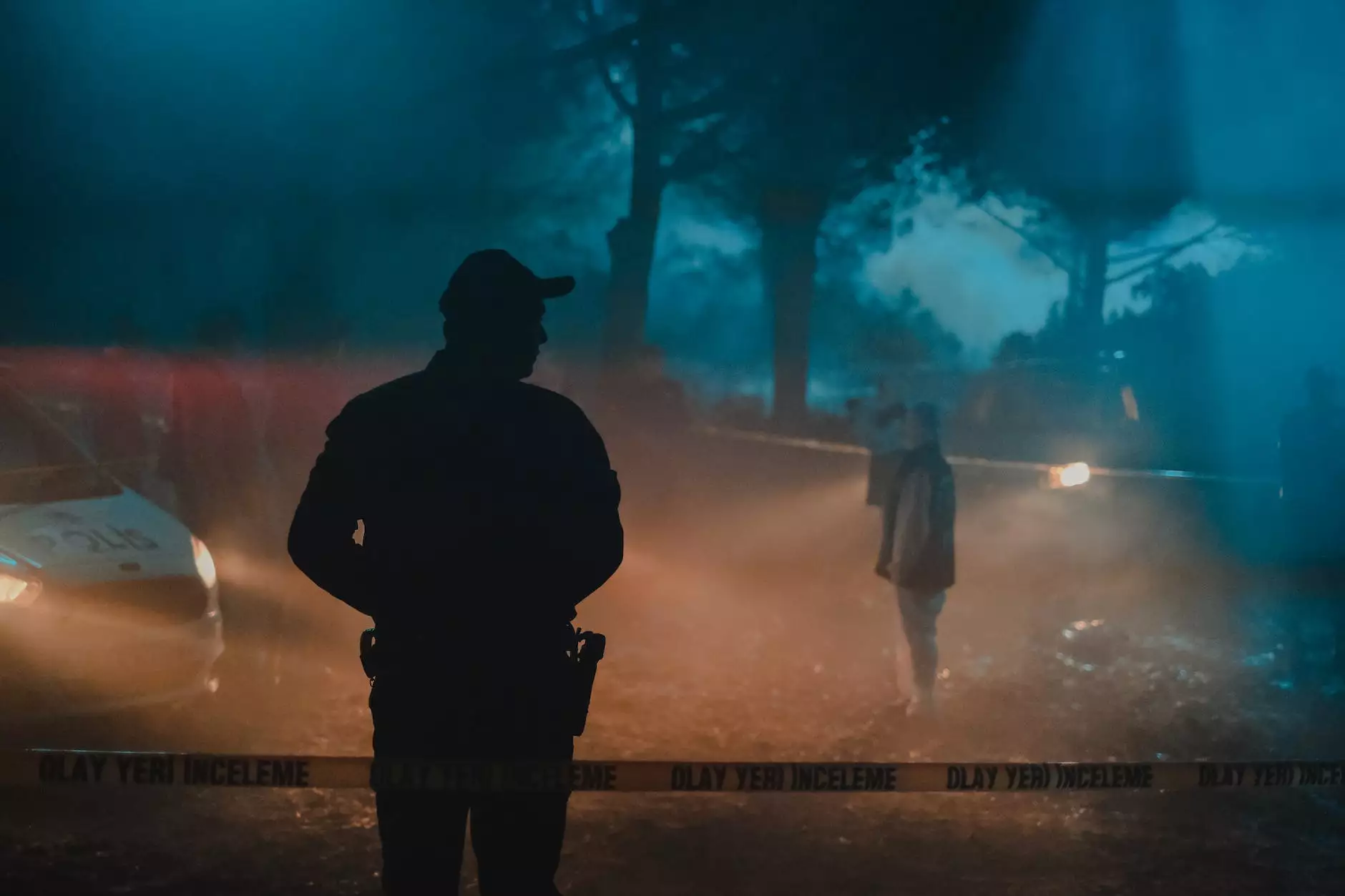 Introduction
In today's digital age, social media platforms have become an essential tool for businesses to reach their target audience. This holds true for law firms as well. Instagram, with its visual appeal and widespread popularity, offers tremendous potential for law firms to showcase their expertise, engage with their audience, and generate leads. In this comprehensive guide, we will explore how law firms can effectively use Instagram and implement IG growth strategies to enhance their online presence.
The Power of Instagram for Law Firms
Instagram is no longer just a platform for sharing personal moments; it has evolved into a powerful business tool. As a law firm, leveraging Instagram can provide numerous benefits:
Increased Visibility: With over a billion users worldwide, Instagram offers a vast audience pool waiting to be tapped into. By establishing a strong presence on the platform, law firms can significantly increase their visibility among potential clients.
Brand Awareness: Instagram allows law firms to showcase their brand personality, values, and unique offerings. Through visually captivating content, you can build brand awareness and develop a strong brand identity in the minds of your audience.
Engagement and Connection: By actively engaging with your audience through Instagram, you can foster a sense of connection and trust. Regularly interacting with your followers, responding to comments, and participating in conversations will help build rapport and establish your law firm as accessible and reliable.
Lead Generation: Instagram offers various opportunities to generate leads for your law firm. From integrating contact forms in your bio to leveraging targeted advertising, you can directly capture potential clients' attention and encourage them to reach out to your firm.
Educational Content: Instagram provides an excellent platform to educate and inform your audience about various legal topics. By sharing valuable insights, tips, and updates, you establish yourself as an authority in your field and attract individuals seeking legal guidance.
Networking and Partnerships: Instagram allows you to connect and collaborate with other professionals in your industry. By leveraging partnerships and cross-promotions, you can expand your reach, tap into new audience segments, and enhance your credibility.
Implementing IG Growth Strategies for Law Firms
Now that we understand the power of Instagram for law firms, let's explore some effective IG growth strategies:
1. Define Your Brand Strategy
Before diving into Instagram, it is essential to have a clear brand strategy in place. Define your law firm's unique selling points, target audience, and brand voice. This will help guide your content creation and ensure consistency across your Instagram presence.
2. Create Compelling and Informative Content
Quality content is the foundation of any successful Instagram strategy. Generate visually appealing posts, captivating captions, and provide valuable insights and information related to your legal expertise. Consider using a mix of formats such as images, videos, carousels, and Stories to keep your content fresh and engaging.
3. Utilize Hashtags Strategically
Hashtags play a crucial role in increasing your reach on Instagram. Research relevant legal and industry-specific hashtags and incorporate them into your posts. Additionally, create a branded hashtag unique to your law firm to encourage user-generated content and improve brand visibility.
4. Engage and Interact with Your Audience
Building a loyal community on Instagram requires active engagement. Respond to comments, direct messages, and participate in conversations related to your industry. Show genuine interest in your followers and foster meaningful connections.
5. Collaborate with Influencers
Identify influencers or thought leaders in the legal industry and explore collaboration opportunities. Influencer partnerships can help expand your reach, boost credibility, and attract new followers.
6. Leverage Instagram Advertising
Instagram offers a variety of advertising options, including photo ads, video ads, carousel ads, and Stories ads. Utilize these advertising formats to target your ideal audience and drive conversions for your law firm.
7. Track and Analyze Performance
Regularly monitor your Instagram performance using the platform's built-in analytics or third-party tools. Analyze metrics such as engagement rate, reach, and conversion rates to identify what content resonates best with your audience and optimize your strategy accordingly.
8. Stay Updated with Industry Trends
Keep a pulse on the latest trends and updates in the legal industry. Share timely content, provide insights on relevant legal developments, and establish yourself as a trusted resource for your Instagram followers.
Conclusion
Instagram offers tremendous potential for law firms to enhance their online presence, connect with potential clients, and establish themselves as industry leaders. By implementing the IG growth strategies outlined in this guide, law firms can effectively leverage Instagram's power and stay ahead of the competition. At Simply SEO, we understand the significance of Instagram for law firms and provide expert SEO services to optimize your online presence across all platforms. Contact us today to boost your Instagram strategy and elevate your law firm's digital presence.