SEO Services for Personal Injury Lawyers
Feb 8, 2022
Services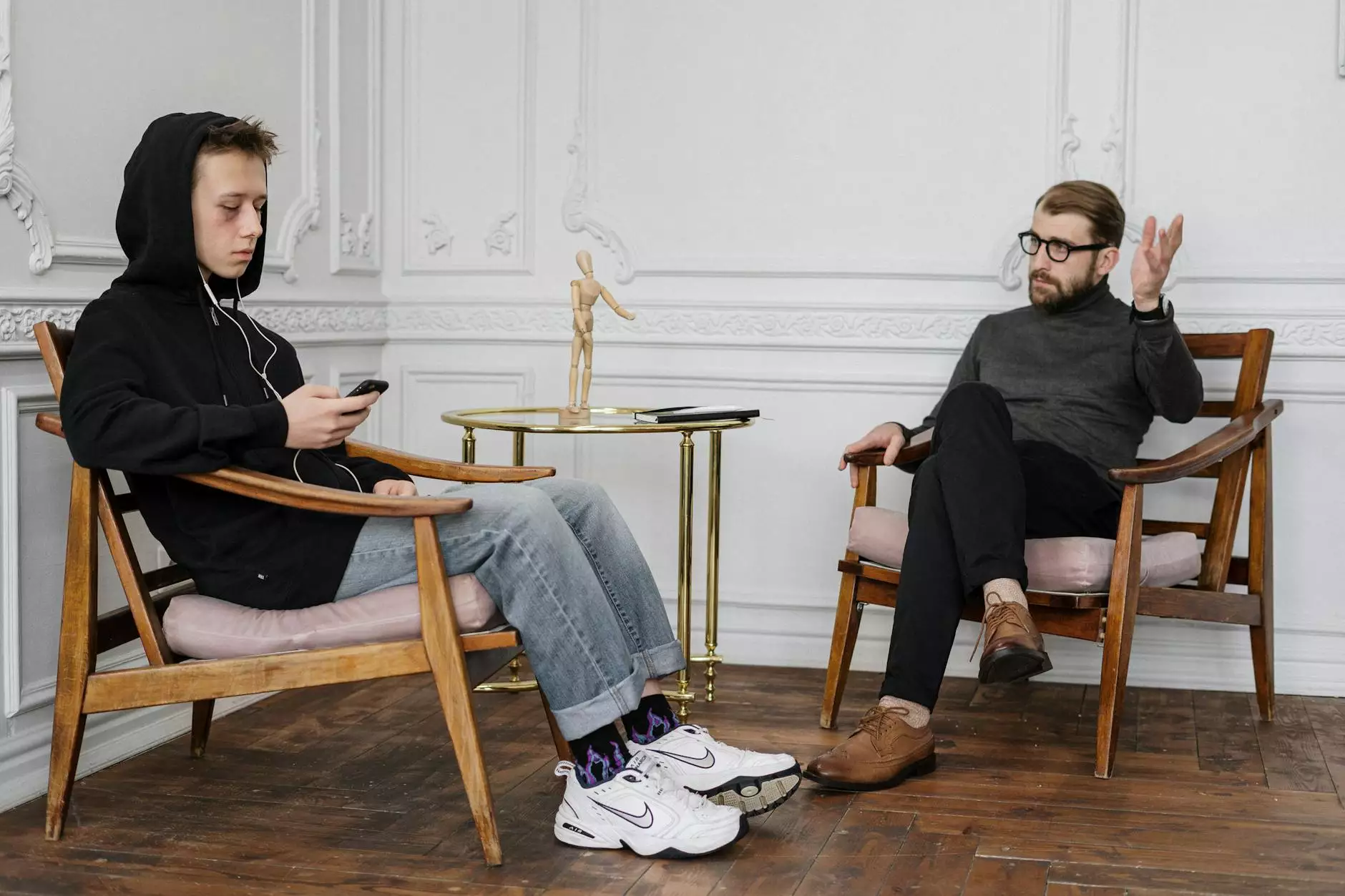 Enhance Your Law Firm's Online Presence with Simply SEO
Welcome to Simply SEO, the leading provider of high-quality SEO services tailored specifically for personal injury lawyers. With years of experience in the industry, our team of SEO experts is dedicated to helping your law firm achieve a prominent online presence, outranking your competition and attracting more potential clients.
The Importance of SEO for Personal Injury Lawyers
In today's digital age, having a well-optimized website is crucial for any business, and personal injury law firms are no exception. With millions of people turning to search engines like Google to find legal representation, it is essential for your law firm to rank high in search results for relevant keywords. This is where our top-notch SEO services come into play.
Effective Keyword Research
Our SEO services for personal injury lawyers begin with thorough keyword research. We analyze search trends, competitor rankings, and user intent to identify the most relevant and lucrative keywords for your law firm. By strategically targeting these keywords in your website content, we help you attract highly qualified traffic interested in personal injury legal services.
On-Page Optimization
Simply SEO excels in on-page optimization techniques. Our team of copywriters and SEO specialists work together to craft compelling, keyword-rich content that resonates with your target audience. We optimize meta tags, headings, and other HTML elements, ensuring that search engines crawl and index your website efficiently.
High-Quality Content Creation
Our copywriters are experts in creating highly informative and engaging content that captures the essence of personal injury law. We provide detailed information on various types of personal injury cases and offer practical advice to potential clients. By delivering valuable content, your website becomes a trusted resource for individuals seeking legal representation.
Strategic Link Building
Link building is a crucial aspect of any successful SEO campaign. Our team employs white-hat link building techniques to acquire high-quality backlinks from authoritative websites in the legal industry. These backlinks not only drive referral traffic to your website but also enhance your law firm's credibility in the eyes of search engines.
Why Choose Simply SEO?
When it comes to SEO services for personal injury lawyers, Simply SEO stands out from the competition. Here's why:
Expertise: We specialize in providing SEO services exclusively for personal injury lawyers, allowing us to understand the unique challenges and opportunities within your industry.
Proven Results: We have a track record of helping personal injury law firms achieve significant improvements in their search engine rankings, leading to increased online visibility and client inquiries.
Client Satisfaction: Our focus is on providing exceptional customer service and delivering measurable results. We strive to build long-term relationships with our clients based on trust and transparency.
Continuous Optimization: SEO is an ongoing process. We continuously monitor and optimize your website's performance, adapting to changing search engine algorithms and evolving industry trends to maintain your law firm's competitive edge.
Contact Us Today and Take Your Law Firm to New Heights!
If you're ready to take your personal injury law firm's online presence to the next level, contact Simply SEO today. Our team of SEO experts is eager to discuss your specific goals and develop a customized SEO strategy tailored to your law firm's needs. Don't let your competition surpass you in search engine rankings - get in touch with us now!