SEO for Law Firms: A Comprehensive Guide to Better Visibility
Dec 20, 2018
Resources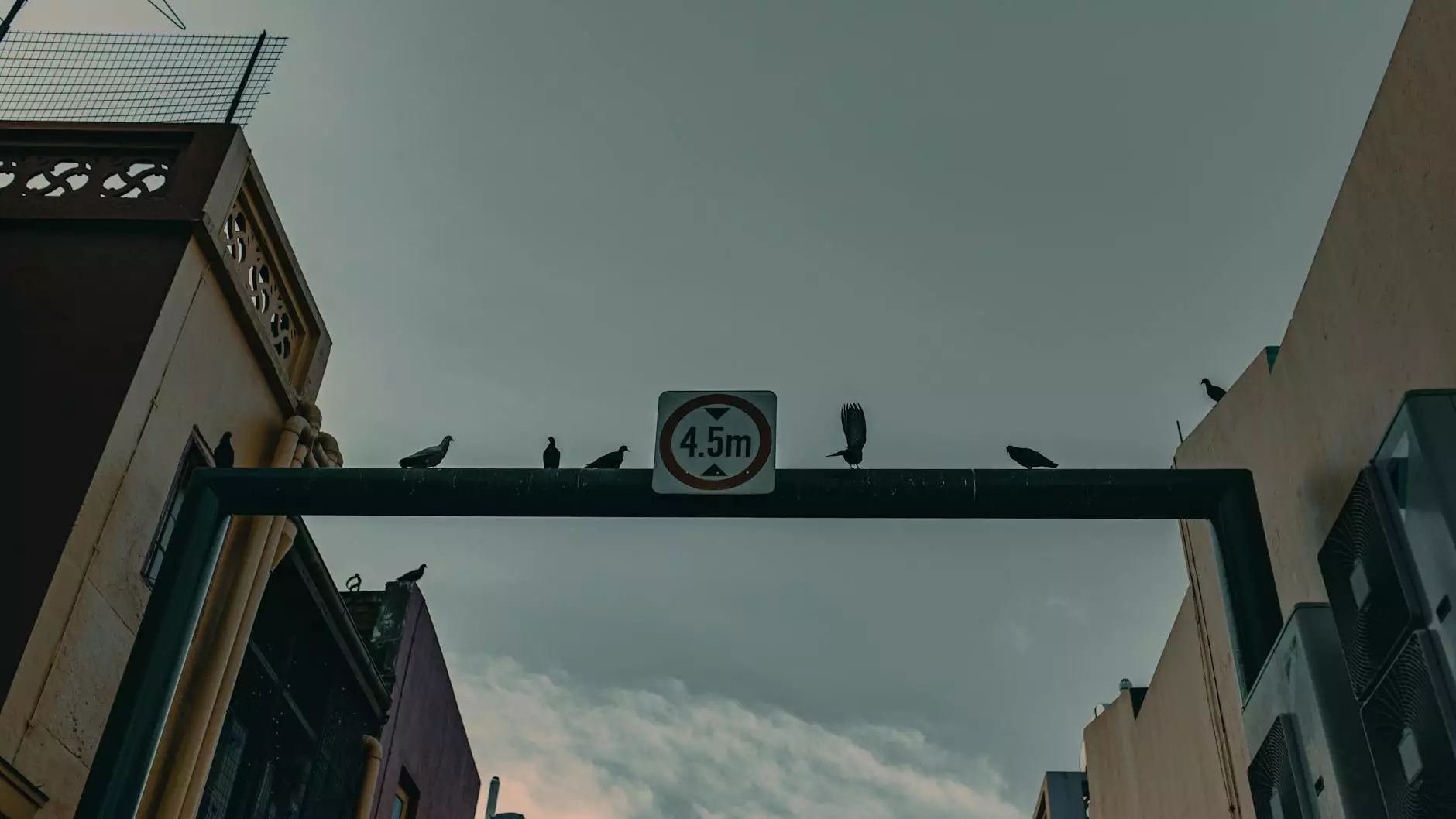 The Importance of SEO for Law Firms
In today's digital age, having a strong online presence is crucial for law firms looking to attract new clients and stay ahead of the competition. With the majority of people turning to search engines like Google to find legal services, it is imperative for law firms to optimize their websites for search engine visibility. This is where Simply SEO comes in.
Why Choose Simply SEO for Your Law Firm's SEO Needs?
Simply SEO is a leading provider of high-end SEO services specifically tailored for law firms. With years of experience in the industry, our team of experts understands the unique challenges law firms face when it comes to online marketing. We know what it takes to outrank competitors in search engine results pages and drive targeted traffic to your website.
Comprehensive Keyword Research
At Simply SEO, we start by conducting comprehensive keyword research to identify the most relevant and high-value keywords for your law firm. We take into account the specific areas of law you specialize in, the geographical locations you serve, and the specific needs of your target audience. By targeting the right keywords, we ensure that your website appears in search results when potential clients are actively searching for legal services.
On-Page Optimization
Our team of SEO experts will optimize every aspect of your law firm's website to improve its visibility in search engines. We will optimize your meta tags, headings, URLs, and content to ensure they align with the targeted keywords identified during our keyword research process. Additionally, we will optimize your website's load speed, mobile-friendliness, and overall user experience to enhance its search engine ranking.
Quality Content Creation
One of the key factors that search engines consider when determining the ranking of a website is the quality of its content. Simply SEO's team of high-end copywriters specializes in creating informative and engaging content for law firms. We will craft compelling blog posts, articles, and landing page copy that not only showcases your expertise but also provides value to your website visitors. Our content strategy is focused on building trust with potential clients while optimizing for relevant keywords.
Link Building and Off-Page Optimization
In addition to on-page optimization, off-page factors play a significant role in determining a website's search engine ranking. Our team will develop a comprehensive link building strategy to boost your law firm's online authority. We will focus on acquiring high-quality backlinks from authoritative legal websites, directories, and relevant industry sources. Our off-page optimization efforts will establish your law firm as a trusted and reputable source of legal information.
The Benefits of Simply SEO's Law Firm SEO Services
By choosing Simply SEO for your law firm's SEO needs, you can expect a wide range of benefits:
Increased Online Visibility
Our proven SEO strategies will push your law firm's website higher in search engine rankings, making it more visible to potential clients searching for legal services.
Improved Website Traffic
With better visibility comes increased organic traffic to your website. Our goal is to attract qualified visitors who are actively looking for the legal services you provide.
Enhanced Brand Authority
As your website climbs up the search engine rankings, your law firm will be seen as an authoritative source of legal information, establishing trust and credibility with potential clients.
Higher Conversion Rates
Our SEO strategies focus not only on driving more traffic but also on optimizing your website's conversion rate. By providing valuable content and an intuitive user experience, we aim to convert visitors into leads and clients.
Measurable Results and ROI
At Simply SEO, we believe in transparency and accountability. We provide detailed reports on the progress of your SEO campaign, allowing you to track the results and evaluate the return on investment.
Contact Simply SEO for Your Law Firm's SEO Needs
If you're ready to take your law firm's online visibility to the next level, contact Simply SEO today. Our team of dedicated SEO experts will work closely with you to develop a customized SEO strategy that aligns with your unique goals and objectives. Let us help you outrank your competition and attract the clients your law firm deserves.