Examples of Good SEO Keywords for Attorneys
Jun 6, 2022
Resources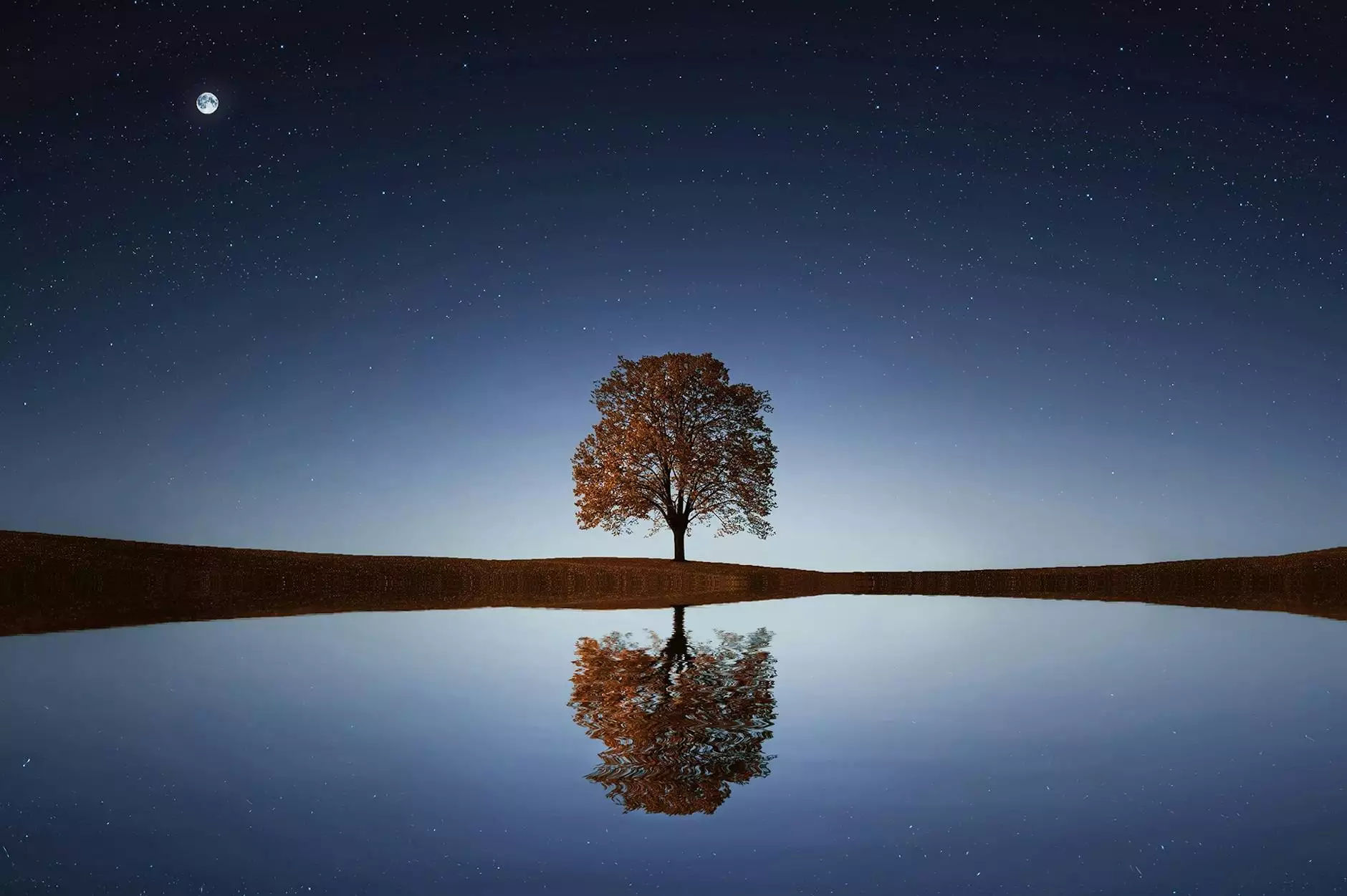 Are you an attorney looking to optimize your website for better search engine rankings? Look no further! Simply SEO, a leading provider of high-end SEO services for businesses in the legal industry, is here to help you understand the importance of using good SEO keywords and provide you with some valuable examples to get you started.
The Significance of SEO Keywords for Attorneys
Search engine optimization (SEO) is a crucial aspect of any online marketing strategy. As an attorney, having a strong online presence is essential to attract potential clients and stay ahead of your competitors. One of the key components of a successful SEO strategy is the strategic use of targeted keywords.
Keywords are the specific words or phrases that people search for on search engines like Google when they are looking for legal services. By incorporating relevant and high-ranking keywords into your website's content, you can increase your visibility in search engine results pages (SERPs) and drive more targeted traffic to your site.
Choosing the Right SEO Keywords for Attorneys
When selecting SEO keywords for attorneys, it's crucial to strike a balance between high search volume and low competition. While targeting popular keywords may seem ideal, it's often challenging to rank for them due to the fierce competition.
Instead, focus on long-tail keywords – longer and more specific phrases that have lower search volume but higher conversion rates. Long-tail keywords are often used by searchers who have a clearer understanding of what they are looking for and are more likely to become your clients.
Examples of Good SEO Keywords for Attorneys
Now, let's dive into some real-world examples of good SEO keywords for attorneys:
1. Personal Injury Attorney in [Your City]
If you specialize in personal injury law, it's crucial to target potential clients in your local area. By including your location in the keyword, you can attract clients specifically searching for personal injury attorneys in your city.
2. Family Law Firm in [Your State]
For family law attorneys, targeting keywords that include your state can help you reach a more localized audience. This keyword will attract searchers who need legal assistance with family law matters and are located in your state.
3. Immigration Lawyer for [Specific Need]
If your practice focuses on immigration law, consider targeting specific needs within this niche. For example, "Immigration Lawyer for Work Visas" or "Immigration Lawyer for Spousal Sponsorship" can help you attract clients with specific concerns in the immigration field.
4. Criminal Defense Attorney for [Type of Case]
Creating tailored keywords for different types of criminal cases can help you attract clients in need of a defense attorney for a specific situation. Examples could include "Criminal Defense Attorney for DUI" or "Criminal Defense Attorney for Drug Offenses."
5. Business Lawyer for Startups
For attorneys specializing in business law, targeting keywords related to startups can be beneficial. Many startups require legal assistance when it comes to formation, contracts, and intellectual property. Use keywords such as "Business Lawyer for Startup Formation" or "Business Lawyer for Intellectual Property."
Optimizing Your Website with SEO Keywords
Now that you have an idea of some excellent SEO keywords for attorneys, it's essential to know how to optimize your website effectively:
1. Include Keywords in Page Titles: Incorporate your target keywords naturally into your page titles to improve their relevance and visibility.
2. Create Engaging and Informative Content: Develop high-quality content that provides valuable information related to your keywords. Google highly values informative and user-friendly content.
3. Use Headings and Subheadings: Organize your content with appropriate headings and subheadings to enhance readability and highlight keyword relevance.
4. Optimize Meta Descriptions: Craft compelling meta descriptions that accurately reflect your page's content and entice users to click through from search results.
5. Build Quality Backlinks: Earn links from reputable and relevant websites to boost your website's authority and overall SEO performance.
Trust Simply SEO for Your Attorney SEO Needs
When it comes to optimizing your attorney website for better search engine rankings, Simply SEO is the name you can trust. Our team of experienced SEO professionals specializes in providing high-end SEO services to businesses in the legal industry, helping them outrank their competition and attract more clients.
Contact Simply SEO today to learn more about how our tailored SEO strategies can take your attorney website to new heights!