What are the Different Types of Google Ads for Lawyers?
Nov 6, 2018
Resources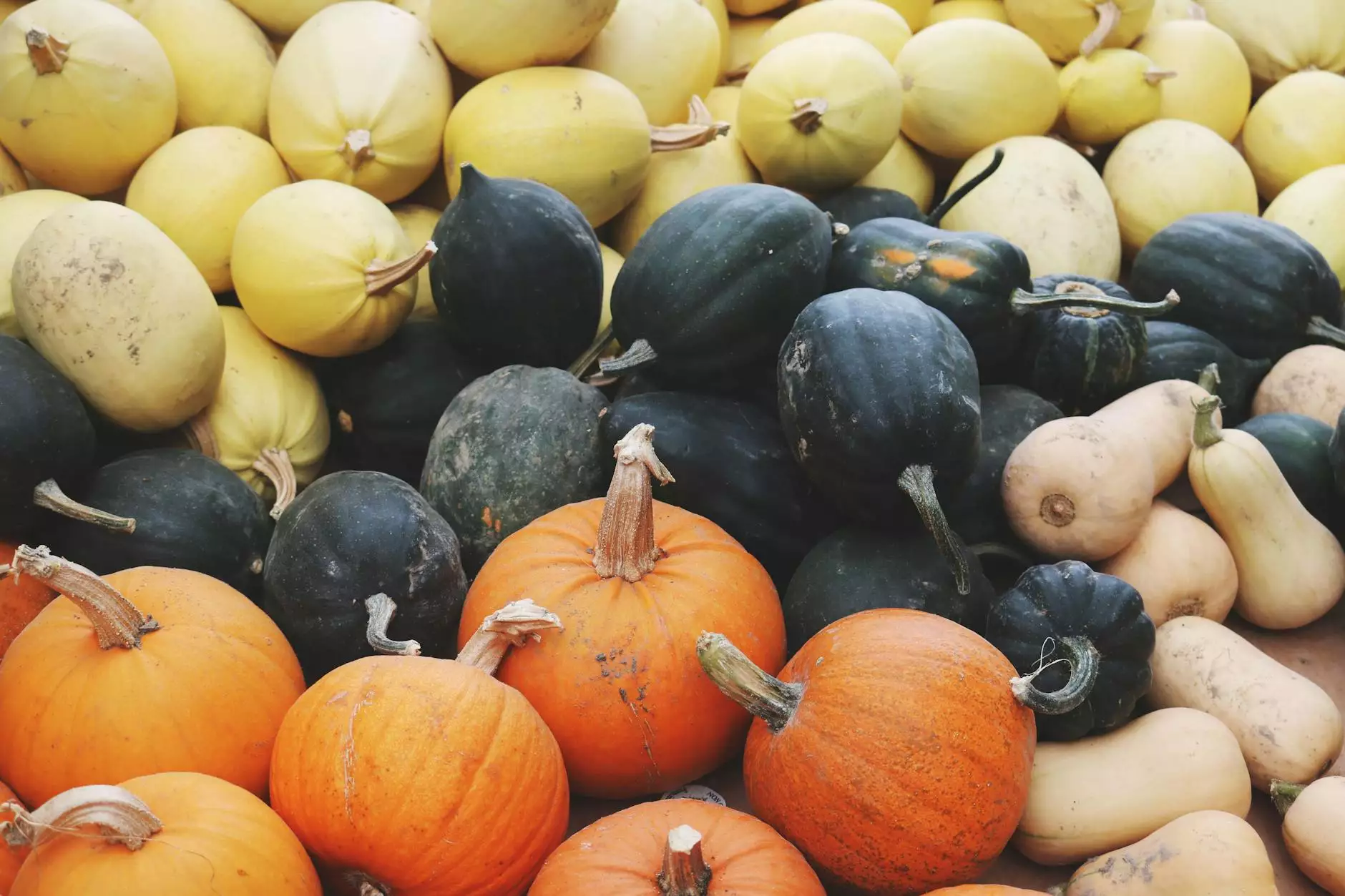 As an expert in SEO services for businesses and consumer services, Simply SEO understands the importance of utilizing Google Ads effectively to enhance your online presence. In this comprehensive guide, we will explore the various types of Google Ads specifically tailored for lawyers and law firms.
1. Search Ads for Lawyers
One of the most powerful types of Google Ads for lawyers is Search Ads. These ads appear at the top of search engine results pages when potential clients search for relevant keywords.
With strategically crafted ad copies and relevant keywords, you can increase your law firm's visibility and drive targeted traffic to your website. Search Ads allow you to showcase your areas of expertise, target specific geographic locations, and easily track the performance of your ads.
2. Display Ads for Lawyers
To capture the attention of potential clients across various websites, Display Ads are an excellent choice. These visually appealing ads can be shown on relevant websites, blogs, news portals, and more.
With Display Ads, you can effectively convey your law firm's message, highlight success stories, and build brand awareness. Targeting options such as demographics, interests, and specific websites allow you to reach your ideal audience and maximize your ad's impact.
3. Video Ads for Lawyers
Video Ads have become increasingly popular in recent years due to their engaging nature. By utilizing platforms such as YouTube, you can create compelling video content to promote your legal services.
Video Ads for lawyers offer the opportunity to demonstrate your expertise, showcase testimonials from satisfied clients, and provide valuable insights. These ads can be targeted to specific demographics, interests, and even specific YouTube channels, ensuring that your message reaches the right audience.
4. App Ads for Lawyers
If your law firm has a mobile application, App Ads can be a powerful tool to increase downloads and user engagement. With App Ads, you can display ads across various Google platforms like Google Play, Google Search, and Google Display Network.
By promoting your law firm's app through targeted ads, you can attract potential clients who actively use mobile devices to seek legal assistance. Through precise targeting and detailed analytics, you can optimize your app's performance and effectively reach your target audience.
5. Call-Only Ads for Lawyers
For law firms that prioritize phone calls as a primary means of client interaction, Call-Only Ads can prove highly beneficial. These ads are specifically designed to encourage potential clients to call your law firm directly.
With Call-Only Ads, you can prominently display your law firm's phone number, making it quick and easy for potential clients to contact you. These ads are ideal for mobile users searching for immediate legal assistance and can significantly increase your law firm's lead generation.
Conclusion
In today's digital landscape, Google Ads provide lawyers and law firms with the tools to expand their reach and connect with potential clients effectively. By incorporating a strategic mix of Search Ads, Display Ads, Video Ads, App Ads, and Call-Only Ads, you can enhance your online visibility, attract targeted leads, and ultimately grow your law practice.
As an expert in SEO services, Simply SEO can assist you in developing customized Google Ads strategies tailored to your law firm's unique needs. Contact us today to elevate your online presence and stay ahead in the competitive legal industry!