Careers At Array Digital - Simply SEO
May 25, 2023
Careers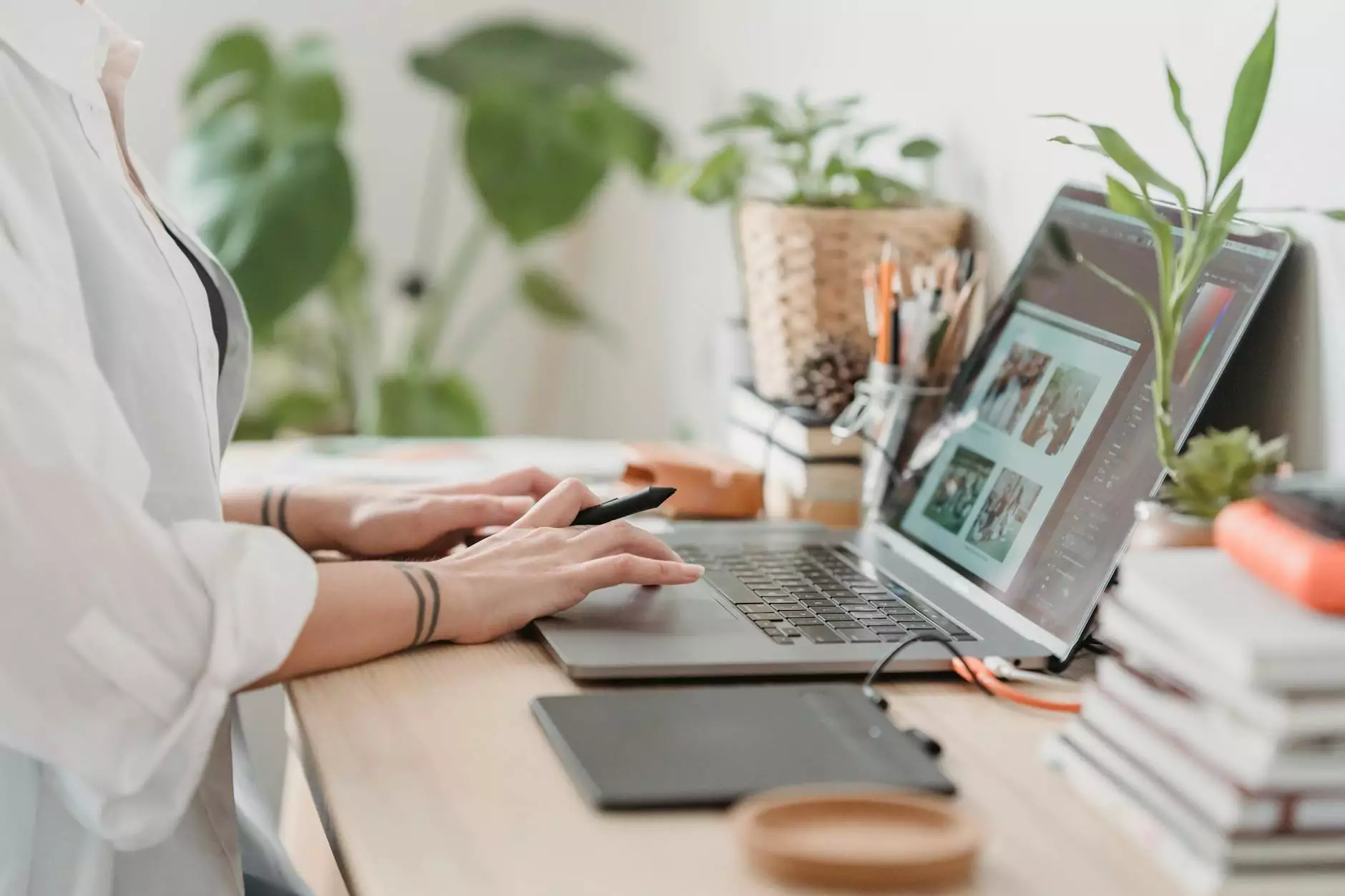 Join Simply SEO and Shape the Future of SEO Services!
Are you passionate about all things SEO? Do you dream of harnessing the power of search engines to drive success for businesses in the Business and Consumer Services industry? Look no further - Simply SEO is the place for you!
Who We Are
Simply SEO is a leading SEO agency dedicated to providing high-quality SEO services to businesses in the Business and Consumer Services industry. With our team of experts, we aim to help our clients achieve online visibility, improve their organic rankings, and drive targeted traffic to their websites.
Why Choose Simply SEO?
At Simply SEO, we believe that our employees are our greatest asset. We foster a collaborative and innovative work environment where everyone's ideas are valued and embraced. Here are a few reasons why joining our team could be the best career decision you'll ever make:
1. Exciting Opportunities
Working at Simply SEO means being at the forefront of the dynamic and ever-evolving world of SEO. You'll have the chance to work on exciting projects, collaborate with industry experts, and make a real impact in helping businesses succeed online.
2. Continuous Growth
We strongly believe in investing in our employees' growth and development. We provide ongoing training and educational opportunities to keep our team members updated with the latest SEO trends, strategies, and tools. You'll have the chance to sharpen your skills and stay ahead of the curve in this competitive industry.
3. Innovative Work Culture
At Simply SEO, we foster an innovative and inclusive work culture. We encourage creativity, collaboration, and open communication among team members. Your ideas will be heard, and you'll have the opportunity to contribute to the growth and success of our agency.
4. Competitive Compensation
We value the hard work and dedication of our team members, and that's why we offer competitive compensation packages. We believe in rewarding excellence and providing our employees with the recognition they deserve.
5. Work-Life Balance
We understand the importance of maintaining a healthy work-life balance. At Simply SEO, we strive to provide a flexible work environment that allows our employees to excel in their professional lives while also enjoying their personal pursuits.
Open Positions
Join our team of SEO enthusiasts and take your career to new heights! We are currently hiring for the following positions:
1. SEO Specialist
As an SEO Specialist at Simply SEO, you will be responsible for developing and implementing effective SEO strategies for our clients. You will conduct keyword research, optimize website content, and analyze SEO performance metrics to continuously improve search rankings.
2. Content Writer
If you have a way with words and a deep understanding of SEO principles, our Content Writer position might be the perfect fit for you. You will create engaging and search-optimized content for our clients, including website copy, blog posts, and social media content.
3. SEO Analyst
As an SEO Analyst, you will be responsible for monitoring and analyzing website performance data, conducting SEO audits, and identifying opportunities for optimization. You will work closely with our clients to provide actionable insights and recommendations to drive their SEO success.
4. Digital Marketing Manager
In this role, you will oversee and manage all aspects of our clients' digital marketing initiatives, with a strong focus on SEO. You will develop and execute comprehensive digital marketing strategies, monitor campaign performance, and collaborate with cross-functional teams to ensure optimal results.
How to Apply
If you're ready to join our team and make a difference in the world of SEO, we'd love to hear from you! To apply for one of our open positions, please visit our Careers page and fill out the application form. Don't forget to attach your resume and any relevant work samples.
Join Simply SEO today and embark on a fulfilling career where you can unleash your SEO expertise and contribute to the success of businesses in the Business and Consumer Services industry. Take the next step towards shaping the future of SEO services!