5 Impactful SEO Tips for Beginners
Apr 4, 2021
Blog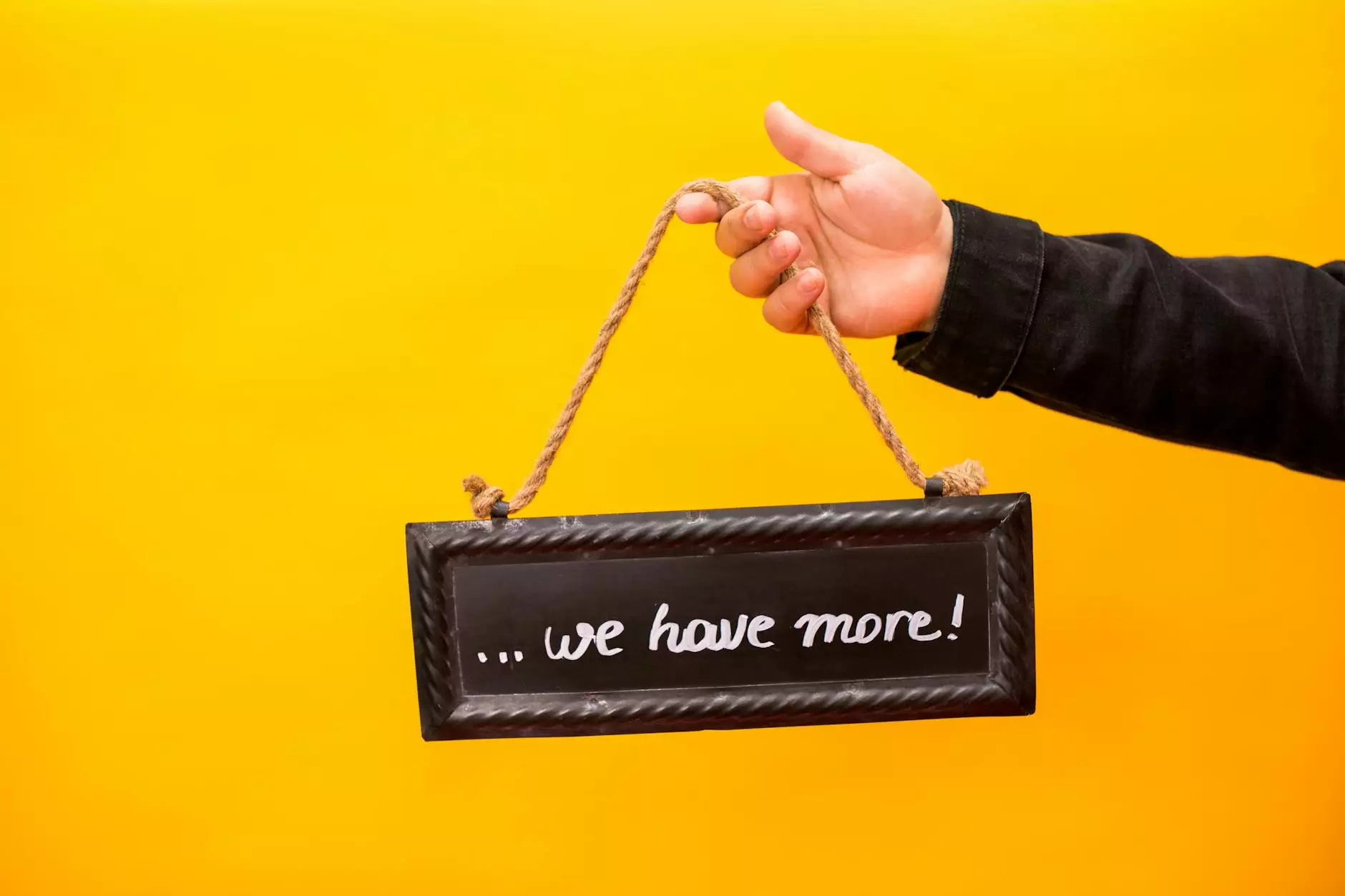 Introduction
Welcome to Simply SEO! As a leading provider of SEO services in the business and consumer services industry, we understand the importance of optimizing your website to generate more organic traffic and increase your online visibility. In this article, we will share five impactful SEO tips for beginners that will help you outrank your competitors and attract more clicks to your website.
1. Keyword Research and Optimization
One of the first steps in any SEO strategy is conducting thorough keyword research. Identify the keywords and phrases that are relevant to your business and have high search volumes. By optimizing your website's content with these keywords in strategic locations such as page titles, headings, meta descriptions, and within the body text, you increase the chances of ranking higher on search engine results pages (SERPs). Remember to maintain a natural flow of content and avoid keyword stuffing, as search engines penalize this practice.
2. High-Quality Content Creation
Creating high-quality, informative, and engaging content is crucial to attracting and retaining website visitors. Search engines prioritize websites that offer valuable information to users. By consistently publishing fresh, original content that addresses the needs and interests of your target audience, you increase the chances of earning backlinks from other reputable websites. These backlinks play a significant role in boosting your website's authority and visibility in search results.
3. On-Page Optimization
Optimizing your website's on-page elements is vital for SEO success. This includes optimizing your page titles, meta descriptions, headers, URLs, and image alt tags. Each page on your website should have unique and descriptive titles and meta descriptions that accurately reflect the content. Incorporate relevant keywords naturally within these elements to improve your website's visibility to both search engines and users.
4. Mobile Optimization
In today's mobile-driven world, ensuring that your website is optimized for mobile devices is non-negotiable. Mobile optimization not only enhances the user experience but also boosts your website's SEO rankings. Google and other search engines prioritize mobile-friendly websites and rank them higher in search results, as they cater to the growing number of users accessing the internet via mobile devices. Make sure your website is responsive, loads quickly, and offers a seamless navigation experience across all screen sizes.
5. Link Building Strategies
Link building remains an essential component of SEO. Acquiring high-quality backlinks from authoritative websites signals to search engines that your website is trustworthy and relevant. Implement link building strategies such as reaching out to industry influencers, guest blogging on reputable websites, and engaging in social media marketing to improve your website's link profile. Remember, it's not just about the quantity of backlinks but the quality and relevance that matter most.
Conclusion
By applying these five impactful SEO tips for beginners, you'll be well on your way to outranking your competitors and attracting more clicks to your website. At Simply SEO, we specialize in helping businesses like yours succeed online through our expert SEO services. Contact us today to learn more about how we can assist you in optimizing your website and driving valuable organic traffic to your business.
Disclaimer
This article is for informational purposes only and should not be considered as professional advice. The information provided is based on our knowledge and experience in the field of SEO. Results may vary depending on your specific circumstances and other external factors. It is always recommended to consult with a professional SEO agency or expert for tailored advice.