Tidewater Physicians for Women Case Study
Oct 26, 2018
Case Studies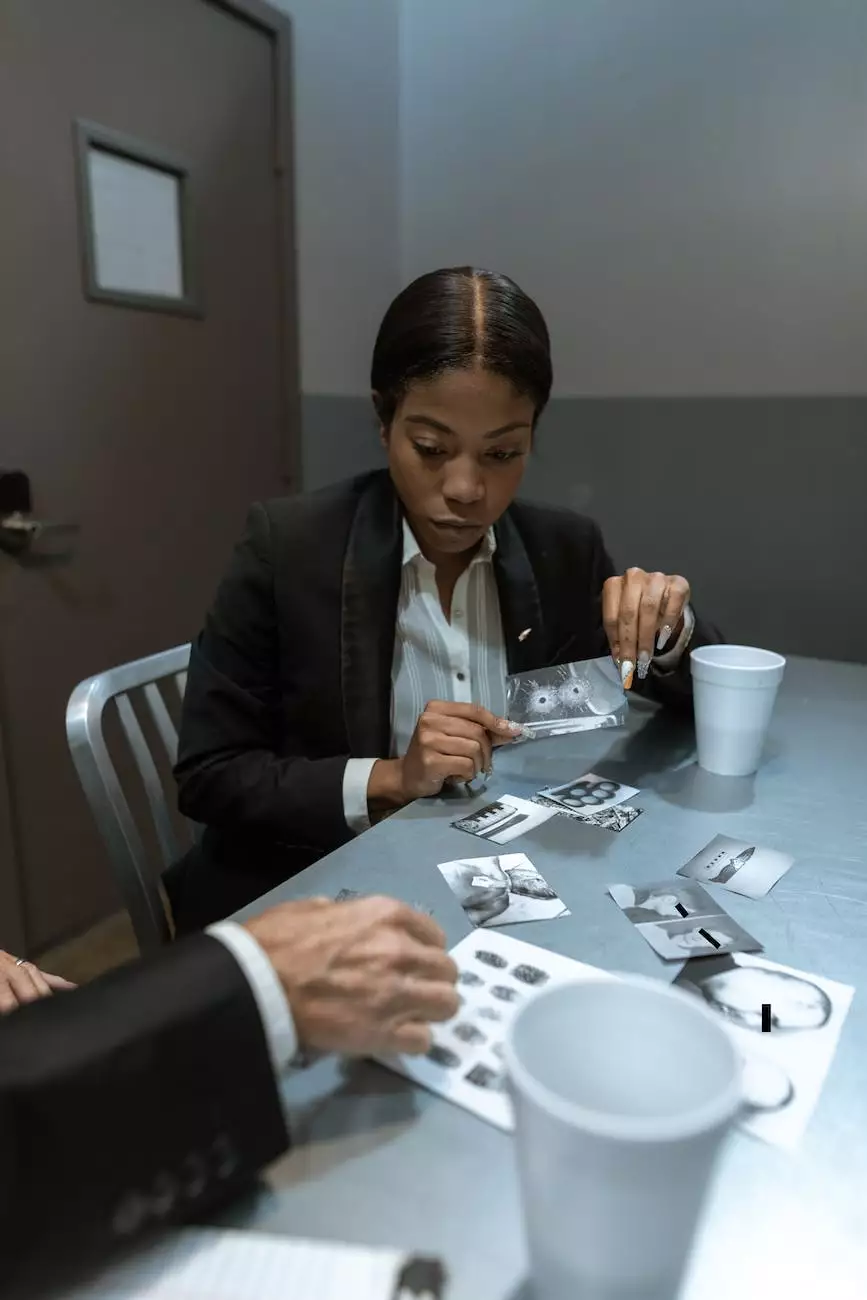 The Journey of Tidewater Physicians for Women
Welcome to the Tidewater Physicians for Women Case Study by Simply SEO, a leading provider of business and consumer services in the SEO industry. In this detailed analysis, we will explore the success story of Tidewater Physicians for Women and how our top-notch SEO services helped them achieve remarkable growth in the highly competitive healthcare market.
Understanding the Vision
Tidewater Physicians for Women, a renowned healthcare facility dedicated to providing comprehensive women's health services, approached Simply SEO with the aim of increasing their online visibility and attracting more patients. Our team of SEO experts delved deep into their objectives, studying the unique aspects of their services and conducting thorough market research.
Unleashing the SEO Strategy
We began by developing a custom-tailored SEO strategy for Tidewater Physicians for Women. Our approach aimed to enhance their organic search presence, establish their authority within the industry, and drive targeted traffic to their website. Through careful keyword analysis and advanced competitor research, we identified the key areas of focus that would enable us to outrank their competitors on search engine result pages.
Keyword Research and Targeting
Our SEO specialists conducted extensive keyword research to identify high-value terms and phrases relevant to Tidewater Physicians for Women's services. By incorporating long-tail keywords like "women's healthcare in Tidewater," "OBGYN specialists," and "prenatal care in Virginia," we were able to optimize their website for specific search queries potential patients were using.
Website Optimization
Our team performed a comprehensive audit of Tidewater Physicians for Women's website, focusing on various technical and on-page elements. We implemented optimization techniques including meta tag optimization, content refinement, header tag restructuring, and site speed improvements. These optimizations improved the overall user experience and ensured the website was compliant with search engine guidelines.
Content Development
Simply SEO's team of expert copywriters produced compelling and informative content that showcased Tidewater Physicians for Women's expertise and addressed their target audience's needs. Through engaging blog posts, educational articles, and comprehensive service pages, we positioned the website as a valuable resource for women's health information and solutions.
Building Authority and Credibility
One crucial aspect of our strategy involved building authoritative links and establishing Tidewater Physicians for Women as a trusted source within the healthcare industry. By leveraging our extensive network and utilizing ethical link-building techniques, we acquired high-quality backlinks from reputable websites and industry influencers.
Measuring Success
At Simply SEO, we believe in data-driven results. Throughout the process, we monitored key performance indicators (KPIs) meticulously to gauge the success of our campaign. By utilizing cutting-edge analytics tools, we tracked website traffic, keyword rankings, organic impressions, and conversion rates. The numbers speak volumes, showing consistent growth in organic visibility, website traffic, and patient inquiries.
The Remarkable Outcome
Through our comprehensive SEO strategies, Tidewater Physicians for Women experienced a substantial increase in organic search rankings for their target keywords. Their website attracted more qualified traffic, resulting in a significant boost in patient appointments and brand recognition. Today, they are recognized as a leading women's healthcare provider, serving the Tidewater area with excellence and compassion.
Contact Simply SEO for Exceptional SEO Services
In conclusion, the Tidewater Physicians for Women Case Study demonstrates the effectiveness of Simply SEO's unparalleled SEO services in the business and consumer services category. Our commitment to delivering results and driving online success for our clients is unrivaled. If you're ready to take your business to new heights, contact Simply SEO today for a personalized SEO strategy tailored to your unique requirements.