Tips On How To Structure The BEST Google Ads Campaign
Sep 13, 2018
Resources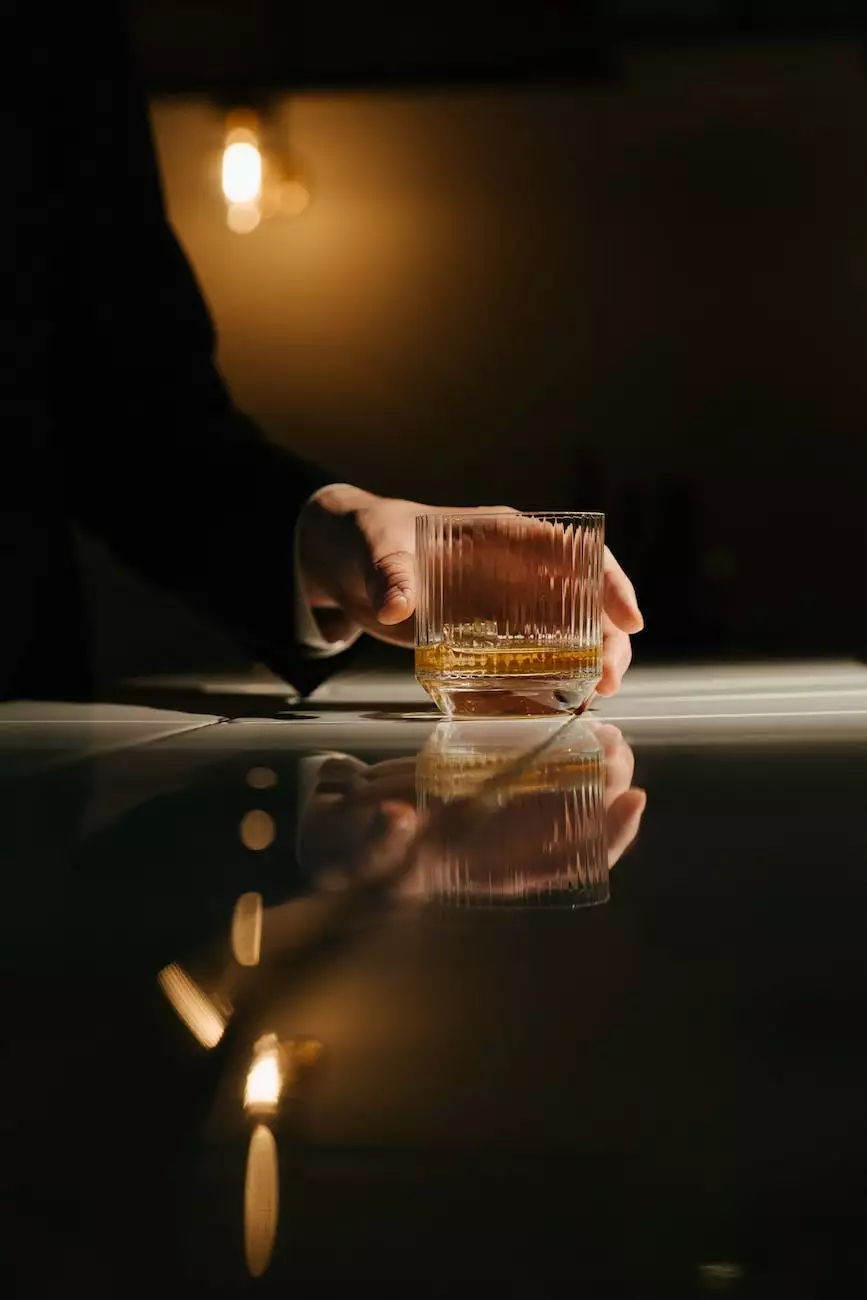 Introduction
Welcome to Simply SEO, your go-to source for expert SEO services in the business and consumer services industry. In this comprehensive guide, we will dive into the intricacies of creating a high-performing Google Ads campaign. By implementing the tips and strategies outlined here, you can significantly improve your business's online visibility and drive qualified traffic to your website.
Understanding Google Ads
Before we dive into the specifics of campaign structure, let's briefly discuss what Google Ads is and why it is such a powerful marketing tool. Google Ads is an online advertising platform that allows businesses to display their ads on Google search results pages, YouTube, and various partner websites. With billions of daily searches, Google provides an immense opportunity to reach your target audience and promote your products or services.
Keyword Research
Effective keyword research is the foundation of a successful Google Ads campaign. By choosing the right keywords, you can ensure that your ads appear in front of users who are actively seeking what you offer. Conduct thorough research to identify relevant keywords with high search volumes and low competition. Tools such as Google Keyword Planner and SEMrush can assist you in finding valuable keywords.
Campaign Structure
The structure of your Google Ads campaign plays a crucial role in its performance. By organizing your campaigns, ad groups, and keywords effectively, you can optimize your ad spend and maximize your return on investment (ROI).
1. Campaign Level
At the campaign level, you define your campaign settings, including the geographic targeting, budget, and bidding strategy. It is important to align your campaign settings with your business goals and target audience. Consider creating separate campaigns for different product lines, locations, or targeting strategies to have better control over your ads' performance.
2. Ad Group Level
Within each campaign, you have the option to create multiple ad groups. Ad groups allow you to organize your keywords and create targeted ad copy. Group your keywords based on relevancy and create unique ads for each ad group. By doing so, you can tailor your message to specific user intents and increase your ad's click-through rate.
3. Keyword Level
The keyword level is where you specify the individual keywords you want to bid on. It is essential to select highly relevant keywords that closely match your products or services. Consider including a mix of broad match, phrase match, and exact match keywords to ensure your ads appear for various search queries while maintaining control over relevance.
Ad Copy and Extensions
Writing compelling ad copy is crucial in capturing users' attention and enticing them to click on your ads. Craft unique and persuasive ad headlines and descriptions that highlight the benefits of your offerings. Utilize ad extensions such as sitelinks, callouts, and structured snippets to provide additional information and stand out from the competition.
Monitoring and Optimization
Once your campaign is up and running, it's essential to continuously monitor its performance and make necessary adjustments to ensure optimal results.
1. Performance Metrics
Regularly review key performance metrics such as click-through rate (CTR), conversion rate, and cost per conversion. These metrics provide insights into the effectiveness of your ads and enable you to identify areas for improvement.
2. A/B Testing
Experiment with different ad variations, landing pages, and targeting options through A/B testing. By testing different elements, you can identify what resonates best with your audience and refine your campaign accordingly.
3. Negative Keywords
Utilize negative keywords to prevent your ads from showing for irrelevant search queries. Continuously update your negative keyword list based on search terms that are not aligned with your offerings to improve ad performance and reduce wasted ad spend.
Conclusion
Structuring a Google Ads campaign requires careful planning and optimization. By following the tips outlined in this guide, you can create a high-performing campaign that drives targeted traffic to your website and helps you achieve your business goals. At Simply SEO, we specialize in providing top-notch SEO services that can elevate your online presence. Contact us today to learn more about how we can support your digital marketing efforts.