Should I Accept Cryptocurrency in my eCommerce Store?
Feb 10, 2022
Blog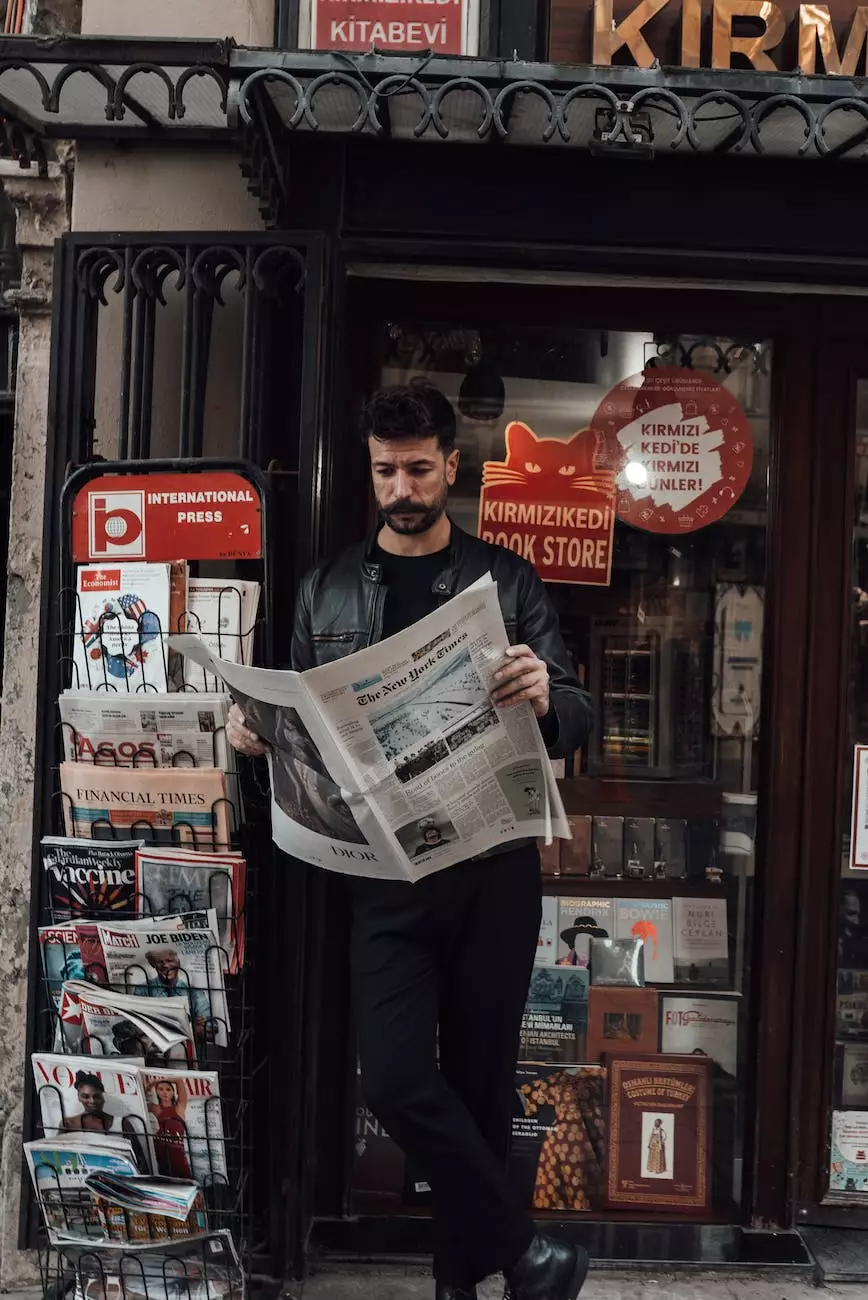 As an eCommerce store owner, you might be wondering whether accepting cryptocurrency is a worthwhile move for your business. In this comprehensive guide, we will explore the advantages, challenges, and strategies associated with accepting cryptocurrency in your online store.
The Advantages of Accepting Cryptocurrency
1. Increased Payment Options:
By accepting cryptocurrency, you open up an additional method of payment for your customers. This can attract a wider range of customers who prefer using cryptocurrencies for their online purchases. Offering diverse payment options can improve customer satisfaction and ultimately increase sales.
2. Faster and Cheaper Transactions:
Cryptocurrency transactions eliminate the need for intermediaries like banks, resulting in faster and cheaper transactions. With lower transaction fees and faster settlement times, you can streamline your payment processes and reduce operational costs in the long run.
3. Global Reach:
Cryptocurrencies are not bound by geographical restrictions or currency exchange rates. By accepting cryptocurrencies, you can expand your customer base beyond borders and tap into international markets. This can significantly increase your business reach and market potential.
4. Enhanced Security:
Cryptocurrency payments are secure and protect both the buyer and the seller from potential fraud or chargebacks. The decentralized nature of cryptocurrencies makes it difficult for unauthorized parties to manipulate transactions, ensuring the safety of your payments.
The Challenges of Accepting Cryptocurrency
While accepting cryptocurrency offers numerous advantages, it's important to be aware of the challenges associated with implementing this payment method in your eCommerce store.
1. Volatility:
Cryptocurrencies have a reputation for their price volatility. The value of cryptocurrencies can fluctuate greatly within short periods, which might pose risks for your business. However, implementing strategies such as instant conversion to fiat currency can mitigate this risk.
2. Limited Adoption:
Although cryptocurrencies have gained popularity over the years, the adoption rate is still relatively low compared to traditional payment methods. This means that not all of your customers may be familiar with cryptocurrencies or have the capability to make payments using them.
3. Regulatory Landscape:
The regulatory landscape surrounding cryptocurrencies is still evolving, and different countries have varying regulations and attitudes towards digital currencies. It's essential to stay updated on the legal and compliance requirements to ensure your business operates within the legal framework.
Strategies to Optimize Your Online Store
1. Educate Your Customers:
To increase adoption and awareness of cryptocurrency payments, provide educational resources and FAQs on your website. Explain the benefits of using cryptocurrencies and address any concerns or questions your customers may have. This will help build trust and confidence among your customer base.
2. Streamline Payment Processes:
Ensure that the checkout process for cryptocurrency payments is seamless and user-friendly. Provide clear instructions on how to make payments using cryptocurrencies and consider integrating popular cryptocurrency payment gateways into your eCommerce platform for a smoother transaction experience.
3. Monitor Market Trends:
Stay informed about the latest market trends and developments in the cryptocurrency industry. By being proactive and adapting to changes, you can leverage new opportunities and stay ahead of your competitors. Consider partnering with reputable cryptocurrency service providers to stay up to date with emerging technologies.
4. Implement Risk Management Strategies:
As mentioned earlier, cryptocurrency volatility can be a challenge for businesses. Consider using third-party services that automatically convert cryptocurrency payments into fiat currency, reducing exposure to market fluctuations. This can help mitigate the risks associated with price volatility.
5. Promote Acceptance through Marketing:
Market your acceptance of cryptocurrency as a unique selling point of your eCommerce store. Highlight the benefits of using cryptocurrencies for purchases, such as enhanced privacy, faster transactions, and lower fees. This can attract cryptocurrency enthusiasts and potentially drive additional traffic to your website.
In conclusion,
Considering the advantages, challenges, and strategies outlined above, accepting cryptocurrency in your eCommerce store can be a valuable decision for your business. By expanding your payment options, embracing global reach, and enhancing security, you can position your online store as a forward-thinking and customer-centric platform.
Remember to stay informed, make educated decisions, and continuously optimize your eCommerce store to meet the evolving needs of your customers and the rapidly changing world of cryptocurrencies.