The Mary Morton Parsons Foundation Website
Mar 31, 2020
Resources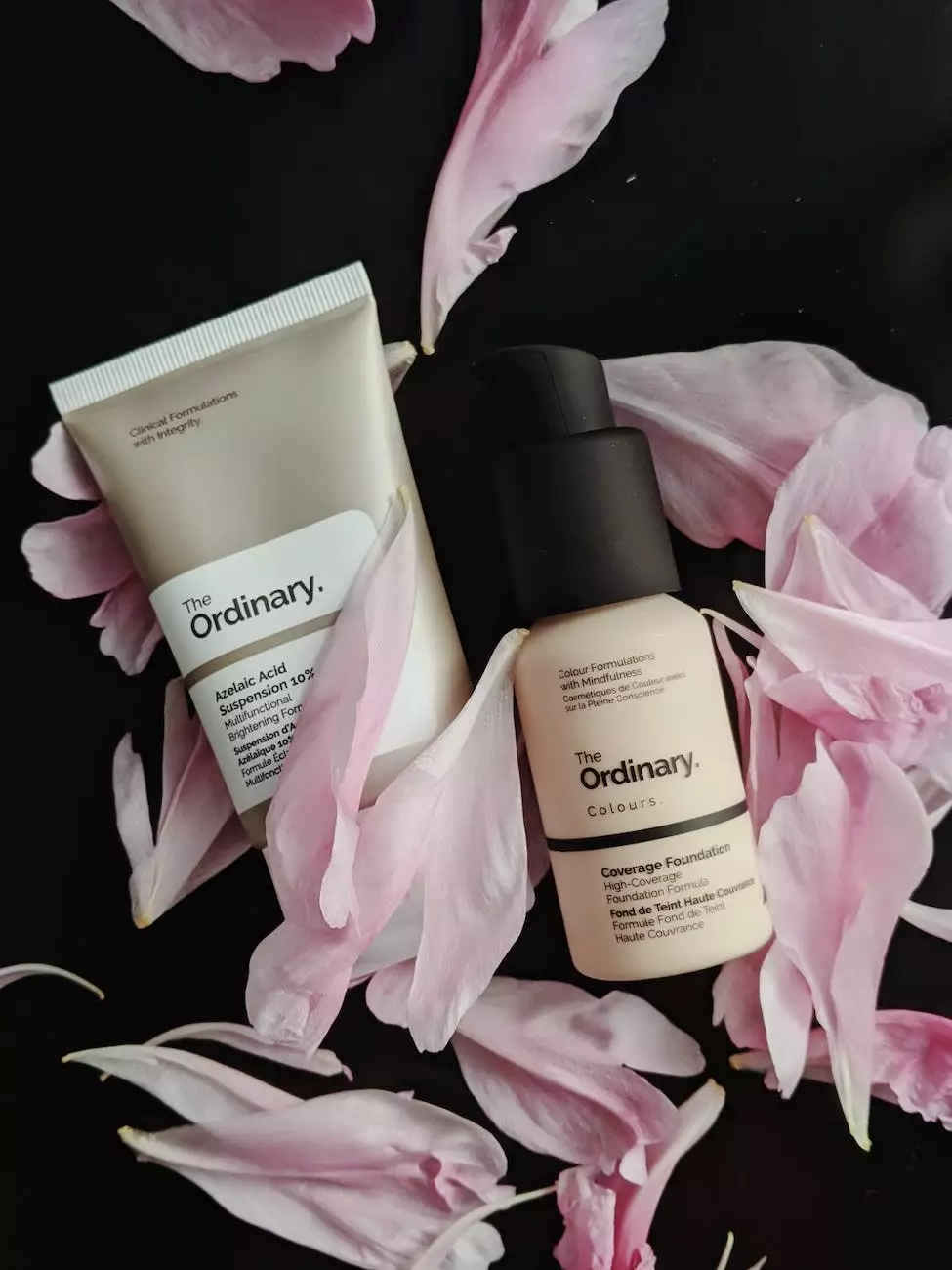 About The Mary Morton Parsons Foundation
The Mary Morton Parsons Foundation is a philanthropic organization dedicated to supporting various initiatives that make a positive impact on our society. Through our grants and contributions, we strive to enhance the quality of life in the communities we serve.
Our Mission
At The Mary Morton Parsons Foundation, our mission is to empower and uplift organizations that share our vision of creating a better world. We aim to provide financial support to qualified non-profit organizations that focus on education, healthcare, arts and culture, community development, and environmental conservation.
Grant Programs
We offer several grant programs to assist organizations in achieving their goals:
1. Education Grants
Our Education Grants program supports educational institutions and initiatives that promote access to quality education for all. We believe that education plays a crucial role in shaping a brighter future for individuals and communities.
2. Healthcare Grants
The Healthcare Grants program aims to improve healthcare services, research, and access to medical treatments. We partner with healthcare organizations to drive innovation and ensure that communities have access to comprehensive and affordable healthcare.
3. Arts and Culture Grants
Our Arts and Culture Grants program fosters creativity and enriches the cultural landscape of our communities. We support artists, art organizations, museums, and programs that promote diversity, innovation, and artistic excellence.
4. Community Development Grants
Through our Community Development Grants program, we invest in initiatives that contribute to the sustainable growth and well-being of communities. We support projects focused on affordable housing, youth development, job training, and economic revitalization.
5. Environmental Conservation Grants
Our Environmental Conservation Grants program aims to protect and preserve our natural resources. We fund projects that focus on land conservation, renewable energy, environmental education, and sustainable practices.
How to Apply
Non-profit organizations interested in applying for a grant from The Mary Morton Parsons Foundation can find detailed information on our application process and eligibility criteria on our website. We encourage organizations to review our guidelines thoroughly before submitting an application.
Contact Us
For any inquiries or further information, please don't hesitate to reach out to us. You can contact The Mary Morton Parsons Foundation through our website or by calling our office. Our dedicated team is here to assist you.