6 Reasons You Should be Retargeting Customers
May 3, 2021
Resources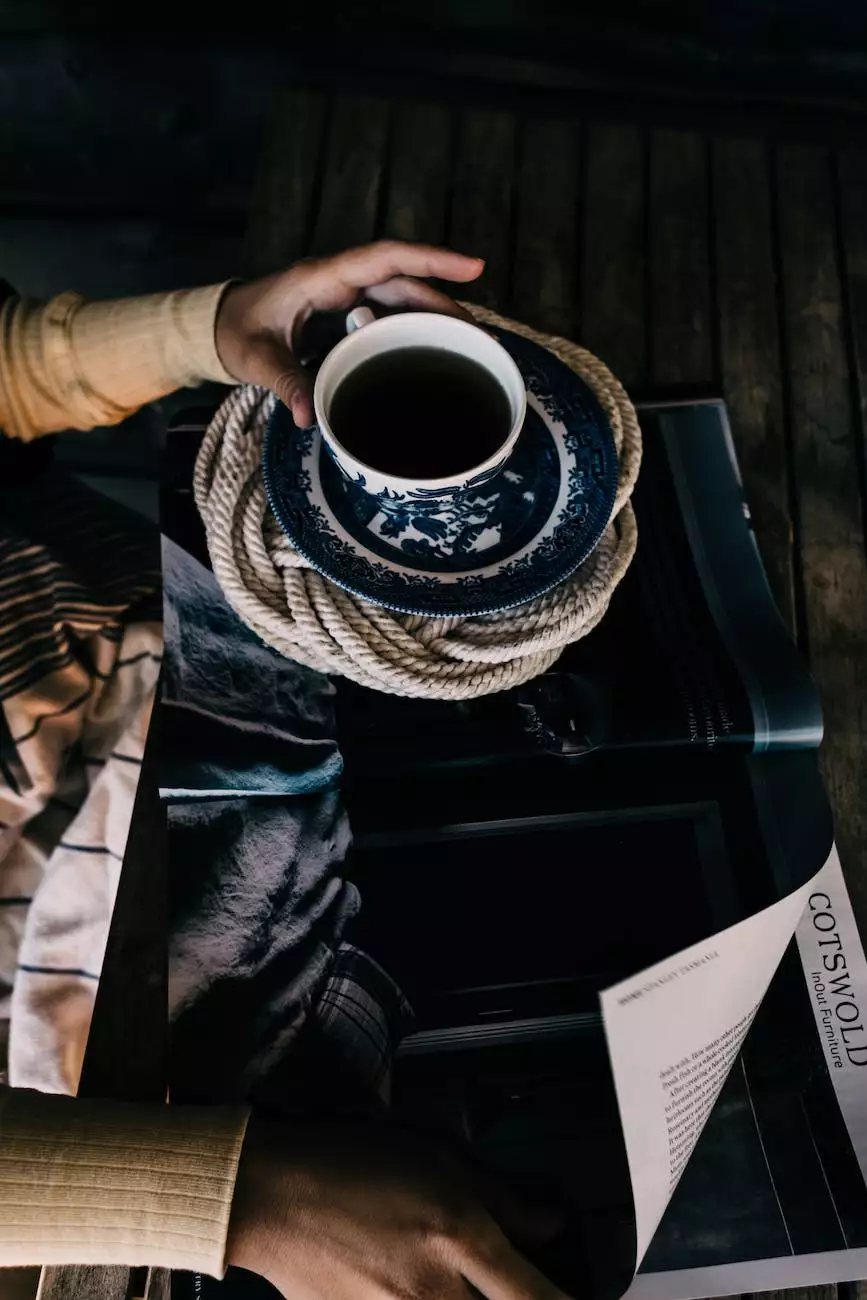 Introduction
Welcome to Simply SEO! We are the leading experts in providing top-notch search engine optimization services for businesses in the Business and Consumer Services industry. In this article, we will dive deep into the importance of customer retargeting and why it should be a vital part of your marketing strategy.
1. Increase Conversion Rates
Retargeting is a powerful technique that allows you to reach users who have already shown interest in your products or services. By targeting these potential customers with personalized ads, you increase the chances of converting them into paying customers. Studies have shown that retargeted ads have higher conversion rates compared to regular display ads.
2. Enhance Brand Awareness
Retargeting keeps your brand in front of potential customers even after they leave your website. By displaying your ads on other websites they visit, you create repeated touchpoints that help build brand familiarity and recognition. This increased brand exposure can significantly boost your brand awareness and eventually lead to more conversions.
3. Maximize Ad Spend
Retargeting offers a cost-effective way to maximize your advertising budget. Traditional forms of advertising, such as print or TV ads, often reach a broad audience, including people who may not be interested in your products. With retargeting, you only target people who have already displayed interest, ensuring that every dollar spent on ads is effectively reaching potential customers.
4. Improve ROI
One of the biggest advantages of retargeting is its ability to deliver a strong return on investment (ROI). By focusing your ad spend on highly relevant audiences, you increase the likelihood of generating sales. Retargeting campaigns can be optimized and adjusted based on the performance data, allowing you to continually improve your ROI and get the most out of your marketing budget.
5. Personalize and Engage
Retargeting enables you to create personalized ad experiences for different segments of your audience. By tailoring your ads based on user behavior or interests, you can deliver highly relevant content that resonates with the individual's needs. This personalized approach enhances customer engagement, builds trust, and encourages repeat visits to your website.
6. Gain a Competitive Edge
Retargeting gives you a competitive edge in the online marketplace. By reaching out to potential customers who have already shown an interest in your products or services, you stay top of mind and have a better chance of winning their business over your competitors. Retargeting allows you to maintain a strong presence throughout the customer journey, from awareness to conversion.
Conclusion
In conclusion, retargeting is a powerful strategy that can significantly boost your business's success. By increasing conversion rates, enhancing brand awareness, maximizing ad spend, improving ROI, personalizing ad experiences, and gaining a competitive edge, retargeting proves to be a crucial step in your marketing efforts. At Simply SEO, we specialize in harnessing the power of retargeting to help businesses like yours thrive in the digital landscape. Get in touch with our team today and let us take your retargeting campaigns to new heights!