Welcome to Simply SEO
Apr 30, 2023
Services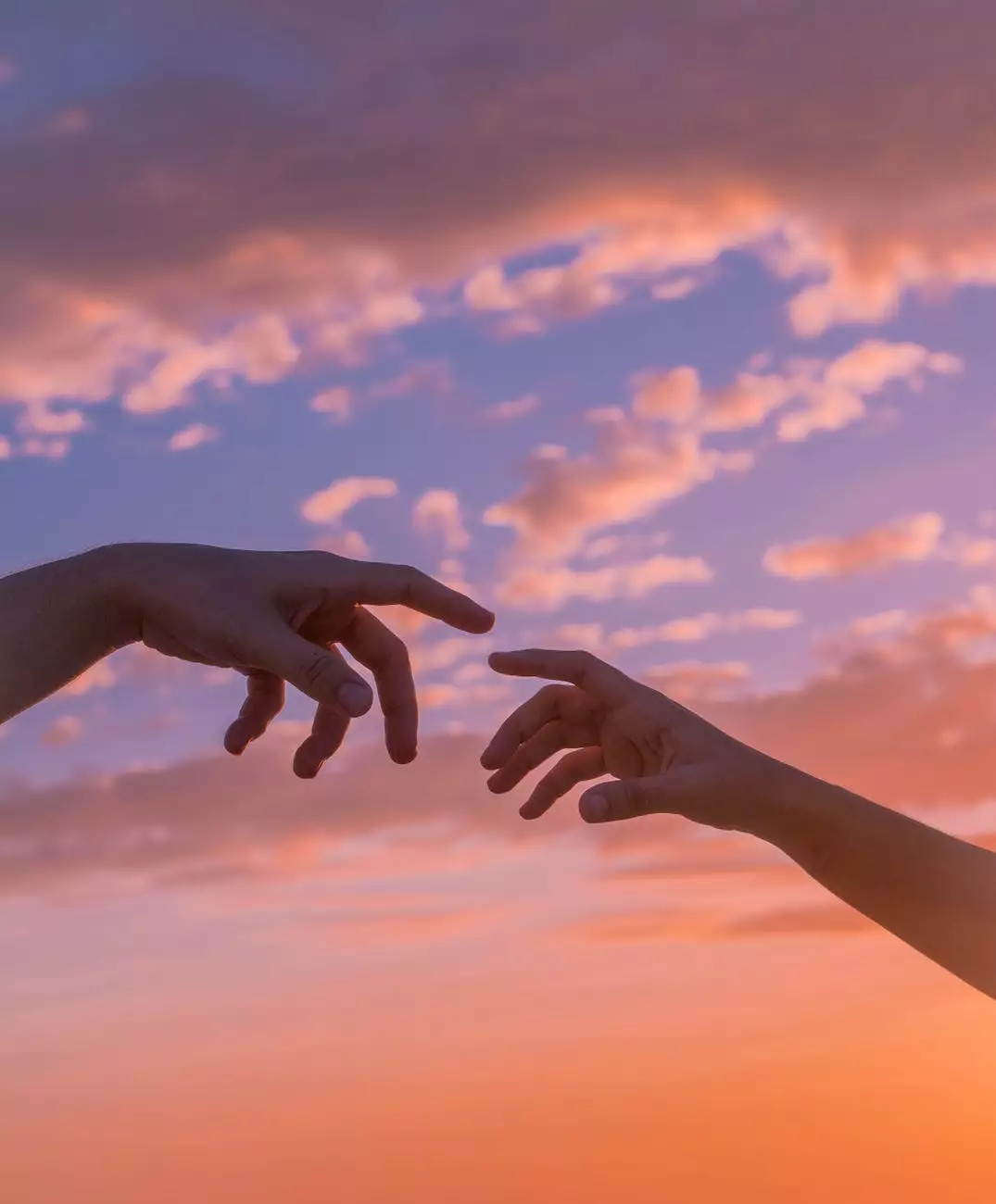 Submit a Support Ticket | WordPress Support
If you're in need of WordPress support, you've come to the right place. At Simply SEO, we understand the importance of a well-maintained website, and we're here to help you resolve any WordPress issues you may be facing. Our dedicated team of experts specializes in providing top-notch SEO services in the business and consumer services industry. By submitting a support ticket, you gain direct access to our WordPress support professionals, ensuring a fast and reliable resolution to your concerns.
Why Choose Simply SEO for WordPress Support?
With countless websites competing for top rankings on search engines like Google, having a well-optimized WordPress site is crucial for success. That's where Simply SEO comes in. As a leading provider of SEO services, we have the expertise to help you boost your website's visibility and improve its overall performance. Here's why you should choose Simply SEO for all your WordPress support needs:
Expertise: Our team of professionals has extensive experience in WordPress development and optimization. We stay up-to-date with the latest industry trends and best practices to ensure that your website is always at the forefront of search engine rankings.
Customized Solutions: We understand that every website is unique, with its own specific challenges. Our WordPress support services are tailored to meet your individual needs, providing customized solutions that address your site's specific requirements.
Fast and Reliable Assistance: When you submit a support ticket, our experts promptly assess your concern and provide you with a timely resolution. We value your time and strive to deliver fast and reliable assistance that keeps your website running smoothly.
Comprehensive Support: Whether you're facing technical issues, plugin conflicts, or need guidance with WordPress updates, our support team is equipped to handle a wide range of concerns. We take a comprehensive approach to ensure that all aspects of your WordPress site are functioning optimally.
How to Submit a Support Ticket
Submitting a support ticket to Simply SEO is quick and easy. Follow these simple steps to get the assistance you need:
Visit Our Website: Head over to our website at http://wearesimplyseo.com/submit-support-ticket.
Fill Out the Form: On the support ticket page, you'll find a form where you can provide details about the issue you're experiencing. Be as detailed as possible, allowing our team to quickly understand and address the problem.
Submit Your Ticket: Once you've filled out the form, click the submit button to send your support ticket to our team.
Receive Assistance: Our WordPress support experts will review your ticket and get back to you as soon as possible. We'll work diligently to resolve your issue and keep you informed throughout the process.
Conclusion
Don't let WordPress issues hold your website back. Submit a support ticket to Simply SEO today and let our team of professionals handle all your WordPress support needs. With our expertise, customized solutions, and fast response times, we'll ensure that your WordPress site is optimized for success. Contact us now for the reliable and efficient WordPress support you deserve.