Content Without Context is Useless
Nov 28, 2022
Blog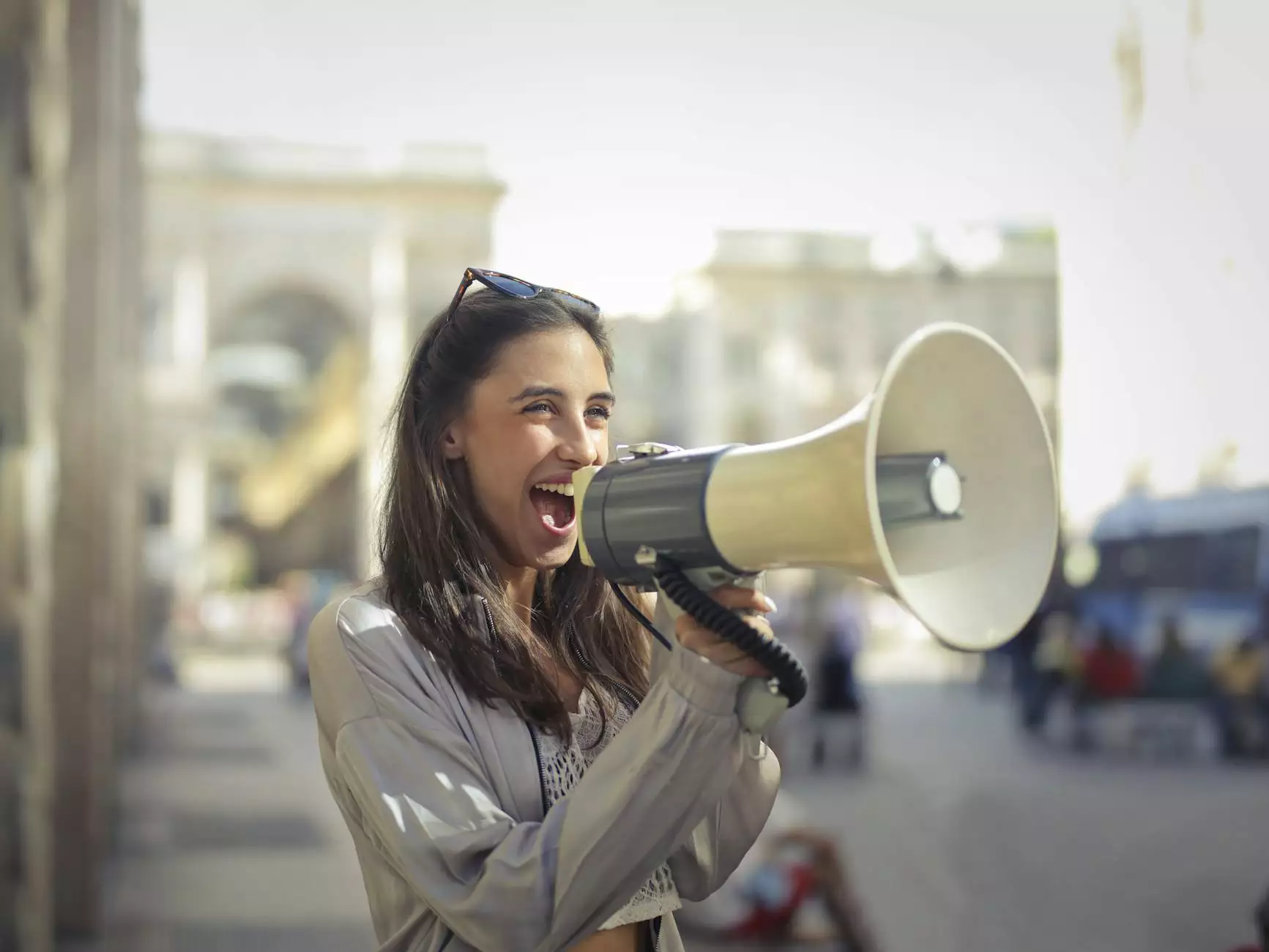 Introduction
Welcome to Simply SEO, the leading provider of SEO services in the business and consumer services industry. In this insightful article, we will delve into the crucial aspect of content marketing — the context of your content. We will explore why content without context is ultimately useless and how our high-end copywriting services can help boost your ranking on search engine results pages (SERPs).
The Importance of Context in Content Marketing
Imagine stumbling upon a beautifully designed website with captivating visuals and sleek navigation, only to be met with vague and irrelevant content. No matter how visually appealing a website may be, if the content does not provide value or relevance to the visitors, it is simply wasted potential.
In the highly competitive digital landscape, search engines like Google prioritize user experience by delivering the most relevant results. This means that quality content must not only be well-written and engaging, but it must also be tailored to match the context of the users' search queries.
The Power of Keyword Research
At Simply SEO, we understand the significance of in-depth keyword research. By identifying the most relevant keywords and phrases related to your business and industry, we gain valuable insights into what your target audience is searching for. This knowledge allows us to create content that not only ranks well but also provides immense value to your potential customers.
Crafting Contextual Content
Contextual content refers to content that fully embraces the needs, interests, and pain points of your target audience. It goes beyond simply incorporating keywords, as it strives to provide comprehensive and detailed information. When your content deeply resonates with users, they are more likely to engage with your website, share your content, and ultimately convert into loyal customers.
Our team of highly skilled copywriters excels at crafting contextual content that captivates readers and drives organic traffic to your website. Through extensive research and understanding of your industry, we create informative and compelling articles, blog posts, and website copy that establish you as an authority in your field.
Delivering SEO-Optimized Content
Simply SEO goes beyond just creating exceptional content. We ensure that your content is fully optimized for search engines. Our comprehensive SEO strategies include:
Strategic keyword placement and density to improve relevance
Proper utilization of HTML heading tags (H1, H2, etc.) to structure content
Integration of metadata, including meta descriptions and title tags, to enhance click-through rates
Optimized URL structure for improved indexing
Formatting techniques, such as bold and italicized text, to highlight key points
By implementing these proven SEO techniques, we maximize the visibility of your content and boost its chances of ranking higher on SERPs.
Stand Out in the Digital Landscape
Standing out among countless competitors requires more than just quality content — it demands contextual content. Simply SEO's expertise in both SEO services and high-end copywriting enables us to deliver exceptional results that help your business outrank the competition. Let us optimize your content for success.
Contact Simply SEO Today
Ready to take your content marketing to the next level? Contact Simply SEO today and discover how our comprehensive SEO services can drive organic traffic, increase conversions, and elevate your business's online presence.