Digital Marketing Blog | Marketing News & Trends
Oct 11, 2022
Blog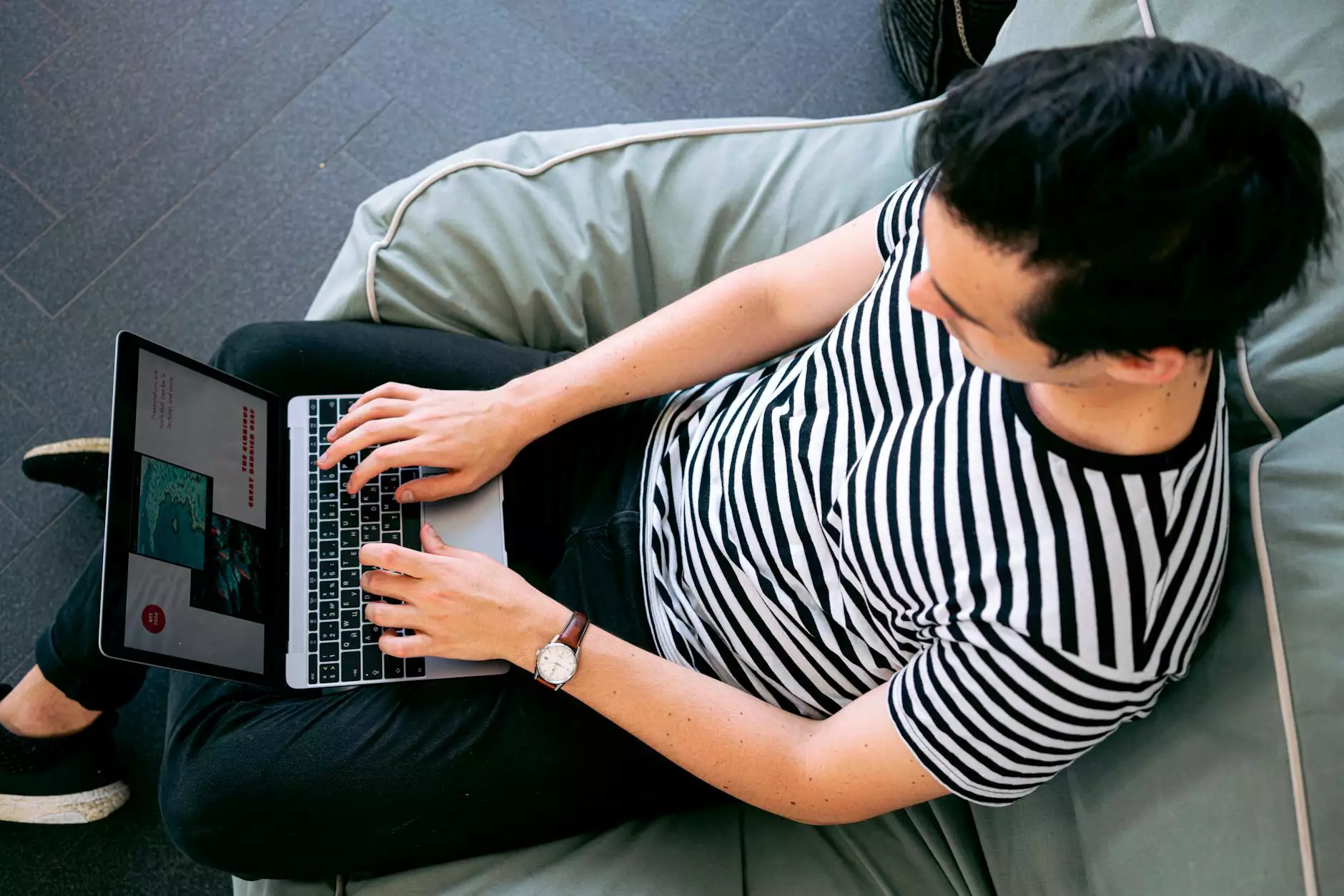 Welcome to the Digital Marketing Blog brought to you by Simply SEO. Here, we aim to provide you with valuable insights into the dynamic world of digital marketing. By staying up-to-date with the latest marketing news and trends, you can gain a competitive edge and enhance your online presence.
Why Stay Informed About Marketing News and Trends?
As the digital landscape continues to evolve, it is crucial for businesses and consumers to adapt and stay informed about marketing news and trends. The ever-changing algorithms of search engines like Google require a constant adjustment of SEO strategies for businesses to maintain their online visibility. By following the Digital Marketing Blog, you can navigate the digital marketing realm with ease.
Unlock the Secrets of Effective SEO Services
At Simply SEO, we specialize in providing top-notch SEO services. Our blog is dedicated to sharing our expertise and revealing the secrets of effective search engine optimization. Whether you are a business owner or an aspiring marketer, our blog caters to all levels of experience. From beginner-friendly guides to advanced SEO techniques, we have got you covered!
Exploring Marketing Trends and Strategies
Marketing trends are constantly evolving, and as a result, it is necessary to stay up-to-date with the latest strategies and techniques. Our Digital Marketing Blog covers a wide range of topics, including content marketing, social media marketing, email marketing, and much more. By staying informed about these trends, you can make informed decisions that will significantly impact your marketing efforts.
Optimizing Content for Search Engines
One of the core aspects of digital marketing is optimizing your content for search engines. Without proper optimization, your website may fail to rank highly in search engine results pages (SERPs), resulting in missed opportunities to attract organic traffic. Our blog provides valuable tips and insights into how you can optimize your content effectively, ensuring that it stands out in the highly competitive online space.
The Power of Keywords in SEO
Keywords play a vital role in enhancing your website's visibility and attracting relevant traffic. Our expert blog posts explore the importance of conducting comprehensive keyword research and integrating keywords strategically into your content. By employing keyword-rich titles, meta descriptions, and well-structured content, you can maximize the potential of your SEO efforts.
Mastering On-Page and Off-Page Optimization
Effective SEO requires a holistic approach that considers both on-page and off-page optimization techniques. Our blog dives deep into both aspects, providing detailed explanations and practical tips. From optimizing website speed and user experience to building high-quality backlinks, our comprehensive guides empower you to take control of your SEO endeavors.
Join Our Community of Marketers
Our Digital Marketing Blog aims to foster a community of like-minded individuals passionate about staying ahead in the digital marketing landscape. We encourage you to engage with our content, leave comments, and share your own experiences. Together, we can grow and learn from one another, navigating the ever-changing world of digital marketing.
Conclusion
In conclusion, the Digital Marketing Blog by Simply SEO offers a wealth of valuable information and insights into the latest marketing news and trends. By following our blog, you can equip yourself with the knowledge and skills necessary to compete in the digital marketing arena. Stay updated, stay informed, and stay ahead of the competition with Simply SEO.
Simply SEO
Business and Consumer Services - SEO services