Dentistry & Healthcare Marketing Services
Jun 7, 2020
Services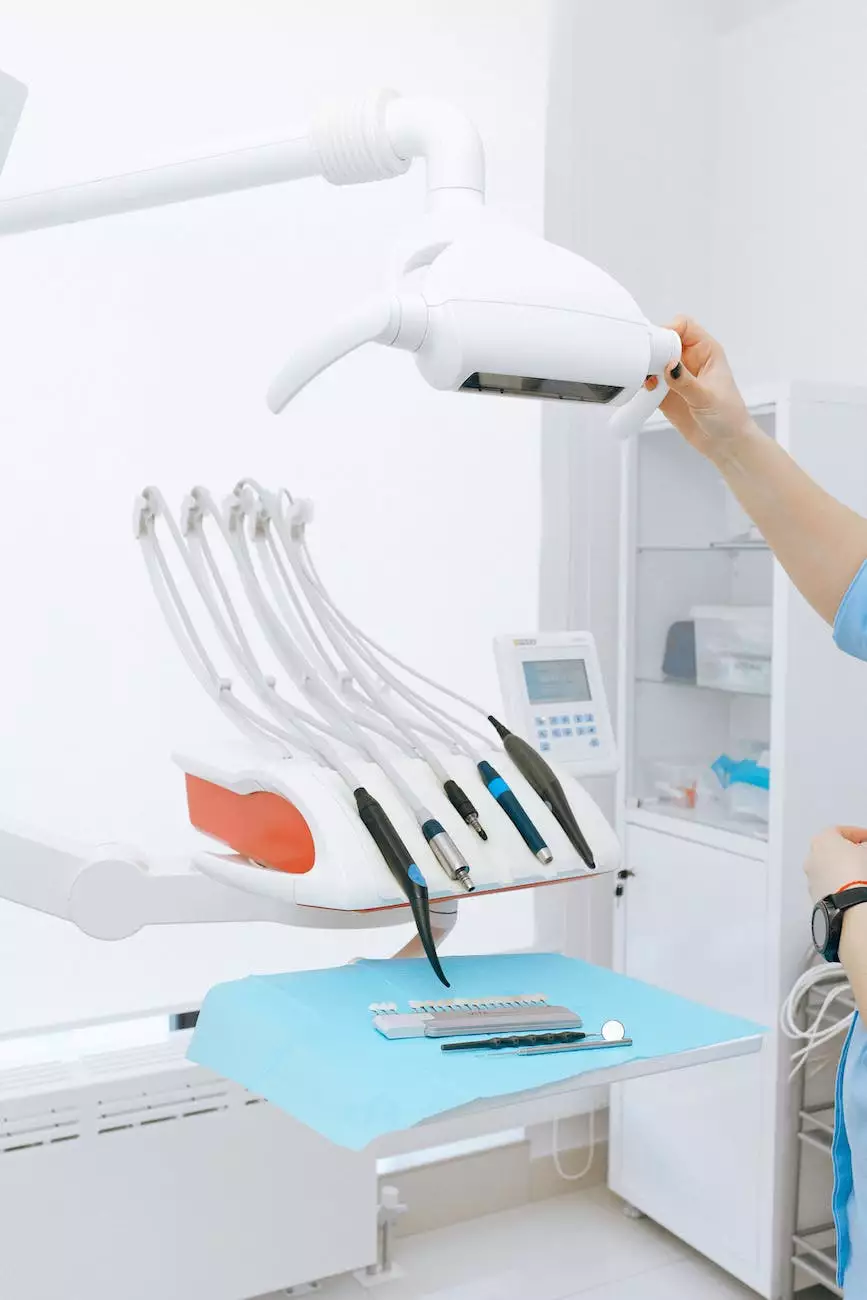 Drive Your Healthcare Practice's Online Success with Simply SEO
Why Choose Simply SEO for Dentistry & Healthcare Marketing Services?
When it comes to promoting your dentistry or healthcare practice online, you need a specialized digital marketing agency that understands the unique challenges and needs of the healthcare industry. At Simply SEO, we are experts in providing top-notch SEO services specifically tailored to the healthcare field.
With years of experience working with healthcare professionals, we have developed a deep understanding of the industry's dynamics and the specific marketing requirements that can take your practice to the next level. Our dedicated team of SEO specialists combines their expertise with the latest industry trends to create customized strategies aimed at improving your online visibility and bringing in more quality leads.
Comprehensive SEO Solutions for Dentistry & Healthcare
At Simply SEO, we offer a wide range of services designed to optimize your online presence and help your dentistry or healthcare practice stand out in the digital landscape. Some of our key services include:
1. Keyword Research and Optimization
Our SEO experts perform in-depth keyword research to identify the most relevant and valuable search terms for your practice. By optimizing your website's content with these targeted keywords, we ensure that your pages are visible to potential patients searching for the services you offer.
2. On-Page SEO
We meticulously optimize your website's structure, meta tags, headings, and overall content to enhance its relevance and readability for both search engines and users. Our team also focuses on improving page load speed, mobile responsiveness, and user experience, all of which contribute to higher search engine rankings.
3. Link Building and Outreach
Creating high-quality backlinks from reputable websites is crucial for improving your website's authority in the eyes of search engines. Our team utilizes proven link building techniques to establish strong connections within the healthcare industry and attract relevant referral traffic to your website.
4. Local SEO for Healthcare Practices
If your practice serves a specific geographic area, our local SEO strategies can help you establish a strong online presence in your target location. We optimize your Google My Business profile, create local citations, and implement location-specific keywords to ensure your practice appears prominently in local search results.
5. Content Marketing for Healthcare
Compelling and informative content is essential for engaging your audience and establishing your expertise in the healthcare field. Our team of skilled copywriters creates engaging blog posts, articles, and healthcare-related resources that not only educate your patients but also help improve organic traffic and search visibility.
6. Social Media Marketing for Healthcare
In today's digital age, social media has become an integral part of any successful marketing strategy. We leverage the power of social media platforms to amplify your practice's reach, engage with your audience, and drive more traffic to your website, ultimately boosting conversions and patient acquisition.
Contact Simply SEO for Personalized Dentistry & Healthcare Marketing
Are you ready to take your dentistry or healthcare practice to new heights? Contact Simply SEO today for a customized digital marketing strategy that aligns with your unique goals and objectives. Our team of experts is here to guide you through every step of the process, ensuring your online success in the healthcare industry.
Don't wait any longer! Get in touch with Simply SEO now and let us help you outrank your competitors, attract more patients, and grow your practice through our top-notch dentistry and healthcare marketing services.