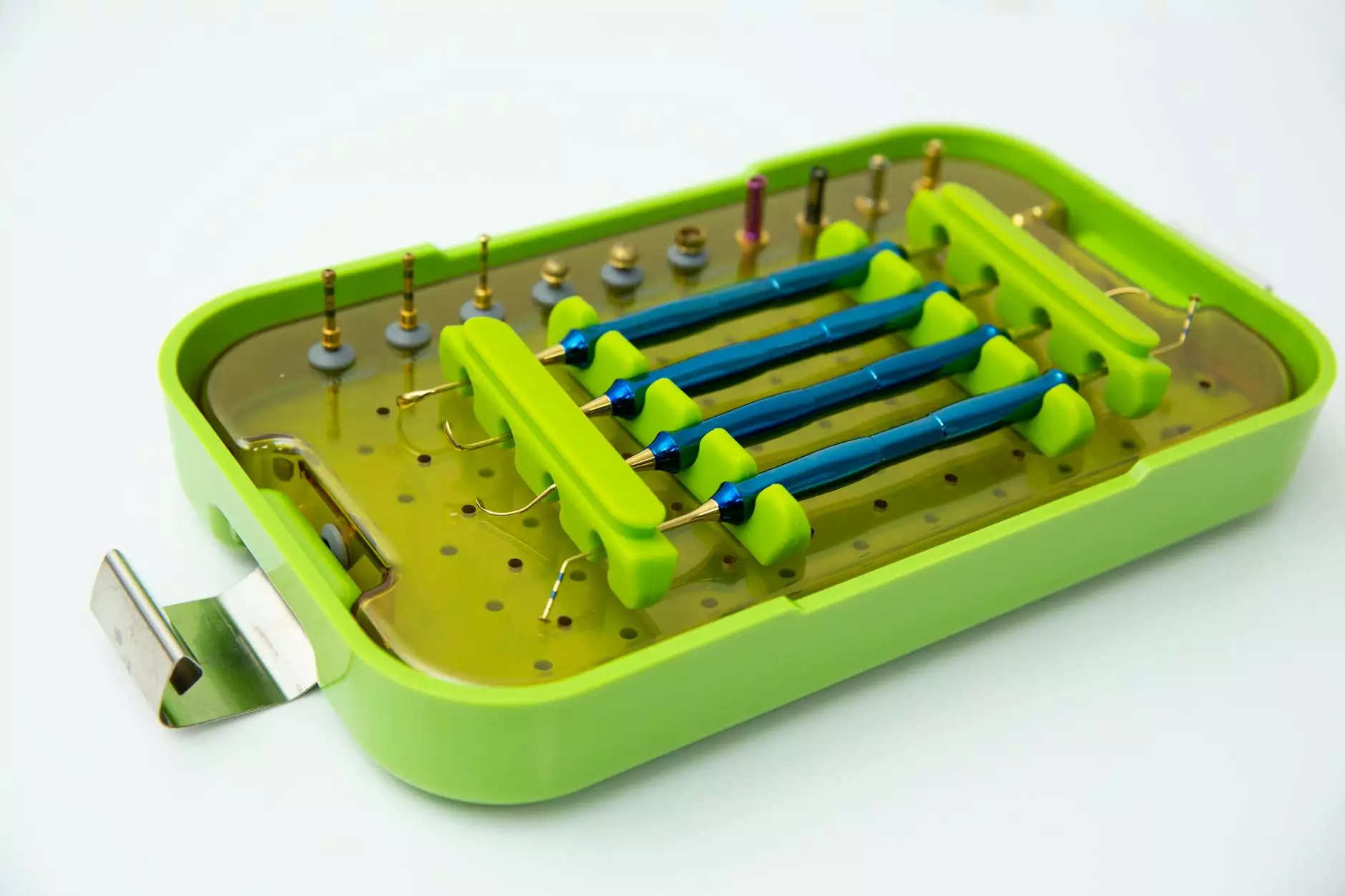 Introduction
Welcome to the Cedarwood Dentistry Case Study, brought to you by Simply SEO. In this comprehensive analysis, we will delve into the transformative journey of Cedarwood Dentistry and highlight the role played by effective search engine optimization (SEO) strategies in achieving their online success.
About Cedarwood Dentistry
Cedarwood Dentistry is a renowned dental clinic based in the heart of the city, passionately committed to providing exceptional oral healthcare to patients of all ages. With a team of highly skilled and experienced professionals, Cedarwood Dentistry offers a wide array of dental services, ranging from routine check-ups to advanced cosmetic treatments.
The Challenge
When Cedarwood Dentistry approached Simply SEO, they faced numerous challenges in establishing a strong online presence. Their website was not ranking well on search engine result pages (SERPs), resulting in low visibility and limited organic traffic. The aim was to enhance their online visibility and attract a larger audience, ultimately leading to increased appointments and business growth.
The Solution
Simply SEO meticulously analyzed the target audience, conducted thorough keyword research, and devised a tailored SEO strategy for Cedarwood Dentistry. The comprehensive solution encompassed various elements that played a pivotal role in optimizing their website and improving its search engine rankings.
1. On-Page SEO:
The first step involved optimizing the website's on-page elements, such as meta tags, headers, and URL structure. Extensive keyword research was conducted to identify the most relevant and high-performing keywords for Cedarwood Dentistry's industry. These targeted keywords were strategically incorporated throughout the website, ensuring maximum visibility to search engines.
2. Technical SEO:
Simply SEO conducted a thorough technical audit of the Cedarwood Dentistry website to identify any existing technical issues that could hinder its performance in search rankings. These issues were promptly addressed, including improving website loading speed, enhancing mobile responsiveness, and optimizing site architecture. Technical SEO enhancements played a crucial part in improving user experience and search engine crawlers' ability to index and understand the website's content.
3. Content Optimization:
To establish Cedarwood Dentistry as an authoritative voice in the dental industry, Simply SEO emphasized the creation of high-quality and informative content. Engaging blog posts, informative articles, and comprehensive service descriptions were tailored to target relevant keywords, provide valuable insights, and answer patients' queries. This content not only attracted organic traffic but also positioned Cedarwood Dentistry as experts in their field.
4. Local SEO:
Considering the local nature of dental services, Simply SEO implemented a robust local SEO strategy for Cedarwood Dentistry. This included optimizing the Google My Business profile, managing online reviews and ratings, and strategically incorporating location-specific keywords throughout the website. These efforts significantly enhanced Cedarwood Dentistry's local visibility, driving higher conversion rates and attracting patients from the surrounding areas.
5. Link Building:
Utilizing a targeted and ethical link building strategy, Simply SEO secured high-quality backlinks from authoritative websites in the dental and healthcare industry. These backlinks not only boosted Cedarwood Dentistry's domain authority but also acted as a vote of confidence for search engines, enabling better rankings on SERPs.
The Results
The comprehensive SEO strategy implemented by Simply SEO yielded remarkable results for Cedarwood Dentistry. Within a few months, the website's search engine rankings soared, resulting in increased organic traffic and higher conversion rates. Cedarwood Dentistry saw a significant surge in appointment bookings and witnessed substantial business growth.
Conclusion
In conclusion, the collaboration between Cedarwood Dentistry and Simply SEO serves as a testament to the power of effective SEO strategies in transforming online presence. Through a comprehensive approach that encompassed on-page and technical optimization, content creation, local SEO, and strategic link building, Cedarwood Dentistry achieved remarkable results and established themselves as a leading dental clinic in the digital realm.
Partner with Simply SEO Today!
If you are looking to enhance your online visibility, drive organic traffic, and achieve unparalleled growth, partner with Simply SEO, the experts in Business and Consumer Services - SEO services. Contact us today to discover how our tailor-made SEO solutions can take your business to new heights.