Welcome to Simply SEO: Your Window Film Marketing Experts
May 27, 2022
Services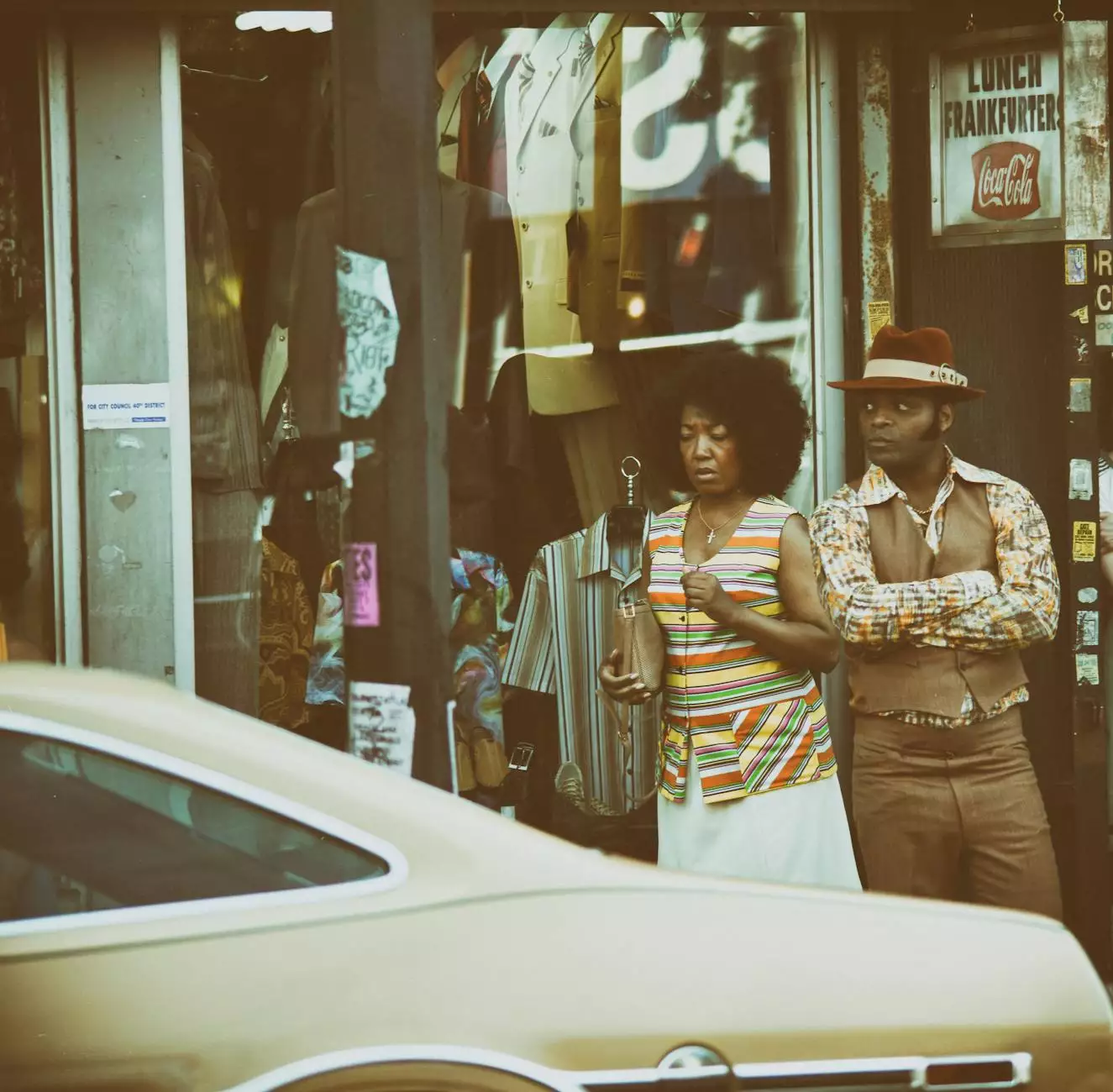 Are you a window film dealer looking to expand your online presence and boost your web leads? Look no further! Simply SEO is here to provide you with top-notch window film marketing and website solutions. Our team of experts specializes in comprehensive SEO services tailored to help you increase your online visibility, drive more targeted traffic, and ultimately, 5X your web leads.
The Benefits of Window Film Marketing
Window film marketing plays a crucial role in helping window film dealers gain a competitive edge in the digital landscape. By implementing effective SEO strategies specifically designed for the window film industry, you can position your business in front of potential customers who are actively searching for window film solutions. Here at Simply SEO, we understand the unique challenges and opportunities that window film dealers face, and that's why we've developed a comprehensive approach to help you maximize your online presence.
Targeted Keyword Research and Optimization
When it comes to SEO, keywords are the foundation of every successful campaign. Our team of SEO experts conducts thorough research to identify the most relevant and high-impact keywords for your window film dealership. By optimizing your website's content with these keywords, we ensure that your business appears prominently in search engine results pages (SERPs) when potential customers search for window film dealers in your area.
Strategic On-Page Optimization
Simply SEO's on-page optimization strategies are designed to enhance your website's visibility and relevance to search engines. Our experts optimize your website's meta tags, headings, and content to ensure that your window film dealership stands out from the competition. We also optimize your website's load speed, mobile responsiveness, and overall user experience, creating a seamless browsing experience for your potential customers.
Content Marketing and Link Building
Content is king in the SEO world, and our team understands the importance of creating compelling and informative content that resonates with your target audience. We develop tailored content marketing strategies that position your window film dealership as an authoritative industry leader. Through strategic link building practices, we also establish quality backlinks to your website, further enhancing its credibility and visibility in search engine rankings.
Local SEO for Window Film Dealers
As a window film dealer, your target audience is likely localized. At Simply SEO, we specialize in local SEO strategies that help you connect with potential customers in your area. Through targeted local keyword optimization, citation building, and Google My Business optimization, we ensure that your window film dealership appears prominently in local search results, driving highly qualified leads to your website and physical store.
Tracking and Analytics
We believe in the power of data-driven decisions. That's why our SEO services include comprehensive tracking and analytics. Our team monitors your website's performance, tracks keyword rankings, and provides detailed reports on the success of your window film marketing campaigns. This data-driven approach allows us to fine-tune our strategies and ensure that your dealership continues to attract the right audience and achieve maximum ROI.
Why Choose Simply SEO?
Simply SEO is not just another digital marketing agency. We are a team of passionate experts who specialize in providing customized SEO solutions for businesses in the window film industry. Here's why you should choose us to take your window film dealership to new heights:
Industry Expertise: We have in-depth knowledge and experience in the window film industry, allowing us to understand the unique challenges and opportunities that your dealership faces.
Custom Strategies: We create tailored strategies that align with your business goals, ensuring that every aspect of your window film marketing campaign delivers measurable results.
Transparent Communication: We believe in building strong, long-term partnerships with our clients. Our team maintains open lines of communication, providing regular updates and insights on your campaign's progress.
Proven Results: Our track record speaks for itself. We have helped numerous window film dealers achieve significant increases in web leads and revenue through our effective SEO strategies.
Ongoing Support: We don't just stop at delivering results. Our team provides ongoing support and guidance to ensure that your window film dealership continues to thrive in the ever-evolving digital landscape.
Contact Simply SEO Today
If you're ready to take your window film dealership to the next level, contact Simply SEO today. Our team of experts is ready to design a customized window film marketing and website solution that will 5X your web leads. Don't miss out on the opportunity to dominate the search engine rankings and establish your dealership as an industry leader. Get in touch with us now!