Chuck McCarthy | Director of Client Services
Apr 21, 2018
Team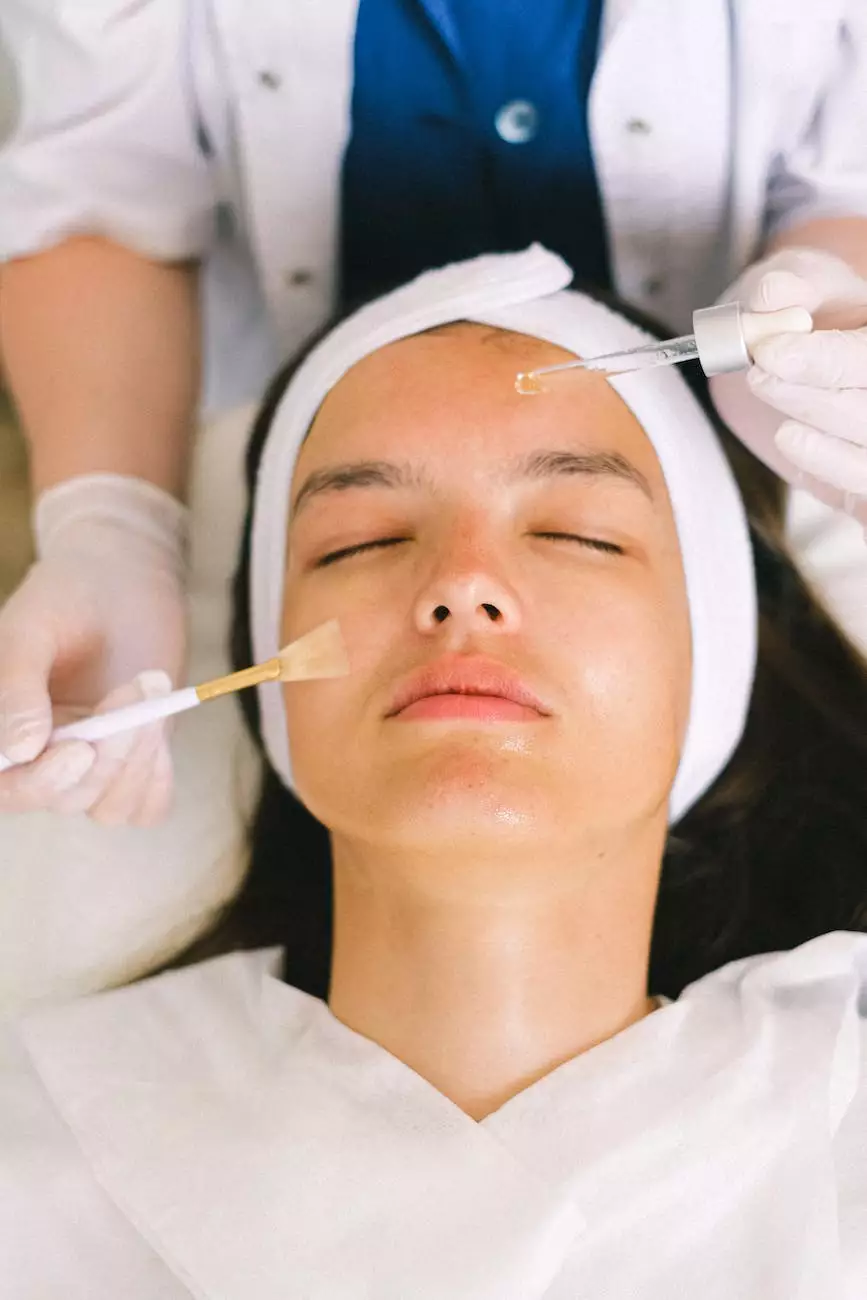 Introduction
Welcome to Chuck McCarthy's profile, the exceptional Director of Client Services at Simply SEO. With his profound expertise and dedication, Chuck is a driving force behind our success in the field of SEO services. In this page, you'll discover how Chuck's adeptness can help your business thrive, outranking your competitors on Google.
About Simply SEO
Simply SEO is a leading business and consumer services company specializing in high-quality SEO services. Our team of experts combines technical knowledge, creativity, and strategic thinking to help businesses achieve optimal search engine rankings, increased organic traffic, and improved online visibility.
Chuck McCarthy's Expertise
Chuck McCarthy is an accomplished professional with extensive experience in the field of SEO. As the Director of Client Services at Simply SEO, Chuck plays a crucial role in developing and implementing effective strategies that help our clients surpass their marketing goals.
With a deep understanding of search engine algorithms, Chuck stays ahead of the curve when it comes to SEO trends and techniques. He possesses an exceptional ability to analyze complex data, identify areas for improvement, and devise tailored solutions to increase website rankings.
Comprehensive SEO Solutions
Chuck McCarthy's expertise lies in providing comprehensive SEO solutions that deliver tangible results. Whether you're a small local business or a large multinational corporation, Chuck understands the unique challenges faced by businesses in the online landscape.
Chuck begins by conducting meticulous keyword research, uncovering the most relevant and lucrative keywords for your industry. He then formulates a data-driven strategy that encompasses on-page optimization, off-page optimization, content marketing, link building, and technical SEO.
One of Chuck's notable strengths is his ability to create compelling and engaging content that resonates with both search engines and users. By incorporating the right keywords, optimizing meta tags, headings, and alt tags, Chuck ensures that your website stands out from the competition.
Client-Centric Approach
Chuck understands that every business has unique goals and requirements. Therefore, he adopts a client-centric approach, tailoring his strategies according to your specific needs.
He takes the time to understand your target audience, competitor landscape, and industry trends, allowing him to craft a personalized SEO roadmap that maximizes your online presence. Chuck firmly believes in building long-term partnerships with his clients, providing ongoing support and guidance to ensure sustained success.
Why Choose Chuck McCarthy?
Proven Track Record: Chuck has an impressive track record of delivering outstanding SEO results for clients across various industries.
Unparalleled Expertise: With in-depth knowledge and a passion for staying updated with the latest SEO trends, Chuck possesses unmatched expertise in the field.
Collaborative Approach: Chuck believes in fostering collaboration and maintaining transparent communication with clients throughout the entire SEO process.
Continuous Improvement: Chuck is committed to continuous improvement, consistently analyzing data and implementing strategies to adapt to evolving search engine algorithms.
Exceptional Customer Service: Providing exceptional customer service and exceeding client expectations are Chuck's top priorities.
Contact Chuck McCarthy Today
If you're ready to elevate your online presence and outrank your competitors, don't hesitate to get in touch with Chuck McCarthy, the Director of Client Services at Simply SEO. Allow Chuck to guide you through the intricacies of SEO and help you achieve unparalleled success in organic search rankings.
Contact Chuck today and take the first step towards dominating the SERPs!