6 Ways You're Being Held Back & What to Do About It
Jun 12, 2021
Blog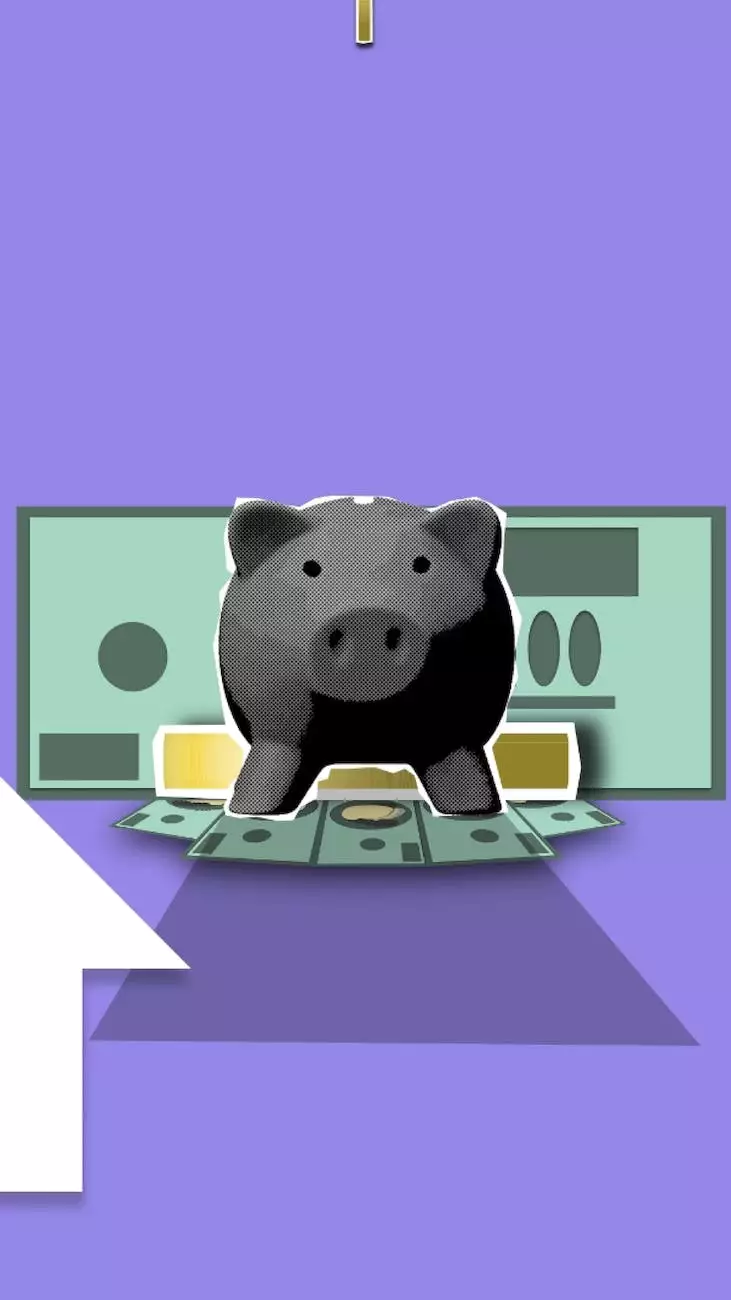 Welcome to Simply SEO's Insight Page, where we aim to assist you in optimizing your website to achieve higher search engine rankings. In this article, we will uncover the top six ways you might be unknowingly restricting your SEO progress and suggest effective strategies to overcome them. Our team of proficient SEO experts is passionate about helping businesses like yours succeed online.
1. Inadequate Keyword Research
One common reason many businesses fail to achieve desired SEO results is due to inadequate keyword research. Keywords act as the foundation of any successful SEO strategy. By identifying and targeting the right keywords, you can drive qualified organic traffic to your website. At Simply SEO, we specialize in thorough keyword research that ensures your content aligns with search intent, helping you outrank your competitors and attract potential customers.
2. Poor On-Page Optimization
Another common pitfall is neglecting on-page optimization elements. Your website's meta tags, headings, alt tags, and overall content structure play a vital role in search engine rankings. We, at Simply SEO, understand the importance of optimizing these elements to improve your website's visibility and relevance. Our team will meticulously optimize your website's on-page factors, ensuring your content is finely tuned to attract search engine attention.
3. Lack of High-Quality Backlinks
Building high-quality backlinks remains a crucial factor in outranking your competitors. Backlinks essentially act as votes of confidence from other reputable websites. Simply SEO employs advanced link-building strategies to acquire authoritative backlinks that boost your website's authority and search rankings. Our dedicated team ensures that you receive backlinks from relevant and trusted sources, giving you a competitive edge in the search engine results page.
4. Inconsistent Content Creation
Consistency in creating valuable and relevant content plays a vital role in SEO success. Regularly publishing informative articles, blog posts, and other engaging content helps your website gain visibility and credibility in your industry. At Simply SEO, our team of expert copywriters crafts compelling content tailored to your target audience's needs. By consistently delivering high-quality content, we position your business as a trustworthy resource and enhance your organic traffic growth.
5. Poor User Experience
User experience (UX) is an integral aspect often overlooked in SEO strategies. Search engines prioritize websites that offer exceptional user experiences. Factors such as website speed, mobile responsiveness, intuitive navigation, and engaging design influence your website's rankings. By partnering with Simply SEO, you benefit from our meticulous web development expertise. We ensure your website provides a seamless experience, delivering high-performance web pages optimized for all devices.
6. Ignoring Analytics and Data
One crucial mistake many businesses make is ignoring the power of data-driven insights. Analytics provide valuable information about your website's performance, user behavior, and areas for improvement. At Simply SEO, we leverage advanced analytics tools to track and measure key metrics. By analyzing this data, we discover opportunities to optimize your SEO strategy continuously. Our data-driven approach enables us to make informed decisions and drive consistent, long-term results for your business.
Contact Simply SEO for Expert SEO Services
Don't let these common SEO mistakes hold you back from achieving the online visibility your business deserves. Simply SEO offers comprehensive SEO services, tailor-made to address these obstacles and position your website for success. With our team of proficient SEO and copywriting specialists, we ensure every aspect of your website optimization is handled with precision and expertise. Contact us today to discuss how we can elevate your online presence and drive sustainable organic growth for your business.
Website: http://wearesimplyseo.com
Category: Business and Consumer Services - SEO Services
Location: [Your Location]
Contact: [Your Contact Information]
Services: SEO Strategy, Keyword Research, On-Page Optimization, Link Building, Content Creation, Web Development, Analytics