How to Use Flash Briefings to Grow Your Business
Sep 27, 2022
Blog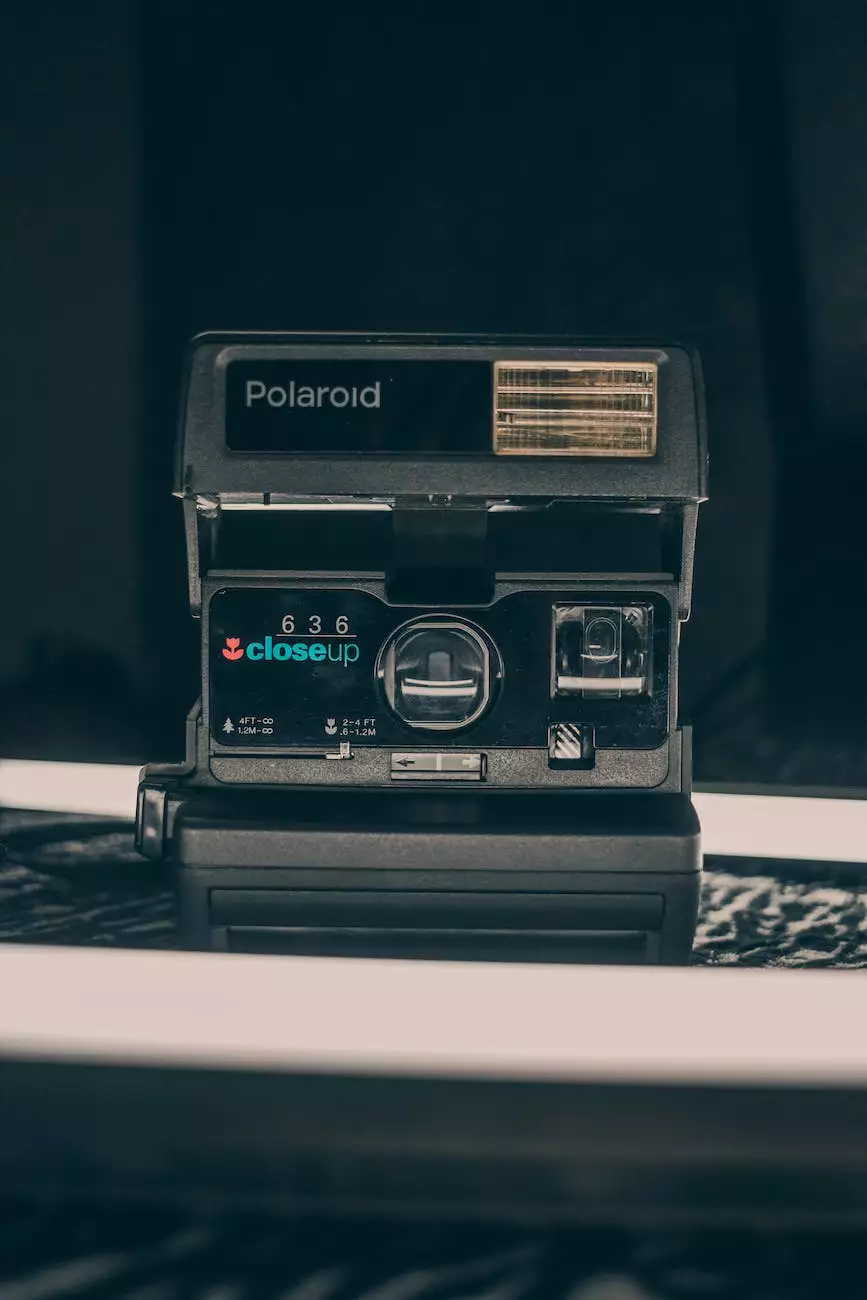 Welcome to Simply SEO! In this comprehensive guide, we will explore the power of flash briefings and how you can leverage them to take your business to the next level. Flash briefings are a valuable tool in reaching and engaging your audience in a concise and effective manner.
Why Are Flash Briefings Important?
Flash briefings have gained immense popularity, especially among busy individuals who are looking for quick and easily digestible content. With the rise of devices like Amazon Echo and Google Home, voice-activated assistants have become an integral part of our daily lives. Flash briefings allow you to deliver timely updates, news, and information directly to your target audience.
By utilizing this medium effectively, you can establish yourself as a thought leader, increase brand visibility, and build a loyal following. Flash briefings are a fantastic opportunity to showcase your expertise, share valuable tips and insights, and establish a personal connection with your listeners.
How to Create Compelling Flash Briefings
Creating engaging flash briefings requires careful planning and execution. Here's a step-by-step guide to help you create compelling content:
1. Define Your Target Audience
Identifying your target audience is crucial as it helps you tailor your content to meet their specific needs and preferences. Understanding their interests, pain points, and aspirations will enable you to deliver highly relevant briefings that resonate with them.
2. Craft a Compelling Format
When it comes to flash briefings, brevity is key. Keep your briefings concise, typically around 1 to 2 minutes long. Keep your listeners engaged by delivering content that is informative, entertaining, and actionable.
3. Provide Valuable Content
Offer unique and valuable insights that your audience can't easily find elsewhere. Share tips, industry news, success stories, and practical advice that will benefit your listeners. Make sure each briefing provides something valuable and leaves your audience wanting more.
4. Optimize for Search Keywords
Optimizing your flash briefings for search keywords is essential to increase their discoverability. Conduct keyword research to identify relevant and high-volume search terms within your industry. Include these keywords strategically in your briefings to enhance your chances of ranking higher in search results.
5. Focus on Engaging Introductions
An engaging introduction is essential in grabbing your audience's attention from the start. Craft compelling opening lines that pique their curiosity and make them want to listen further.
6. Encourage Action and Interaction
Include clear calls-to-action at the end of each briefing, prompting listeners to take action. This can include visiting your website, subscribing to your mailing list, or interacting with you on social media platforms. Encouraging interaction allows you to deepen your relationship with your target audience.
The Benefits of Flash Briefings for Your Business
Integrating flash briefings into your business strategy can yield numerous benefits:
Increased Brand Visibility: Flash briefings provide an opportunity to get your brand in front of a large audience, increasing brand recognition and recall.
Thought Leadership: Regularly sharing valuable insights and expert opinions through flash briefings can position you as a thought leader in your industry.
Drive Website Traffic: Incorporating calls-to-action in your briefings can drive traffic to your website, increasing the chances of conversions and sales.
Build Audience Trust and Loyalty: By consistently delivering valuable content, you can build trust and loyalty with your audience, leading to long-term relationships.
Expand Your Reach: Flash briefings can help you reach new audiences and expand your customer base, ultimately leading to business growth.
In Summary
Flash briefings are a powerful tool to grow your business and improve your online presence. By creating valuable and engaging content, optimizing for search keywords, and taking advantage of the benefits they offer, you can effectively captivate your target audience and achieve your business goals.
At Simply SEO, we specialize in providing exceptional business and customer services in the field of SEO. Contact us today to learn more about how we can help you leverage flash briefings and other SEO strategies to boost your business's success.