2023 Guide: How to Correctly Use AI for Your Law Firm
Aug 25, 2020
Resources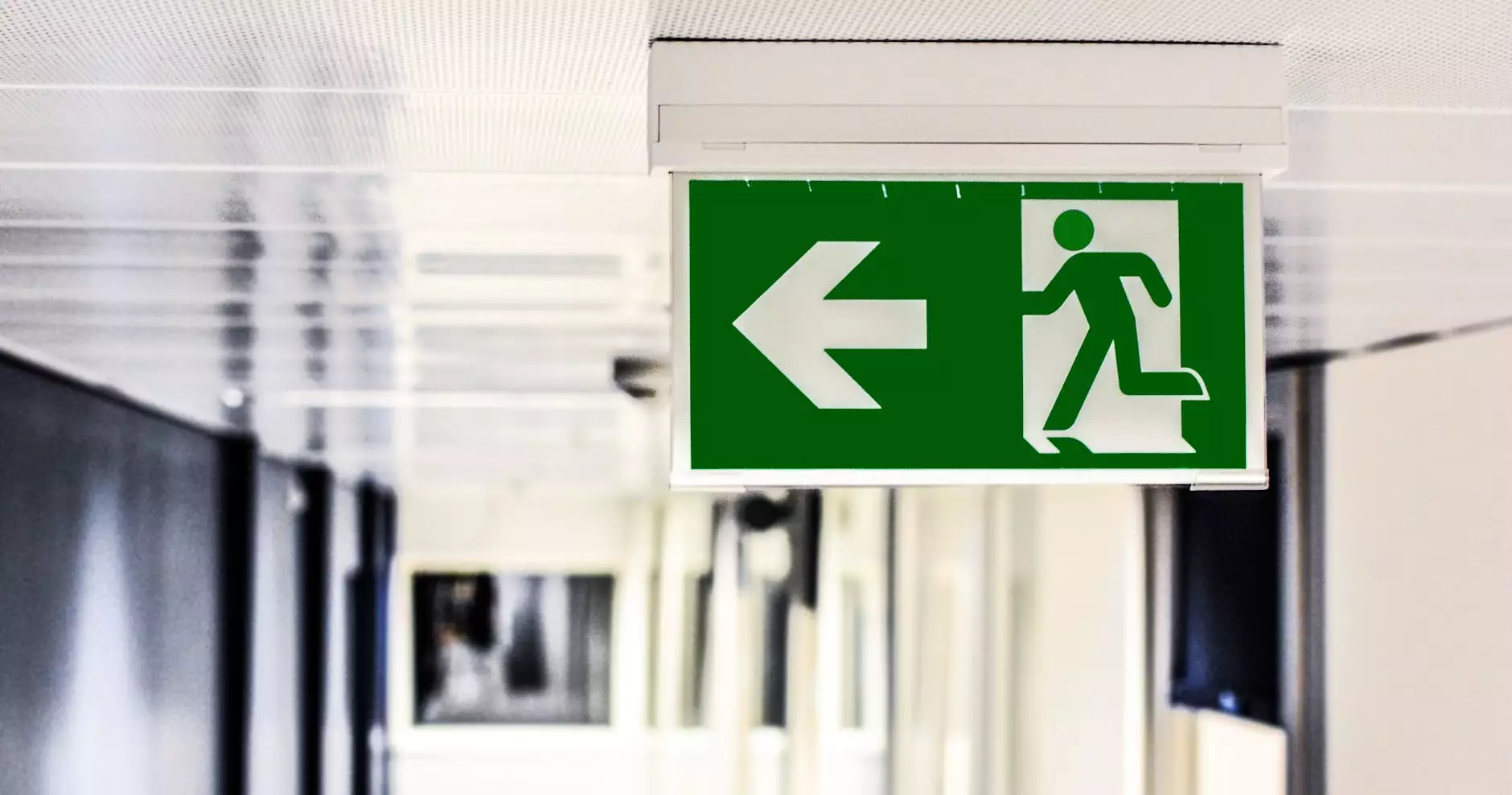 Welcome to Simply SEO's comprehensive guide on leveraging Artificial Intelligence (AI) for your law firm. In this detailed guide, we will explore the various ways AI technology can transform your law practice and enhance your online presence. As a leading provider of SEO services in the field of business and consumer services, we understand the importance of staying ahead of the curve. Read on to discover how AI can revolutionize your legal operations.
Section 1: Understanding AI for Law Firms
AI has emerged as a game-changer in the legal industry, enabling law firms to automate repetitive tasks, streamline processes, and provide better outcomes for their clients. With advancements in Natural Language Processing (NLP) and machine learning algorithms, AI can analyze vast amounts of legal data and provide insights that were previously time-consuming and labor-intensive to derive.
Embracing AI technology allows your law firm to enhance research capabilities, improve document management, and optimize legal workflows. By harnessing the power of AI, your firm can make data-driven decisions, save valuable time, and improve operational efficiency.
Section 2: AI Applications in the Legal Industry
AI can be employed across various areas within the legal industry. Let's explore some of the key applications:
Section 2.1: Legal Research and Case Preparation
With traditional legal research methods, lawyers spend significant time sifting through volumes of case law and legal precedents. AI-powered legal research tools can expedite this process by analyzing vast databases, highlighting relevant cases, and providing tailored insights. By leveraging AI for legal research, your law firm can efficiently find the information needed to support your cases, saving time and improving accuracy.
Section 2.2: Contract Analysis and Due Diligence
In the legal realm, contract analysis and due diligence often require meticulous review of complex agreements and documents. AI-powered contract analysis tools can automatically extract critical information, identify potential risks, and ensure compliance. These tools have the ability to analyze contracts at a remarkable speed, significantly reducing the time spent on manual review tasks and allowing your legal team to focus on higher-value work.
Section 2.3: Predictive Analytics and Case Outcome Assessment
AI algorithms can help law firms predict case outcomes by analyzing historical data, identifying patterns, and providing insights that aid in decision-making. By harnessing the power of predictive analytics, your law firm can make data-backed assessments, develop winning strategies, and optimize resource allocation. This technology can enhance your firm's ability to provide accurate forecasts and realistic expectations for your clients.
Section 3: Implementing AI in Your Law Firm
Integrating AI into your law firm's operations requires careful planning and execution. Follow these steps to ensure a successful implementation:
Section 3.1: Identify Pain Points and Objectives
Start by identifying the specific pain points within your law firm's processes that can benefit from AI implementation. Whether it's improving research efficiency, enhancing contract analysis, or streamlining document management, understanding your objectives will help you choose the right AI tools and technologies.
Section 3.2: Evaluate AI Solutions
Thoroughly research and evaluate AI solutions available in the market. Consider factors such as the tool's capabilities, compatibility with your existing systems, user-friendliness, and support options. Collaborate with AI solution providers who specialize in the legal industry to ensure you select the best fit for your law firm's unique requirements.
Section 3.3: Define Implementation Strategy
Create a detailed implementation strategy that outlines the steps, timeline, and resource allocation for integrating AI into your law firm. Ensure that your strategy includes user training and change management to facilitate a smooth transition. It's essential to have clear communication channels and support mechanisms in place during this phase.
Conclusion
AI technology has the potential to revolutionize your law firm by enhancing efficiency, accuracy, and client outcomes. By embracing AI-powered tools and strategies, your law practice can stay ahead in the competitive nature of the legal industry. At Simply SEO, we specialize in providing SEO services for businesses in the legal sphere, ensuring that your law firm's online presence aligns with your innovative approach to leveraging AI. Contact us today to learn how we can help your law firm harness the power of AI and maximize your online visibility.