What Goals Should I Use to Calculate ROI?
May 31, 2018
Resources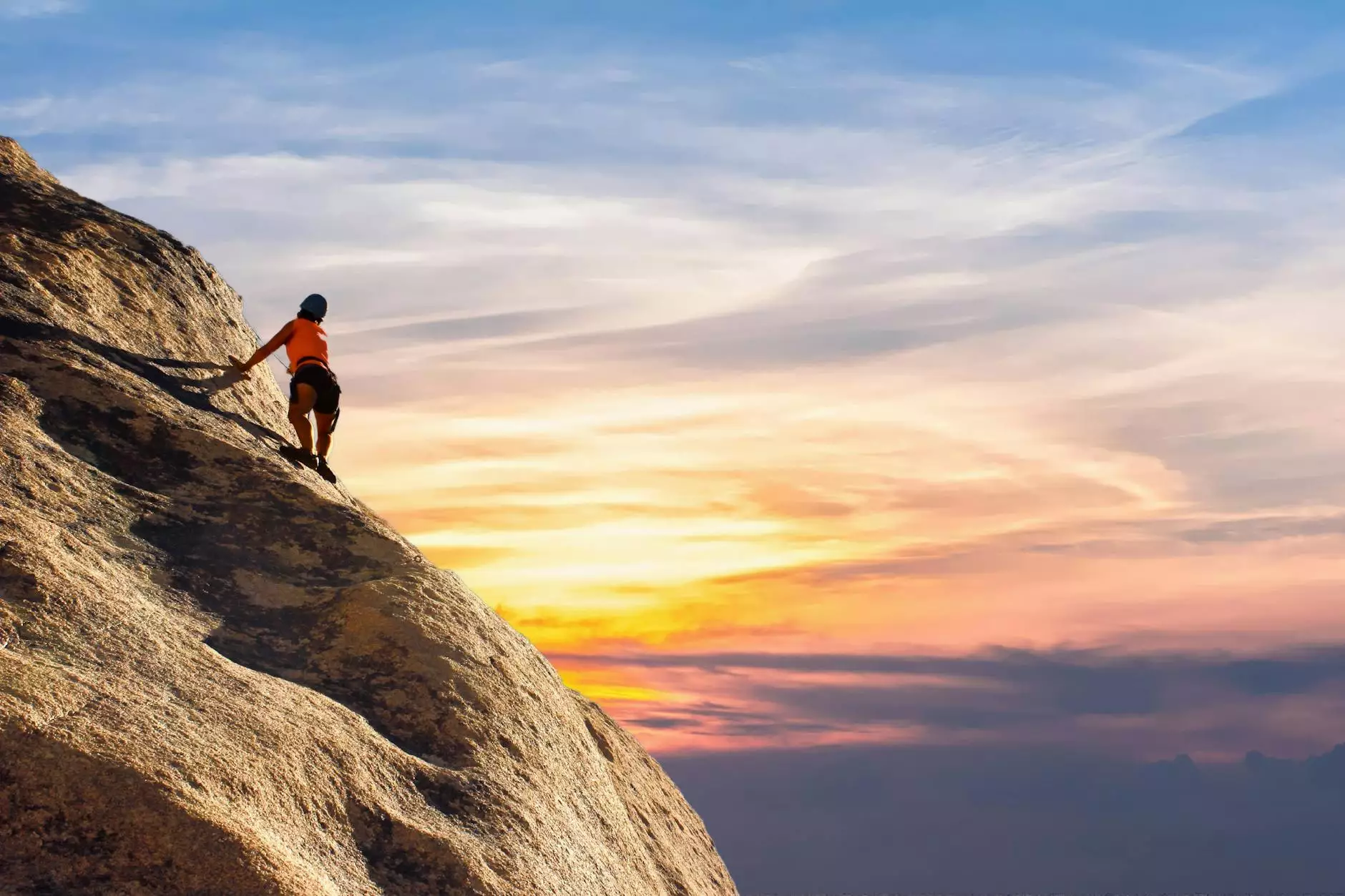 When it comes to SEO services, it's crucial to understand the goals that can help you measure your return on investment (ROI) effectively. At Simply SEO, we specialize in providing high-end SEO solutions that drive results for businesses in various industries. In this article, we will discuss the key goals you should consider when calculating ROI for your SEO efforts.
Increasing Organic Search Traffic
One of the primary goals to consider when measuring ROI for SEO is increasing organic search traffic. Organic traffic refers to the visitors who find your website through search engine results without any paid advertising. By optimizing your website's content and technical aspects, we can help improve your rankings on search engines like Google, leading to more visibility and organic traffic to your site.
At Simply SEO, we utilize comprehensive keyword research and on-page optimization strategies to ensure your website is perfectly aligned with search engine algorithms. By targeting relevant keywords and optimizing your website's structure, meta tags, and headings, we can boost your organic search traffic, resulting in increased brand exposure and potential customers.
Boosting Conversion Rates
While driving traffic to your website is crucial, it's equally important to focus on conversion rates. Simply put, conversion rates represent the percentage of website visitors who complete a desired action, such as making a purchase, filling out a form, or subscribing to a newsletter. By optimizing your website's user experience (UX) and implementing effective call-to-actions, we can help increase your conversion rates.
Our team of expert copywriters and UX designers at Simply SEO understands the importance of persuasive and compelling content. We will create engaging landing pages, clear value propositions, and seamless user journeys to ensure your website visitors are more likely to convert into paying customers. Through continuous testing and optimization, we aim to maximize your conversion rates and generate a higher ROI for your SEO investment.
Improving Keyword Rankings
The ranking of your website for specific keywords greatly impacts its visibility and organic traffic. When users search for relevant terms in your industry, having a high ranking on search engine results pages (SERPs) helps increase your chances of attracting valuable traffic. At Simply SEO, we employ advanced keyword research and optimization techniques to improve your website's keyword rankings.
Our dedicated SEO specialists will conduct in-depth analysis of your target market, identifying the most relevant and profitable keywords for your business. We will then optimize your website's content, metadata, and internal linking structure to ensure search engines understand the context and relevance of your pages. By consistently improving your keyword rankings, we can drive organic traffic growth and establish a strong online presence for your business.
Enhancing Brand Visibility
SEO is not only about driving traffic, but also about building brand visibility and credibility in the online sphere. When your website consistently appears on the first page of search results, it signals to users that your business is trustworthy and authoritative in its industry. At Simply SEO, we understand the importance of brand visibility and work towards enhancing your online reputation.
Our team will develop a comprehensive content strategy that includes creating high-quality blog posts, informative articles, and engaging social media content relevant to your target audience. By utilizing effective link building techniques and building relationships with influencers in your industry, we can enhance your brand's visibility and exposure. Establishing your business as a thought leader will result in increased trust, credibility, and ultimately, conversions.
Tracking and Analyzing Results
Measuring the success of your SEO efforts and calculating ROI requires tracking and analyzing relevant data. At Simply SEO, we make use of advanced analytics tools to monitor and report on your website's performance accurately. Our team will provide you with regular updates, detailing the progress made in terms of organic traffic, keyword rankings, conversion rates, and other key performance indicators (KPIs).
By analyzing the data, we can identify areas of improvement and tailor our strategies to ensure maximum ROI for your SEO investment. We believe in transparency and collaboration, and we will work closely with you to ensure your business objectives are met.
Get Started with Simply SEO
When it comes to achieving your SEO goals and calculating ROI, Simply SEO is your trusted partner. Our team of experienced professionals will work tirelessly to help your business succeed in the online sphere. Contact us today to learn more about our comprehensive SEO services and how we can elevate your online presence.