Which Social Media Platform is Best for My Business?
Nov 21, 2020
Resources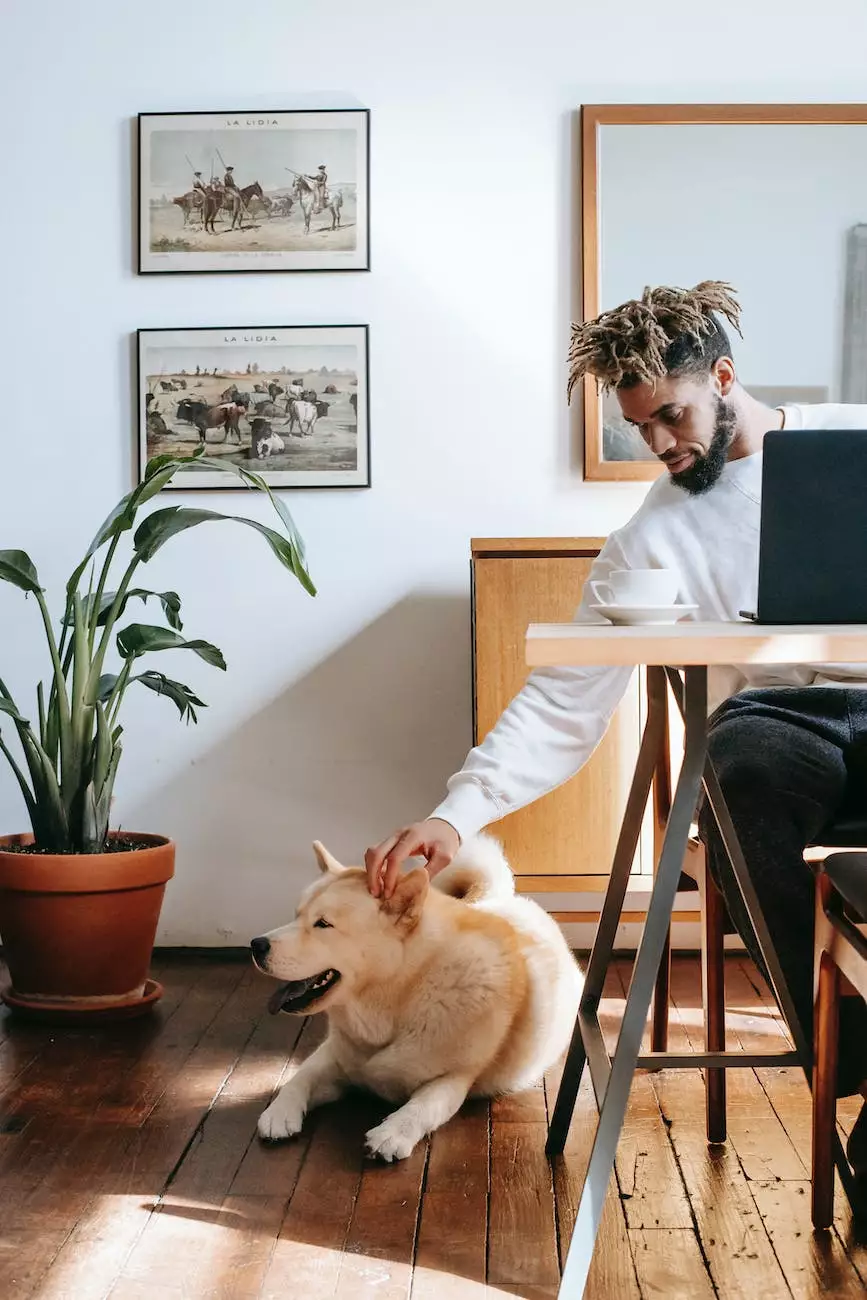 Introduction
In today's digital age, utilizing the right social media platform can significantly impact the success of your business. Engaging with your target audience, building brand awareness, and driving website traffic can all be achieved through strategic social media marketing. However, with an overwhelming number of platforms available, it can be challenging to determine which one will be most effective for your specific business needs.
Understanding Your Target Audience
Before diving into the world of social media, it's crucial to understand your target audience. Consider their demographic characteristics, interests, and online behavior. This will help you identify the platforms they are most likely to frequent and engage with, ensuring maximum reach and relevance.
Facebook - Connecting with a Diverse User Base
With over 2.8 billion monthly active users, Facebook remains the go-to platform for businesses of all sizes. It provides an opportunity to connect with a diverse user base and offers robust targeting options through its advertising platform.
Instagram - Showcasing Visual Appeal
If your business thrives on visual content, Instagram is the perfect platform to showcase your products or services in an aesthetically pleasing way. With its strong focus on visuals, Instagram allows businesses to engage with their audience through captivating images, videos, and stories.
LinkedIn - Establishing Professional Connections
For businesses in the B2B space or those targeting professionals, LinkedIn offers an ideal platform for establishing industry authority and networking. Create a compelling company page, share thought leadership content, and engage with relevant LinkedIn communities to expand your reach within the professional world.
Twitter - Real-Time Updates and Engagement
If your business revolves around real-time updates, news, or trending topics, Twitter can help you reach a broad audience quickly. Utilize hashtags, join conversations, and actively engage with your followers to stay relevant in the ever-changing digital landscape.
Pinterest - Inspiring Users Through Visual Discovery
Pinterest offers a unique platform for businesses focusing on DIY, fashion, home decor, recipes, and more. Use visually appealing pins to inspire users and drive traffic to your website. With its emphasis on visual discovery, Pinterest can be a valuable asset for increasing brand visibility and driving conversions.
TikTok - Capitalizing on Viral Content
If your target audience aligns with the younger demographic and your content lends itself well to short, entertaining videos, TikTok is worth considering. With its explosive growth and ability to showcase viral content, TikTok provides businesses with opportunities to boost brand awareness and engage with Gen Z consumers.
YouTube - Harnessing the Power of Video Marketing
YouTube is the second-largest search engine globally, and utilizing this platform can be highly advantageous for businesses with engaging video content. Whether you want to educate, entertain, or promote your products/services, YouTube provides a space to reach a vast audience and drive traffic to your website.
Choosing the Right Platform for Your Business
The key to selecting the best social media platform for your business is understanding your target audience, leveraging your strengths, and aligning with your overall marketing objectives. Consider the nature of your business, your content strategy, and the resources available to effectively manage and engage with your chosen platforms.
Final Thoughts
Choosing the ideal social media platform for your business requires careful consideration and a deep understanding of your target audience. Each platform offers unique features and benefits that can help you achieve your marketing goals. By analyzing your target audience and their preferences, you can make an informed decision and confidently leverage the power of social media to grow your business.