Brand Strategy | Crafting Mission and Vision Statements
Mar 4, 2018
Resources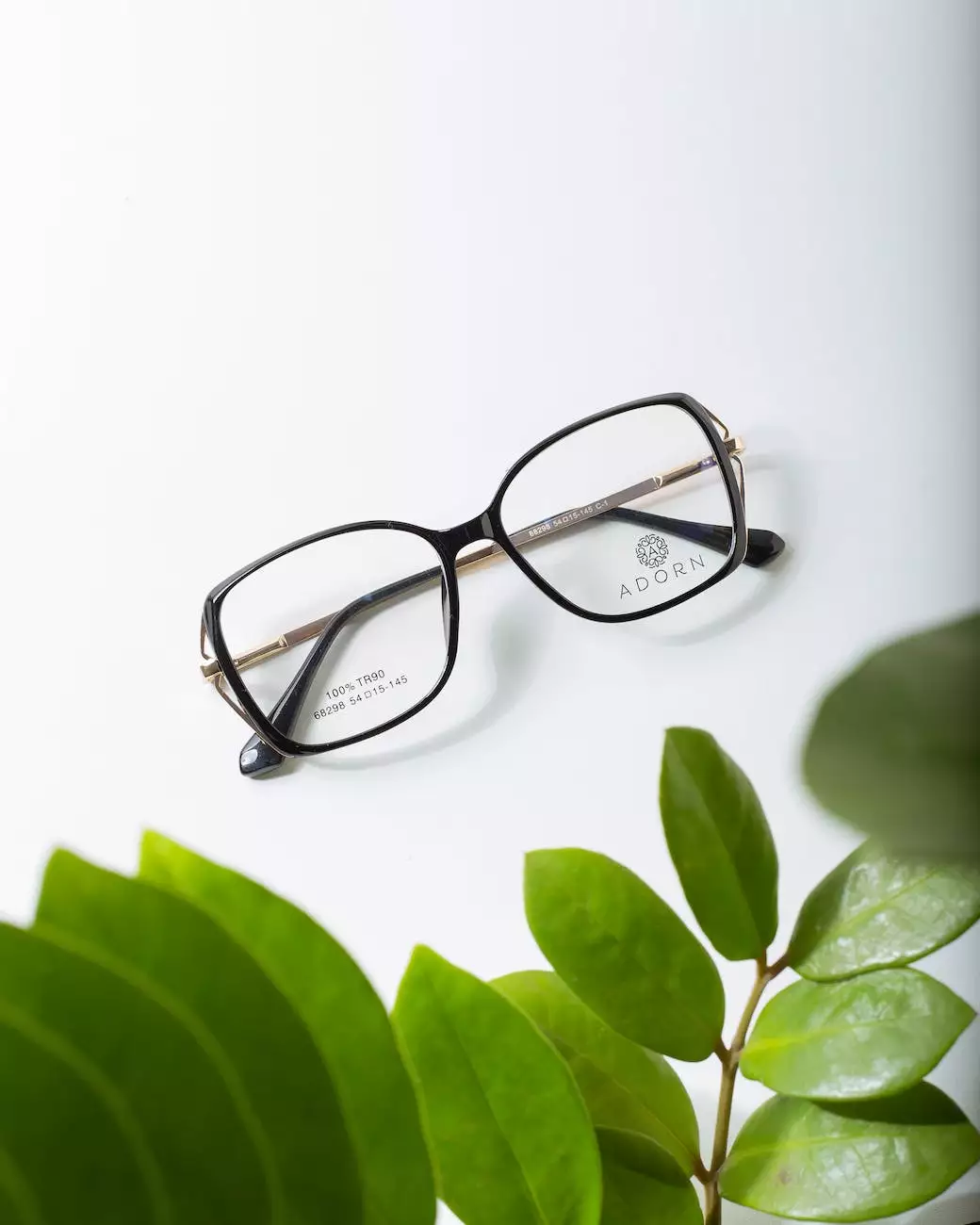 The Importance of Brand Strategy
A solid brand strategy is crucial for the success of any business. It goes beyond just having a logo or a catchy tagline. Brand strategy encompasses every aspect of how a company presents itself to the world, from its mission and vision statements to its overall identity and values.
Crafting Effective Mission Statements
A mission statement serves as a roadmap for a company's goals and purpose. It defines what the company does, who it serves, and how it differentiates itself from competitors. Crafting a compelling mission statement requires careful consideration of the target audience, core values, and desired impact.
Understanding Your Target Audience
Before creating a mission statement, it's essential to have a deep understanding of your target audience. What are their needs, desires, and pain points? How can your company address those needs and provide unique value? By answering these questions, you can tailor your mission statement to resonate with your intended audience.
Defining Core Values
Core values are the guiding principles that drive a company's decisions and actions. They serve as the foundation for its culture and brand identity. When crafting a mission statement, it's important to reflect the core values that define your organization, as they help instill trust and loyalty among customers and employees alike.
Differentiation from Competitors
A mission statement should clearly articulate how your company stands apart from competitors. What unique value do you offer? What sets you apart in terms of quality, service, or innovation? Highlighting these differentiating factors in your mission statement helps establish a strong position in the market.
The Power of Vision Statements
A vision statement paints a picture of the future you envision for your company. It serves as a source of inspiration and motivation for employees and customers alike. Crafting an effective vision statement requires a balance of ambition, clarity, and realism.
Ambition and Aspiration
A vision statement should reflect the ambitious goals and aspirations of your company. It should inspire and energize everyone associated with your brand, helping propel them towards a shared vision of success. However, it is important to strike a balance between ambition and realism to ensure achievable objectives.
Clarity and Focus
A vision statement should be clear and concise, conveying a sense of purpose and direction. It should outline the future state you aim to achieve without being overly vague or confusing. By providing clarity, your vision statement becomes a powerful motivator for stakeholders, both internal and external.
Alignment with Mission
Your vision statement should align with your mission statement. While the mission statement defines what your company does, the vision statement describes where you aim to be in the future. The two statements should work in harmony, complementing each other and reinforcing your brand's overall strategy.
Simply SEO: Helping Businesses Succeed
Simply SEO is a leading provider of professional SEO services in the business and consumer services industry. We understand the importance of brand strategy and offer expert guidance to help businesses craft impactful mission and vision statements.
Comprehensive SEO Services
Our team of experienced SEO professionals specializes in crafting compelling content and optimizing websites for search engines. We employ industry best practices, keeping up with the latest trends and algorithm updates to ensure your website ranks high in search engine results.
Keyword Research and Analysis
At Simply SEO, we understand the importance of targeted keywords in driving organic traffic to your website. Our expert team conducts thorough keyword research and analysis to identify the most relevant and valuable keywords for your business. By strategically incorporating these keywords into your website content, we help improve your search engine rankings.
Content Creation and Optimization
High-quality content is essential for effective SEO. Our talented copywriters create engaging, informative, and keyword-rich content that resonates with your target audience. We optimize every aspect of your website, from meta tags to image alt attributes, ensuring that search engines can crawl and understand your content.
Link Building and Authority Building
Building a strong online presence requires more than just on-page optimization. Our link building strategies help establish your website's authority and credibility in the eyes of search engines. We acquire high-quality backlinks from reputable sources, improving your website's visibility and driving organic traffic.
Continuous Monitoring and Analysis
We understand the importance of data-driven decision-making. Our team continuously monitors and analyzes relevant SEO metrics to track the performance of your website. By identifying areas for improvement and implementing data-backed strategies, we ensure your website remains optimized and competitive in the ever-evolving digital landscape.
Partner with Simply SEO for Your Brand Strategy Needs
If you're looking to enhance your brand strategy through impactful mission and vision statements, Simply SEO is here to help. Our team of SEO experts has the knowledge and experience to elevate your online presence, driving organic traffic and boosting your business's success.