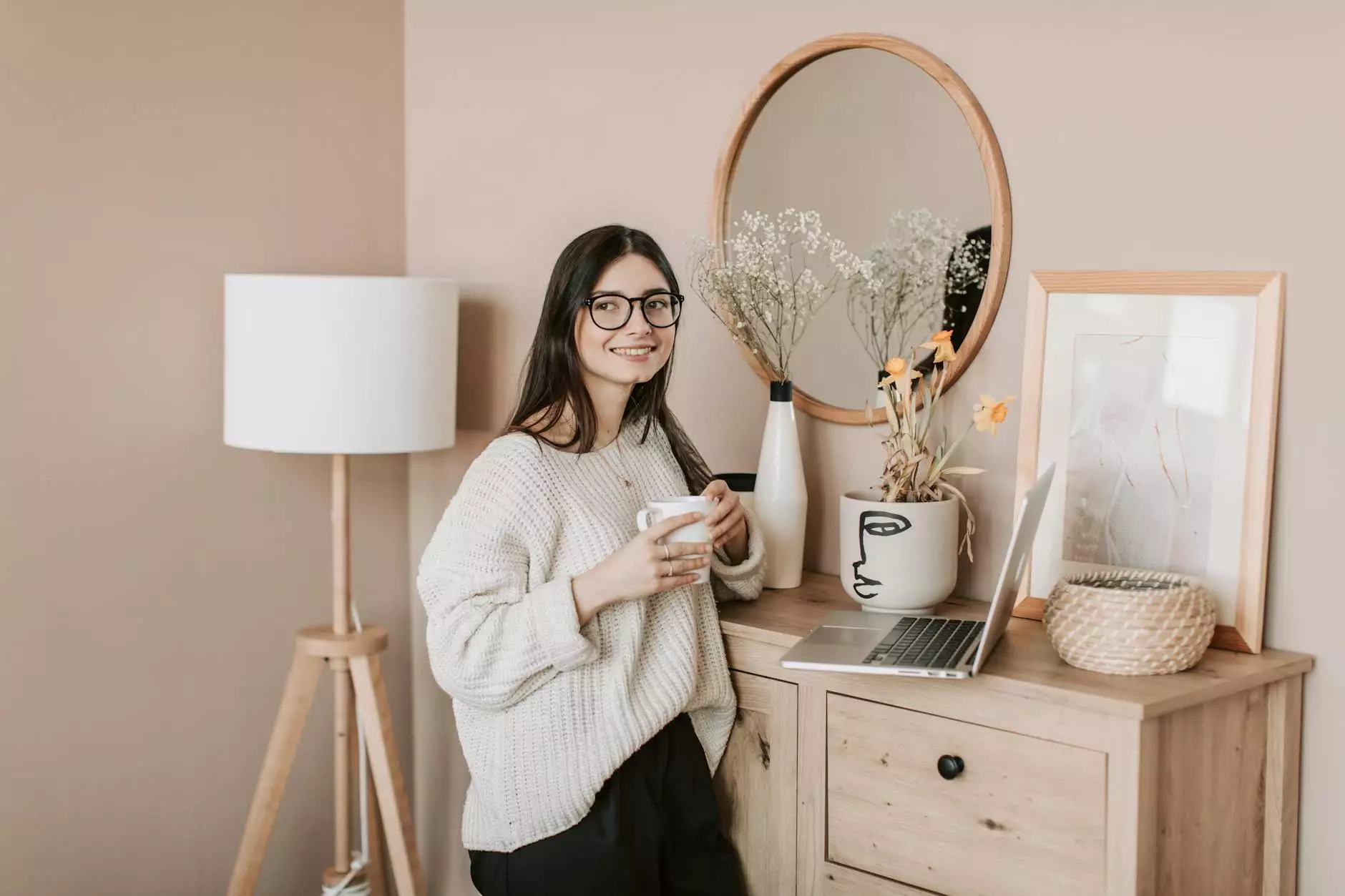 Introduction
Welcome to Simply SEO's Web Design Portfolio, where we proudly display our exceptional abilities in crafting visually enticing and user-friendly websites. As a leading provider of SEO services in the business and consumer services industry, we go above and beyond to create websites that surpass competitors in popular search engine rankings.
What Sets Our Web Design Apart?
At Simply SEO, we firmly believe that web design goes hand in hand with effective search engine optimization. Our team of highly skilled professionals combines their expertise in both areas, ensuring your website not only looks stunning but also ranks higher in search engine results pages (SERPs).
Visually Stunning Designs
We understand the importance of leaving a lasting impression on your visitors. Our talented designers have an eye for aesthetics, crafting visually stunning websites that captivate your audience from the moment they land on your page.
User-Friendly Experience
Creating a seamless user experience is at the core of our web design philosophy. We ensure that your website is easy to navigate, allowing visitors to find information effortlessly and engage with your content, products, or services.
Mobile-Optimized Layouts
In today's digital age, mobile traffic comprises a significant portion of website visitors. That's why we prioritize mobile optimization, ensuring your website looks and functions flawlessly across different devices, such as smartphones and tablets.
Conversion-Focused Approach
While design aesthetics are essential, we also pay great attention to your website's goals. Whether it's lead generation, online sales, or simply increasing brand awareness, our web design strategy is tailored to help you achieve your specific objectives.
Our Web Design Process
At Simply SEO, our web design process is meticulously crafted to deliver outstanding results. Our step-by-step approach ensures that we take every aspect of your website into account, leaving no stone unturned.
1. Planning and Research
Before diving into design, we thoroughly analyze your business, industry, target audience, and competitors. This information allows us to create a website that sets you apart while catering to your customers' needs.
2. Wireframing
In this phase, we create a skeletal framework of your website, mapping out the layout, structure, and core functionalities. Wireframing allows us to establish a solid foundation before adding visual elements.
3. Design Concept
Once the wireframe is approved, our designers work their magic, breathing life into the skeletal framework. Here, we focus on typography, color schemes, imagery, and overall visual appeal, aligning them with your brand identity.
4. Development and Coding
In this stage, our skilled developers bring the design concept to reality. They meticulously code your website, ensuring it is responsive, fast-loading, and compatible with various browsers and devices.
5. Content Integration
We believe that content is king. Our team collaborates with you to seamlessly integrate your content – be it text, images, videos, or other media – into the website, enhancing its overall impact.
6. Testing and Quality Assurance
Prior to launch, we conduct comprehensive testing to ensure your website is error-free, functions seamlessly, and delivers a flawless user experience. Our rigorous quality assurance process guarantees top-notch performance.
7. Deployment and Maintenance
Once the website is ready, we assist you in deploying it to your chosen hosting platform. Our commitment doesn't end here – we provide ongoing maintenance and support, ensuring your website remains up-to-date and secure.
Why Choose Simply SEO for Web Design?
When it comes to web design, partnering with Simply SEO provides you with a range of advantages:
Proven Track Record: Our extensive portfolio showcases our successful projects and satisfied clients.
Expertise in SEO: Unlike other web design companies, we specialize in SEO services, giving your website an edge in search engine rankings.
Customized Approach: We understand that your business is unique, which is why we tailor our web design solutions to fit your specific requirements.
Transparent Communication: We keep you informed throughout the design process, ensuring your vision and goals are incorporated into the final product.
Prompt Support: Our dedicated support team is always ready to assist you, providing timely solutions to any concerns or issues.
Contact Us Today
Ready to elevate your online presence with our top-notch web design services? Contact Simply SEO today! We're excited to discuss your web design needs and help you outrank the competition on popular search engines like Google.
© 2021 Simply SEO. All rights reserved. | Web Design Portfolio