Do Website Platforms Affect SEO?
Jul 3, 2023
Blog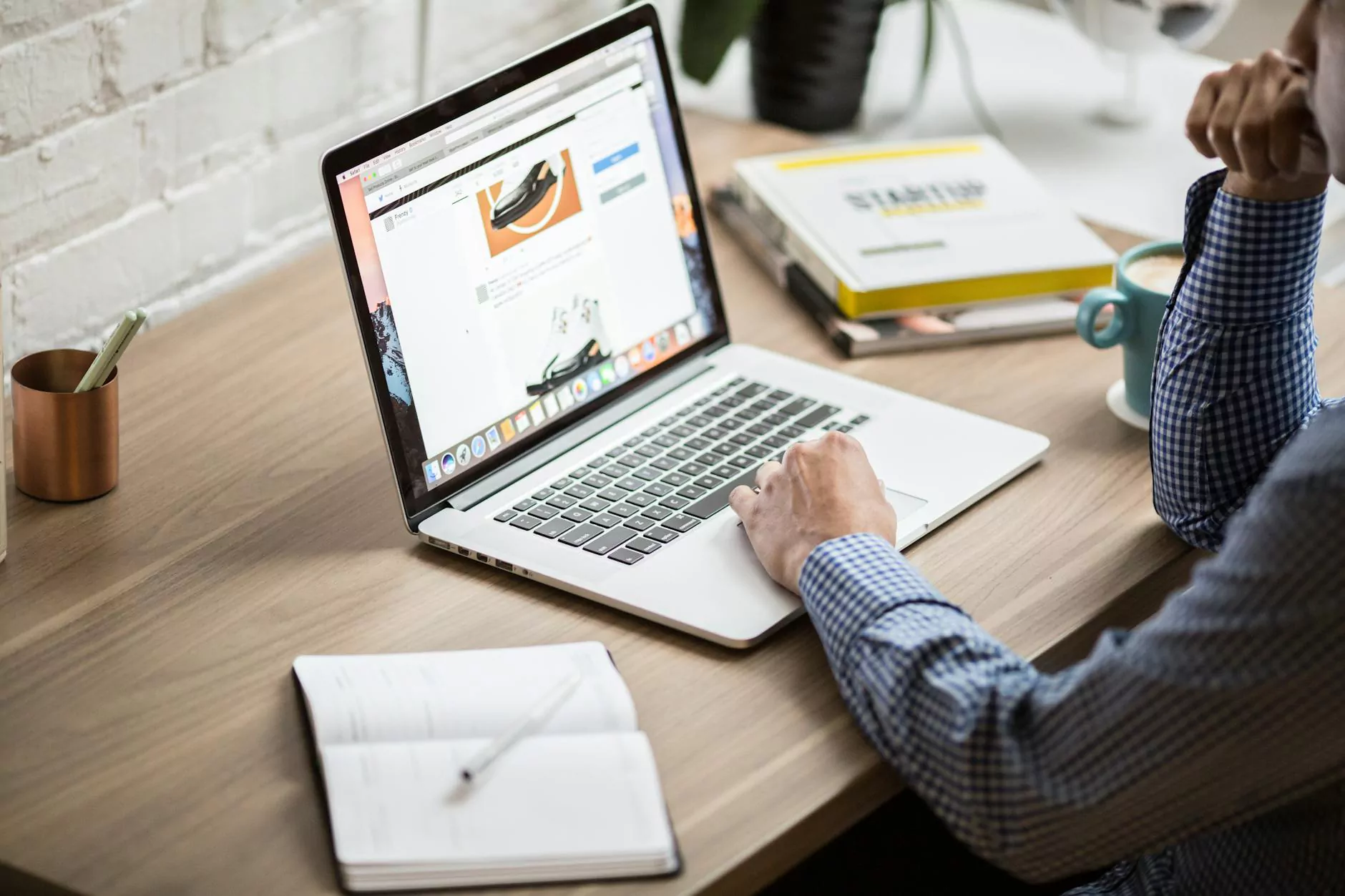 In the rapidly evolving digital landscape, businesses are increasingly aware of the importance of search engine optimization (SEO) in driving organic traffic to their websites. However, one aspect that is often overlooked is the impact of website platforms on SEO performance. As a leading provider of SEO services in the Business and Consumer Services industry, Simply SEO aims to shed light on this critical topic.
The Significance of Website Platforms
Website platforms serve as the foundation upon which websites are built. They provide the necessary infrastructure and tools for creating and managing a website. The choice of platform can significantly influence various aspects of a website, including its SEO potential.
1. Technical SEO Considerations
When it comes to technical SEO, certain website platforms offer better optimization capabilities out of the box. These platforms often have built-in features, such as clean code structure, mobile responsiveness, and fast loading times, which are critical factors for search engine rankings.
For instance, leading CMS platforms like WordPress and Drupal have established themselves as SEO-friendly platforms due to their robust architecture and extensive plugin libraries. These platforms enable website owners to implement essential technical SEO elements, such as XML sitemaps, meta tags, and schema markup, with ease.
2. User Experience and SEO
Website platforms play a vital role in shaping the overall user experience (UX) of a website. Search engines increasingly prioritize websites that offer exceptional UX to their visitors. By choosing the right platform that ensures a seamless and user-friendly experience, you can indirectly boost your SEO performance.
A well-designed and intuitive website platform allows for easy navigation, fast page loading, and mobile responsiveness – all factors that contribute to a positive user experience. Consequently, search engines are more likely to rank websites higher if they provide visitors with meaningful and engaging experiences.
3. Content Management and SEO
The choice of website platform also affects your ability to manage and optimize your website's content effectively. An efficient content management system (CMS) can streamline the process of creating, editing, and organizing content, thereby enhancing your SEO efforts.
Some popular CMS platforms like WordPress, Joomla, and Magento offer robust content management capabilities, including powerful SEO plugins, easy keyword integration, and the ability to create SEO-friendly URLs. These features enable website owners to optimize their content effortlessly and increase visibility in search engine results.
Choosing the Right Website Platform for SEO Success
Given the significance of website platforms in SEO, selecting the right platform is crucial for ensuring long-term success. Consider the following factors when choosing a platform:
1. SEO-Friendly Features
Look for platforms that offer built-in SEO features or extensive plugin libraries to enhance your website's optimization potential. These features should include options for metadata customization, XML sitemaps, canonical tags, and schema markup.
2. Mobile Responsiveness
In today's mobile-centric world, it's essential to choose a platform that prioritizes mobile responsiveness. Mobile-friendly websites tend to rank higher in search engine results, making it easier for users to discover your content on their smartphones and tablets.
3. Customization Capabilities
Select a platform that allows for customization to align with your unique business needs. The flexibility to customize URLs, headers, footers, and other elements can greatly impact your SEO strategy.
4. User-Friendly Interface
An intuitive and user-friendly interface makes it easier to manage your website and optimize content. Look for platforms that offer an intuitive CMS, ensuring you can focus on creating high-quality content and optimizing it for search engines.
In conclusion, the choice of website platform can indeed impact your SEO efforts. By selecting an SEO-friendly platform with robust technical capabilities, excellent user experience, and efficient content management features, you can position your website for higher search engine rankings and increased organic traffic.
If you require professional assistance in optimizing your website's SEO or need guidance on selecting the right platform, Simply SEO's team of experts is here to help. Contact us today to unlock your website's true SEO potential!