Why Online Reviews Matter For Title Companies
Mar 18, 2023
Blog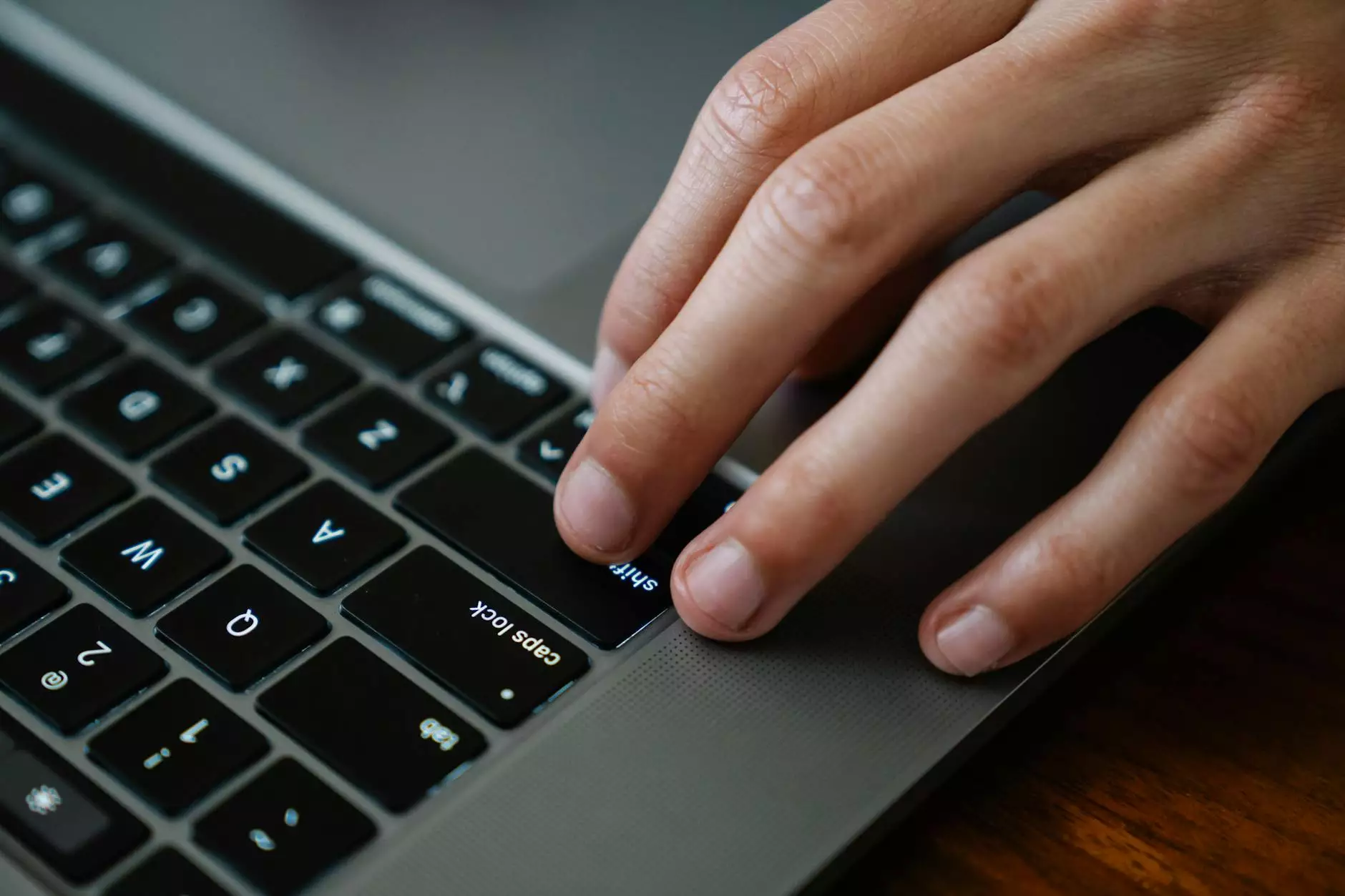 Welcome to Simply SEO, a premier provider of SEO services in the Business and Consumer Services industry. In this article, we will delve into the crucial role that online reviews play for title companies and explore both the obvious and not-so-obvious reasons why your online reputation matters. Read on to discover why prioritizing your online reviews can make a significant impact on your success.
1. Establishing Credibility and Trust
Online reviews act as a powerful tool for building credibility and trust among potential customers. When individuals search for title companies, they often rely on the experiences and opinions shared by others. Positive reviews indicate that your company delivers excellent service, professionalism, and reliability. By showcasing a strong reputation through online reviews, you can establish credibility in the competitive market.
Moreover, individuals tend to trust reviews from fellow consumers more than traditional advertising and marketing efforts. Positive online reviews can greatly influence their decision-making process, ultimately leading to increased inquiries and conversions for your title company.
2. Boosting Local SEO Rankings
Did you know that online reviews play a significant role in improving your website's visibility and rankings in local search results? Search engines like Google consider online reviews as a crucial ranking factor, particularly in local search queries. Positive reviews, accompanied by relevant keywords in the review content, can increase your chances of appearing in the coveted "3-pack" map listings.
Furthermore, online reviews provide search engines with fresh and user-generated content. Regularly updated reviews signal to search engines that your business is active and trustworthy, further enhancing your online presence and local SEO rankings.
3. Increasing Click-through Rates and Website Traffic
Positive online reviews not only attract potential customers but also contribute to higher click-through rates (CTRs) in search engine results pages (SERPs). Eye-catching review snippets, such as star ratings and review counts, can significantly improve your listing's visibility and increase the likelihood of users clicking through to your website.
Increased CTRs, coupled with compelling review content, can drive more targeted traffic to your website. The more quality traffic you receive, the greater the opportunities for lead generation, conversions, and business growth. It's essential to prioritize your online reviews to maximize your click-through rates and increase website traffic.
4. Addressing Customer Concerns and Improving Service
Genuine online reviews provide valuable insights into your customers' experiences, enabling you to address concerns promptly and improve your services. Analyzing feedback, both positive and negative, offers the opportunity to identify areas of improvement and implement necessary changes to enhance the customer experience.
By actively monitoring and responding to online reviews, you demonstrate your commitment to customer satisfaction and show potential customers that you value their opinions. Engaging with reviewers also serves as an excellent opportunity to resolve any issues, turning negative experiences into positive ones and reinforcing your dedication to providing outstanding service.
5. Standing Out from Competitors
In a crowded marketplace, differentiation is crucial for success. Online reviews present an excellent opportunity to differentiate your title company from competitors. By consistently accumulating positive reviews, you can outshine your competition and position yourself as the go-to choice for title services in your area.
Positive online reviews act as a valuable form of social proof, reassuring potential customers that they are making the right choice by selecting your title company. The positive experiences shared by satisfied customers can help you gain a competitive edge, driving more business your way.
Conclusion
In conclusion, online reviews are undeniably critical for the success of title companies. They establish credibility, enhance local SEO rankings, increase click-through rates, provide insights for service improvements, and differentiate your company from competitors. Prioritizing your online reviews allows you to harness their immense potential and grow your title company's reputation and business.
Contact Simply SEO for Leading SEO Services
If you're looking to elevate your title company's online presence and maximize the power of online reviews, Simply SEO is here to assist you. Our team of experts specializes in providing top-notch SEO services for businesses in the Business and Consumer Services industry. Contact us today to learn how we can help you take full advantage of online reviews and achieve long-term success!