About Mike Englert - Simply SEO
Oct 2, 2017
Team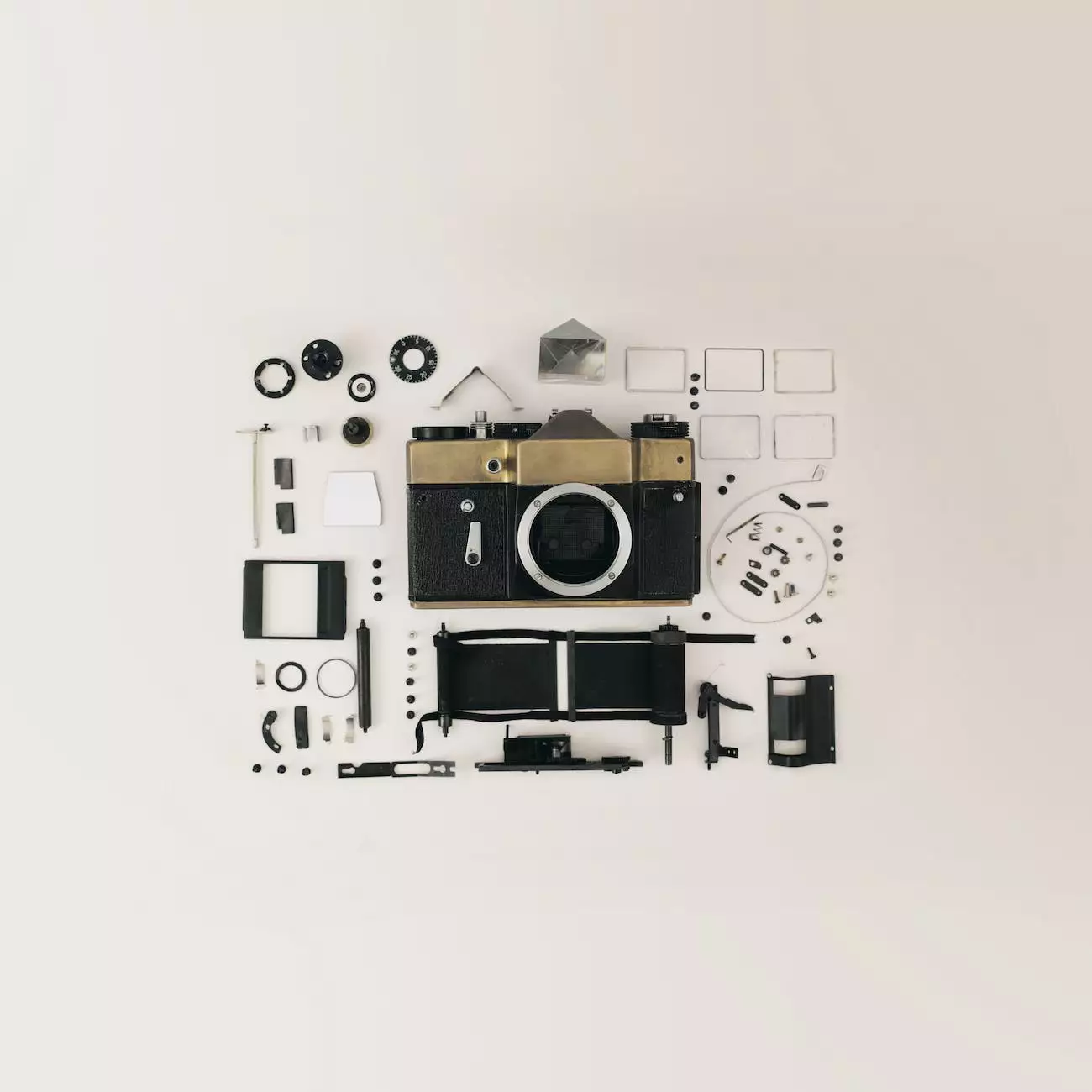 Welcome to the about page of Simply SEO, where you can find out more about our SEO expert, Mike Englert. As an accomplished professional in the field of Business and Consumer Services, Mike brings his vast experience and expertise to provide exceptional SEO services. With a strong passion for helping businesses thrive online, Mike is dedicated to achieving long-term success for our clients.
The Journey of Mike Englert
Mike Englert has a remarkable track record in the realm of SEO. Graduating with honors in Marketing and Digital Communications, Mike's journey began by working with renowned digital agencies, where he honed his skills in optimizing websites to outperform their competitors. His tech-savvy nature, combined with his analytical mindset, allowed him to craft SEO strategies that produced remarkable results.
Driven by a desire to make a real impact, Mike decided to establish Simply SEO with the aim of providing cutting-edge SEO services to businesses of all sizes. By staying up-to-date with the latest industry trends and search engine algorithms, Mike ensures that Simply SEO stays ahead of the game and delivers exceptional results for its clients.
The Simply SEO Approach
At Simply SEO, we believe that every business deserves a strong online presence. With our comprehensive range of SEO services, we help our clients reach their target audience effectively and increase their organic traffic. Mike Englert leads a team of highly skilled professionals who use their expertise to create customized SEO strategies tailored to each business's unique requirements.
We take a holistic approach to SEO, focusing not only on optimizing websites but also on enhancing the overall user experience. From conducting thorough keyword research and competitor analysis to implementing on-page and off-page optimization techniques, we leave no stone unturned in our pursuit of excellence.
Our Commitment to Success
At Simply SEO, our ultimate goal is the success of our clients. We understand that ranking high on search engine results pages is only the first step. Our team works tirelessly to ensure that our clients' websites convert visitors into customers, leading to increased revenue and business growth. We take pride in the fact that our clients consistently see a significant return on their investment with our SEO services.
With Mike Englert at the helm, Simply SEO has earned a stellar reputation for delivering exceptional results in the field of SEO. Our track record speaks for itself, as we have helped numerous businesses establish themselves as industry leaders and achieve sustainable growth. We measure our success by the success of our clients and are committed to helping them exceed their digital marketing goals.
Get in Touch
If you're ready to take your business to new heights and outrank your competitors, don't hesitate to reach out to Simply SEO. We offer a range of packages and services that can be customized to suit your specific needs. Contact us today to schedule a consultation with Mike Englert and discover how our top-notch SEO strategies can transform your online presence.
Mike Englert
Simply SEO
Business and Consumer Services - SEO Services