Reasons to Hire a Digital Marketing Agency in 2022
Apr 28, 2023
Blog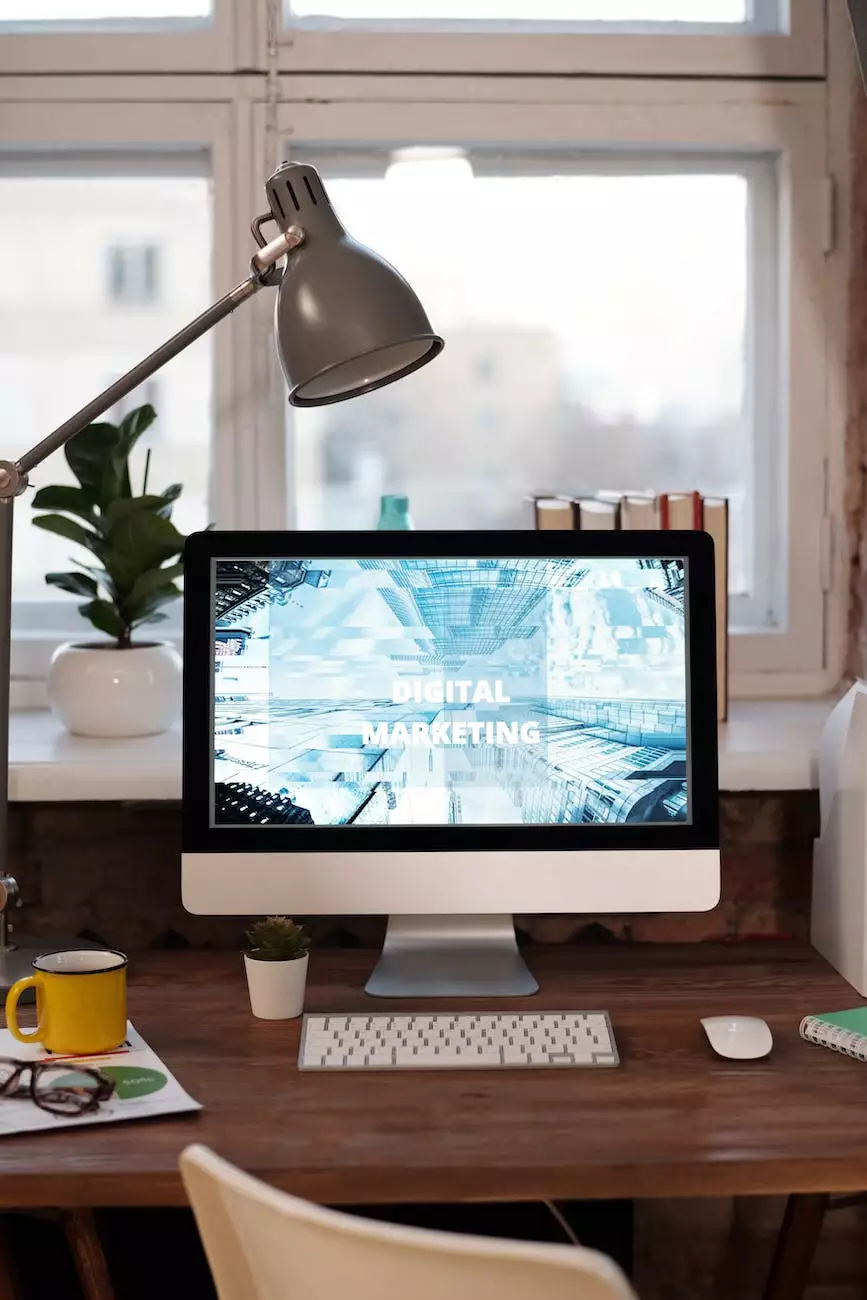 Introduction
Welcome to Simply SEO, the leading digital marketing agency specializing in providing exceptional SEO services for businesses in various industries. In this article, we will explore why it is crucial to hire a dedicated digital marketing agency in 2022 to boost your online presence, increase brand visibility, and drive organic traffic to your website.
1. Expertise in SEO Strategies
When you partner with Simply SEO, you gain access to a team of highly skilled and experienced professionals who are well-versed in the latest SEO strategies and best practices. Our experts stay up-to-date with the ever-changing SEO landscape, ensuring that your website is optimized to rank higher in search engine result pages (SERPs).
2. Targeted Keyword Research
Our digital marketing agency conducts thorough keyword research to identify the most relevant and high-performing keywords for your business. By optimizing your website's content with these targeted keywords, we increase your chances of ranking higher for relevant search queries, attracting qualified leads to your website.
3. On-Page Optimization
Simply SEO excels in on-page optimization techniques, including optimizing meta tags, headers, and content. Our team ensures that your website's code is clean and efficient, improving its accessibility, user experience, and search engine crawlability. We also optimize your website's loading speed, mobile responsiveness, and navigation, factors that significantly impact search rankings.
4. Quality Content Creation
Compelling and informative content is essential for both users and search engines. Our digital marketing agency specializes in creating high-quality, keyword-rich content that resonates with your target audience. By delivering valuable content consistently, we enhance user engagement, establish your business as an industry authority, and improve your website's visibility in search results.
5. Link Building
Building a strong and diverse backlink profile is crucial for SEO success. Simply SEO employs effective link building strategies to acquire high-quality backlinks from authoritative websites. These backlinks boost your website's credibility, domain authority, and visibility in search results, ultimately driving more organic traffic to your website.
6. Performance Monitoring and Reporting
Our digital marketing agency utilizes advanced analytics tools to monitor and measure the performance of your SEO campaigns. We provide comprehensive reports that showcase key metrics, such as website traffic, keyword rankings, conversion rates, and more. Regular performance analysis allows us to fine-tune our strategies and ensure continuous improvement in your website's SEO performance.
Conclusion
Hiring a digital marketing agency like Simply SEO in 2022 offers numerous benefits for your business. From expert SEO strategies to targeted keyword research, on-page optimization, quality content creation, link building, and performance monitoring, our team is dedicated to helping your website achieve higher search rankings, increased organic traffic, and improved online visibility. Contact us today to take your business to new heights in the digital landscape!