Wordpress vs Drupal vs Joomla Comparison
Feb 8, 2023
Blog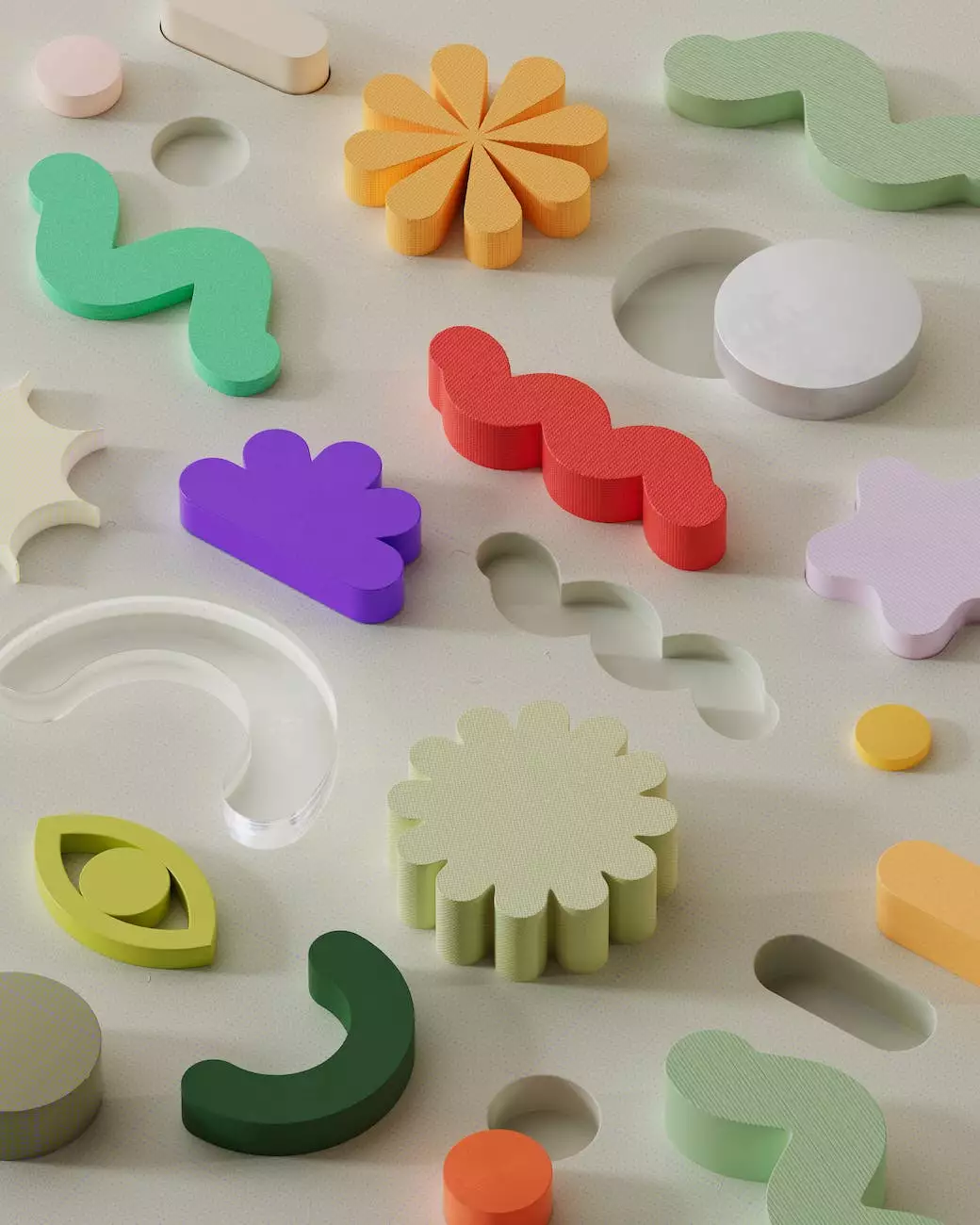 Introduction
Welcome to Simply SEO's comprehensive comparison of the top content management systems - Wordpress, Drupal, and Joomla. If you're looking to build a website or considering a migration, understanding the differences and features of these platforms is crucial to making an informed choice. In this in-depth analysis, we will explore the strengths, weaknesses, and suitable use cases for each CMS.
1. Wordpress
Wordpress is a widely popular CMS known for its user-friendly interface, extensive plugin ecosystem, and robust blogging capabilities. It offers a variety of themes and templates that make website design a breeze, even for beginners. Wordpress is an excellent choice for bloggers, small business owners, and non-tech-savvy individuals seeking a simple, yet powerful CMS.
1.1 Advantages of Wordpress
User-Friendly: With its intuitive interface and visual editor, Wordpress is easy to navigate and update content.
Plugins and Themes: The vast library of plugins and themes allows for endless customization options, ensuring your website meets your specific needs.
SEO-Friendly: Wordpress provides excellent SEO plugins to optimize your website's search engine visibility.
Blogging Features: If your focus is primarily on blogging, Wordpress's built-in blogging functionality is powerful and user-friendly.
1.2 Disadvantages of Wordpress
Security: Since Wordpress is widely used, it can be a target for hackers. Regular updates and security measures are necessary to keep your site safe.
Scalability: While Wordpress can handle small to medium-sized websites efficiently, it may face performance issues when managing extremely large or complex sites.
Learning Curve: Although Wordpress is user-friendly, non-tech-savvy individuals may still need time to familiarize themselves with the platform and its features.
2. Drupal
Drupal is a robust CMS renowned for its limitless scalability, advanced customization capabilities, and strong security features. It is an excellent choice for large, complex websites that require extensive customizations and intricate data organization.
2.1 Advantages of Drupal
Scalability: Drupal can handle large volumes of content and traffic, making it suitable for high-traffic websites and enterprise-level applications.
Customization: Drupal offers unparalleled flexibility, allowing developers to create highly customized websites and applications.
Powerful Core Features: Drupal's core includes robust features for managing content types, user permissions, and workflows, making it ideal for complex websites.
Security: Drupal has a strong focus on security and provides regular security updates to protect websites from vulnerabilities.
2.2 Disadvantages of Drupal
Steep Learning Curve: Drupal has a higher learning curve than Wordpress and Joomla, requiring more technical expertise and development knowledge.
Less User-Friendly Interface: While Drupal offers powerful customization options, the user interface may not be as intuitive for non-technical users.
Smaller Plugin Ecosystem: Compared to Wordpress and Joomla, Drupal's plugin ecosystem is relatively smaller, limiting some functionality options.
3. Joomla
Joomla is a versatile CMS that strikes a balance between Wordpress and Drupal in terms of complexity and ease of use. It offers a good level of customization along with an intuitive interface, making it suitable for medium-sized businesses, e-commerce sites, and community-driven websites.
3.1 Advantages of Joomla
User-Friendly: Joomla provides a beginner-friendly interface, making it easier for website administrators to manage and update content.
Scalability: Joomla performs well for medium-sized websites and can handle a considerable amount of traffic.
Content Management Flexibility: Joomla offers more advanced content management features compared to Wordpress, giving you greater control over your site's organization.
E-commerce Support: Joomla offers extensions and tools that facilitate e-commerce functionality, making it a suitable choice for online stores.
3.2 Disadvantages of Joomla
Learning Curve: While Joomla is more user-friendly than Drupal, it still has a learning curve, especially for individuals with limited technical proficiency.
Less Plugin Variety: Joomla's extension library is not as extensive as Wordpress, limiting the available options for additional functionality.
Security: Joomla's security is generally reliable, but occasional vulnerabilities may require prompt updates and maintenance.
Conclusion
Choosing the right CMS is crucial for the success of your website. Each content management system has its strengths and weaknesses, catering to different user requirements. Wordpress is ideal for beginners and bloggers, Drupal offers limitless scalability and advanced customization, while Joomla strikes a balance between user-friendliness and flexibility. Consider your specific needs and goals, and make an informed decision based on what fits your requirements the best.
At Simply SEO, we are experienced in optimizing websites on various CMS platforms. Whether you choose Wordpress, Drupal, Joomla, or any other CMS, our team can help your website rank higher on search engine result pages. Contact us today to discuss your SEO needs and take your online presence to new heights!