Careers at Simply SEO
Nov 24, 2017
Careers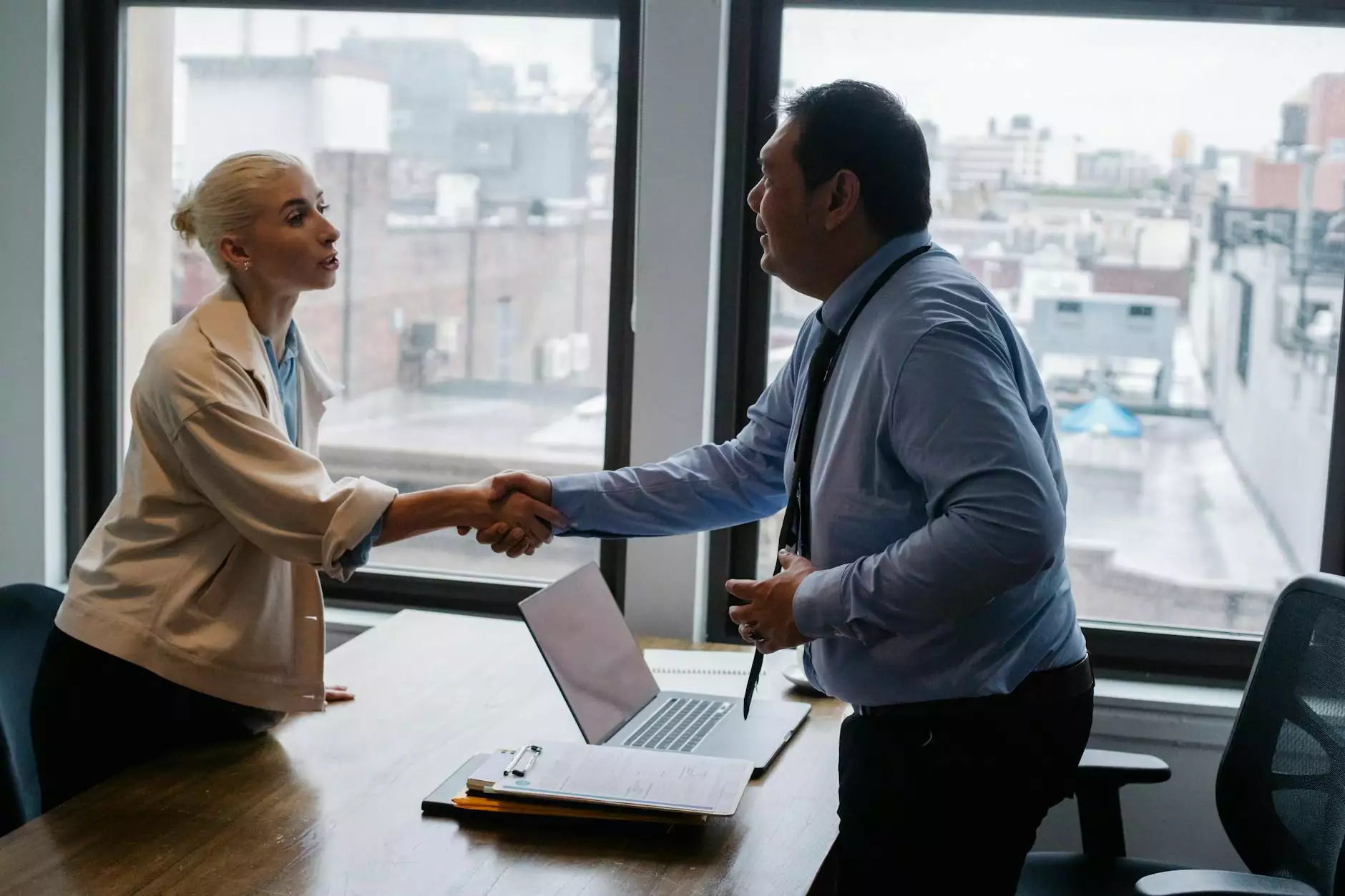 Join Our Team and Explore Exciting Opportunities
Welcome to Simply SEO, a leading provider of SEO services in the business and consumer services industry. If you are passionate about digital marketing, search engine optimization, and helping businesses thrive online, you've come to the right place.
Why Choose a Career in SEO?
In today's digital age, having a strong online presence is crucial for businesses of all sizes. Search engine optimization plays a vital role in driving organic traffic to websites, increasing visibility, and boosting conversions. As an SEO professional, you have the power to make a significant impact on a company's success.
Job Opportunities at Simply SEO
At Simply SEO, we believe in building a talented and diverse team. We offer a range of rewarding career paths in the field of search engine optimization:
1. SEO Specialist
As an SEO specialist, you will work closely with clients to develop and implement effective SEO strategies. Your responsibilities will include keyword research, on-page optimization, content creation, link building, and monitoring website performance. Strong analytical skills and a deep understanding of search engine algorithms are essential for this role.
2. SEO Copywriter
As an SEO copywriter, you will be responsible for creating high-quality and keyword-optimized content for our clients' websites, blogs, and social media platforms. You must have excellent writing skills, a solid understanding of SEO best practices, and the ability to research and write on various topics.
3. SEO Analyst
As an SEO analyst, you will be responsible for analyzing website data, identifying trends, and providing actionable insights to improve organic search rankings. You will conduct in-depth keyword research, competitor analysis, and track key performance metrics. Proficiency in SEO tools and strong analytical skills are required for this role.
4. SEO Consultant
As an SEO consultant, you will work closely with clients to develop and execute customized SEO strategies tailored to their business goals. You will conduct comprehensive website audits, provide recommendations for improvement, and deliver regular performance reports. Excellent communication and client management skills are crucial for success in this role.
5. SEO Project Manager
As an SEO project manager, you will oversee the planning, execution, and delivery of SEO projects. You will collaborate with cross-functional teams, manage budgets and timelines, and ensure the successful implementation of SEO strategies. Strong project management skills and the ability to multitask are essential for this role.
Why Choose Simply SEO?
At Simply SEO, we take pride in creating a positive and inclusive work environment. When you join our team, you will enjoy the following benefits:
Competitive compensation packages
Opportunities for career growth and professional development
Collaborative and supportive team culture
Access to cutting-edge SEO tools and technologies
Flexible work hours and remote work options
Employee wellness programs
How to Apply
If you're ready to take the next step in your SEO career, we would love to hear from you. To apply for any of our open positions or to inquire about upcoming opportunities, please visit our Careers page on our website. Alternatively, you can reach out to us via email or phone.
Join the Simply SEO team today and be part of a company that truly values its employees and believes in delivering exceptional SEO services to our clients.