Deluxe Website Plan
Apr 2, 2023
Services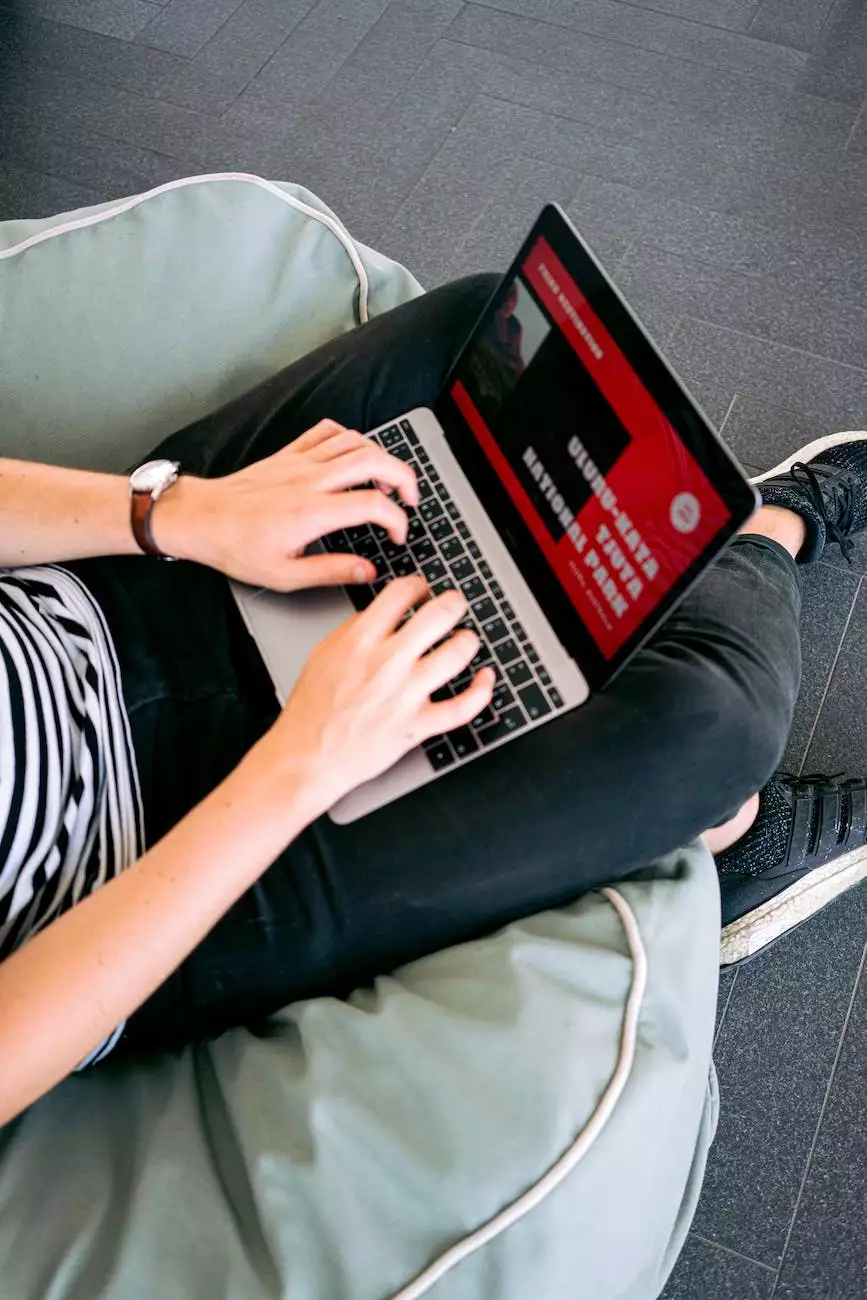 The Ultimate SEO Solution for Business and Consumer Services
Welcome to the Deluxe Website Plan by Simply SEO, your one-stop solution to dominate search engine rankings and enhance your online presence. As a leading provider of Business and Consumer Services - SEO services, we understand the importance of implementing effective SEO strategies to drive organic traffic and increase visibility for your website. With our Deluxe Website Plan, we offer a comprehensive range of services that will help you outrank your competitors and achieve long-term success in the digital landscape.
Maximize Your Online Visibility
Our Deluxe Website Plan is meticulously crafted to ensure maximum online visibility for your business. We start by conducting a thorough analysis of your website, identifying areas of improvement, and formulating a tailored strategy to enhance its performance. Our team of SEO experts will optimize your website's structure, content, and metadata to align with the latest search engine algorithms and best practices.
Keyword Research and Analysis
Effective keyword research is pivotal in driving relevant organic traffic to your website. Our dedicated team will conduct extensive research to identify the most valuable keywords for your business. We analyze search volumes, competitor strategies, and industry trends to target keywords that have high search intent and conversion potential. By incorporating these keywords into your website's content, URLs, and meta tags, we ensure search engines recognize your website as a relevant and authoritative source.
On-Page Optimization
A well-optimized website is crucial for better search engine rankings. Our Deluxe Website Plan focuses on refining various on-page elements to provide an exceptional user experience and boost search visibility. We optimize your website's title tags, headings, meta descriptions, and URLs to accurately represent your content, making it more appealing to both search engines and users.
Compelling Content Development
Content is king, and our team of professional copywriters excels at creating exceptional and engaging content that resonates with your target audience. We develop high-quality blog posts, articles, and landing pages that not only provide valuable information but also incorporate strategically placed keywords to enhance search engine visibility. Our content not only drives organic traffic but also encourages user engagement, leading to higher conversion rates.
Technical Optimization
Technical optimization is crucial for search engine success. Our Deluxe Website Plan includes a comprehensive audit of your website's technical elements. We optimize site speed, mobile responsiveness, URL structure, and crawlability to ensure your website is easily accessible and indexable by search engines. By removing technical barriers, we improve user experience, leading to higher engagement and improved search rankings.
Off-Page SEO and Link Building
Building a strong online presence requires more than just on-page optimization. Our Deluxe Website Plan integrates off-page SEO strategies to enhance your website's authority and credibility. We execute effective link building campaigns, fostering relationships with high-quality websites to earn backlinks. These backlinks act as votes of confidence from other reputable sources, signaling search engines that your website is a valuable resource worth ranking higher in search results.
Measurement and Reporting
Transparency and accountability are integral to our Deluxe Website Plan. We provide comprehensive measurement and reporting solutions to track the progress of your SEO campaigns. Our detailed analytics reports offer insights into traffic trends, keyword performance, user behavior, and other vital metrics. We continually analyze the data to fine-tune our strategies and ensure we are on track to exceed your business objectives.
Take Your Business to New Heights with the Deluxe Website Plan
Ready to skyrocket your online presence and dominate the search engine rankings? Choose the Deluxe Website Plan by Simply SEO, and let our team of experts craft a personalized SEO strategy that suits your business needs. Contact us now to get started on your journey towards online success!