Three Sales Strategies To Compliment Your Digital Marketing Efforts
Aug 4, 2022
Blog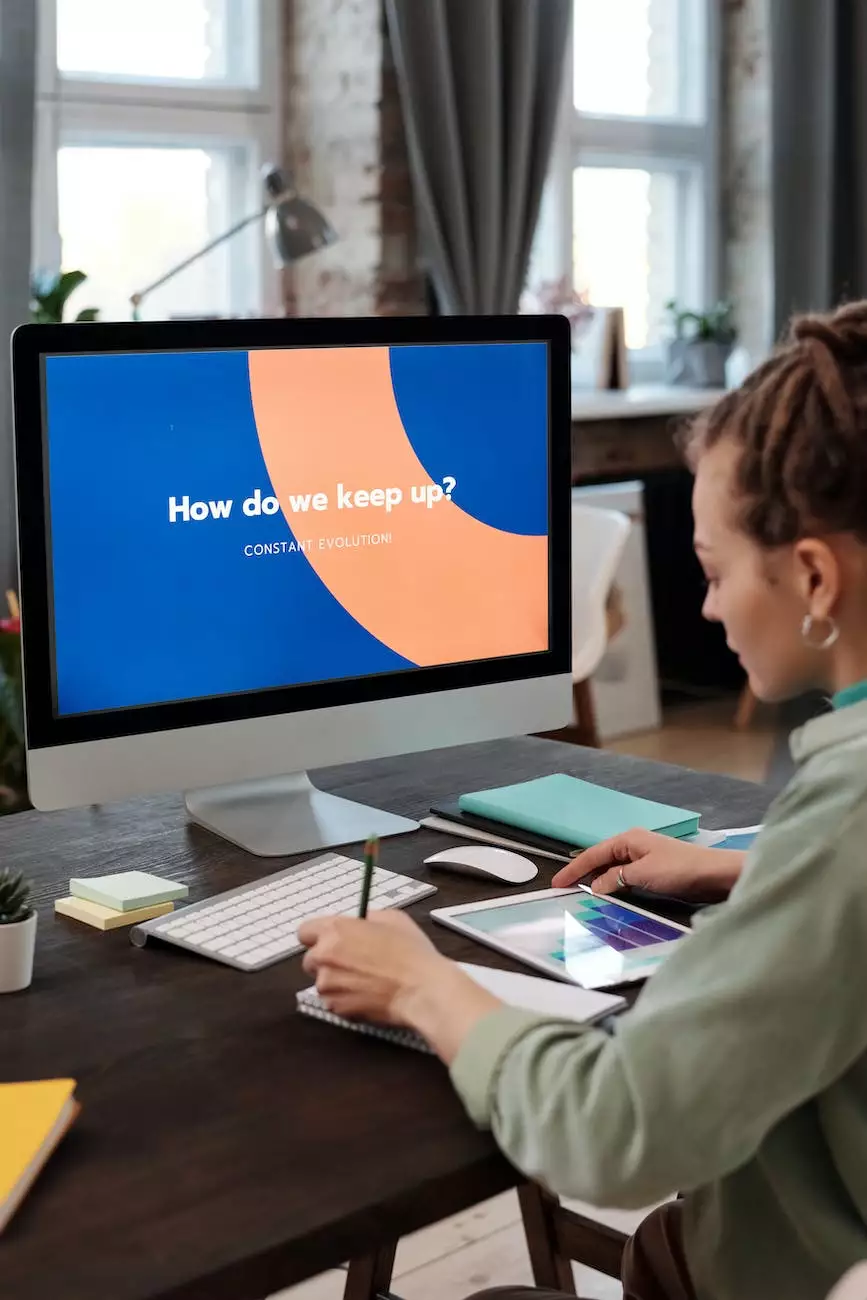 Are you looking to boost your online sales and maximize the returns on your digital marketing efforts? Look no further! At Simply SEO, we understand the importance of combining effective sales strategies with your digital marketing initiatives to drive increased conversions and business growth. In this article, we will explore three sales strategies that can complement your digital marketing efforts and help you achieve sustainable success in the competitive online marketplace.
1. Website Optimization
Having a visually appealing and user-friendly website is crucial to capturing and retaining the attention of visitors. However, aesthetics alone won't guarantee conversions. To truly optimize your website for sales, you need to focus on the following key factors:
Keyword Research: Conduct thorough research to identify relevant keywords that your target audience uses when searching for products or services in your industry. Incorporate these keywords strategically within your website content, meta tags, headings, and URLs to improve organic search visibility.
Conversion-focused Design: Create a well-structured website layout that emphasizes clear and intuitive navigation, prominently features your products or services, and includes persuasive call-to-action buttons at strategic points on your pages.
Mobile Responsiveness: With the increasing use of smartphones and tablets, it's essential to ensure your website is fully optimized for mobile devices. Responsive design not only enhances the user experience but also positively affects your search engine rankings.
By implementing these website optimization techniques, you can increase your online visibility, attract targeted traffic, and ultimately drive more conversions.
2. Compelling Content Creation
Content is king in the world of digital marketing, and it plays a critical role in your sales process. Compelling, informative, and engaging content can convince potential customers to choose your products or services over your competitors'. Here's how you can create content that converts:
Understanding Your Target Audience: Conduct thorough market research to identify your target audience's pain points, needs, and desires. Tailor your content to address these specific concerns and provide valuable solutions.
SEO-Optimized Blogging: Maintain a regularly updated blog on your website with high-quality, SEO-optimized articles that address industry-related topics and provide insightful information to your target audience.
Engaging Visuals: Incorporate relevant images, videos, infographics, and other visual elements within your content to enhance reader engagement and convey information more effectively.
By consistently producing compelling content that resonates with your target audience, you can establish yourself as an industry authority and build trust with potential customers, ultimately leading to increased sales opportunities.
3. Leveraging Social Media
In today's digital age, social media platforms are powerful tools for driving brand awareness, generating leads, and increasing sales. Here's how you can leverage social media effectively:
Targeted Advertising: Utilize social media advertising features to reach a broader audience that matches your target demographics. Define your target market based on age, location, interests, and behavior to maximize the effectiveness of your ads.
Engagement and Interaction: Actively engage with your followers by responding to comments, messages, and reviews promptly. Encourage user-generated content and foster a sense of community around your brand.
Influencer Partnerships: Collaborate with relevant social media influencers or industry experts to promote your products or services. Their endorsement can significantly amplify your reach and boost brand credibility.
By incorporating social media into your digital marketing strategy, you can build a strong online presence, reach a wider audience, and drive more targeted traffic to your website, resulting in increased sales potential.
Maximize Your Sales Potential Today!
In conclusion, by implementing these three sales strategies - website optimization, compelling content creation, and leveraging social media - you can significantly enhance the effectiveness of your digital marketing efforts and drive increased sales conversions for your business. At Simply SEO, we specialize in helping businesses like yours achieve online success through our expert SEO services. Contact us today to take your digital marketing efforts to the next level and unlock your business's true potential.
© 2021 Simply SEO. All rights reserved.