Episode 144: Phillip Pippenger
Jun 20, 2022
Blog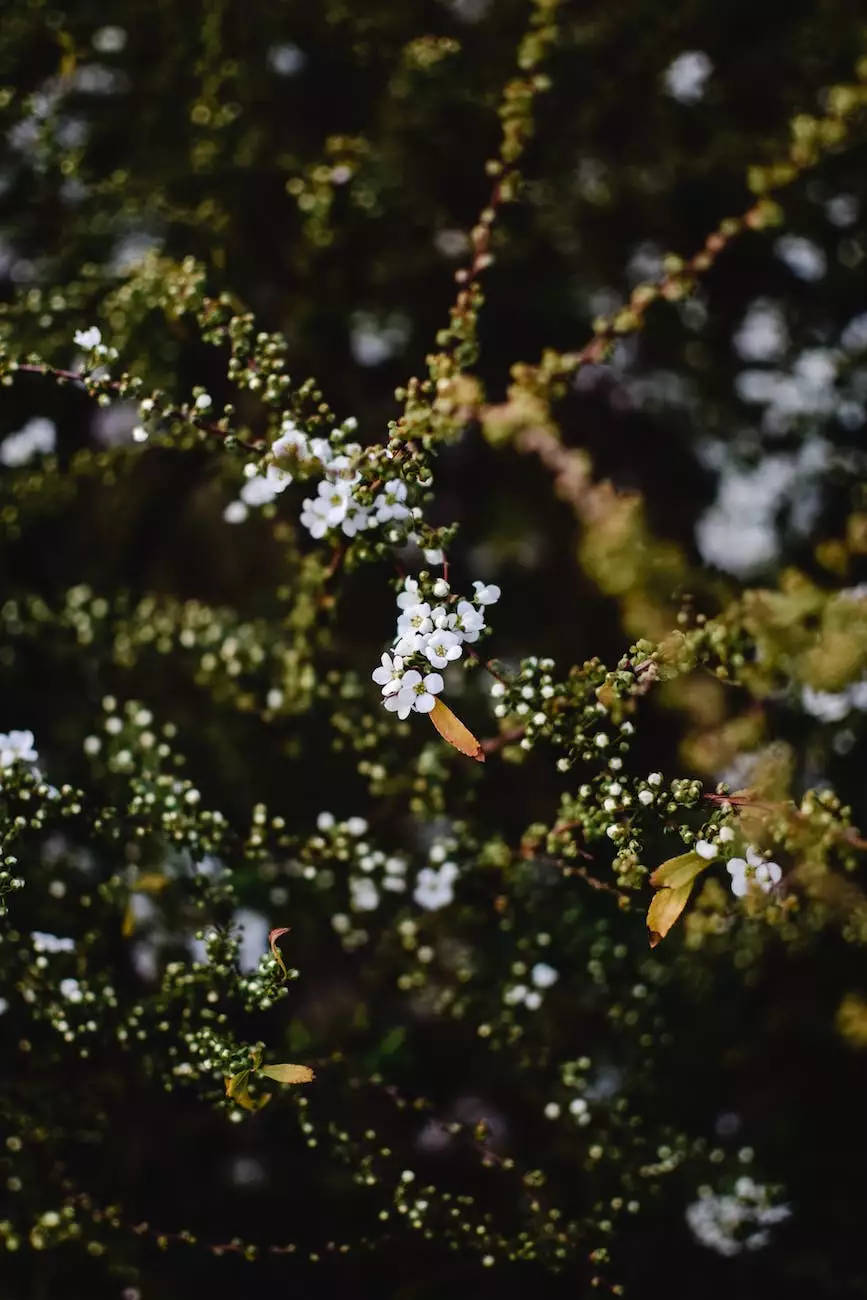 Introduction
Welcome to Episode 144 of the Managing Partners Podcast, brought to you by Simply SEO. In this episode, we have the pleasure of hosting Phillip Pippenger, a renowned expert in the field of SEO services. Join us as we delve into the world of search engine optimization and discover valuable strategies to enhance your website's visibility and outrank your competitors.
Who is Phillip Pippenger?
Phillip Pippenger is a highly skilled SEO professional with extensive experience in the industry. With a passion for helping businesses succeed online, Phillip has dedicated his career to staying ahead of the ever-changing landscape of search engine algorithms. His expertise has helped numerous clients achieve remarkable results and improve their organic search rankings.
Understanding SEO Services
In today's digital era, having a strong online presence is crucial for business success. Search Engine Optimization (SEO) plays a pivotal role in improving your website's visibility and driving organic traffic. By optimizing various aspects of your website, such as keyword research, on-page optimization, and link building, SEO services can help your website climb the search engine rankings, attracting more potential customers.
The Importance of Keyword Research
One of the fundamental pillars of effective SEO is thorough keyword research. Understanding the keywords that your target audience is using to search for products or services similar to yours is essential for optimizing your website's content. By identifying the right keywords and strategically incorporating them into your website's copy, you can significantly improve your chances of ranking higher in search engine results pages.
On-Page Optimization Techniques
On-page optimization refers to the process of optimizing various elements within your website to improve its visibility and search engine rankings. This includes optimizing title tags, meta descriptions, headings, and URL structures. By crafting compelling and keyword-rich title tags and meta descriptions, you can enhance the chances of your website attracting relevant clicks and driving targeted traffic.
The Power of Link Building
Link building is a crucial strategy for improving your website's authority and credibility in the eyes of search engines. By acquiring high-quality backlinks from reputable websites, you can signal to search engines that your website is trustworthy and valuable. However, it's important to note that not all links are equal – quality matters over quantity. Focus on building natural, relevant links that add value to your website's content.
Staying Ahead of Algorithm Updates
Search engine algorithms are constantly evolving, and staying up-to-date with the latest trends and updates is crucial for maintaining a competitive edge. Phillip Pippenger understands the importance of continuous learning and adaptation to ensure that your SEO strategies align with the latest industry best practices. With his guidance, you can navigate algorithm updates with confidence, making informed decisions to optimize your website effectively.
Gaining a Competitive Advantage
With the increasing number of businesses vying for online visibility, gaining a competitive advantage is essential. Simply SEO, under the leadership of Phillip Pippenger, can provide you with the edge you need to outrank your competitors. Through a combination of comprehensive keyword research, expert on-page optimization, strategic link building, and continuous adaptation to algorithm updates, we can help your website rise to the top of search engine rankings.
Take Action Today
Don't let your competitors outperform you in the digital space. Contact Simply SEO and embark on a journey towards dominating your industry online. With Phillip Pippenger's invaluable expertise and proven strategies, you can achieve long-term success and establish your brand as a leader in the search engine results pages. Take action today and experience the transformative power of effective SEO services.